1 min read
National Trend Update: The Northeast Is Seeing Double-Digit Growth And Shopping Is Up Nearly +5%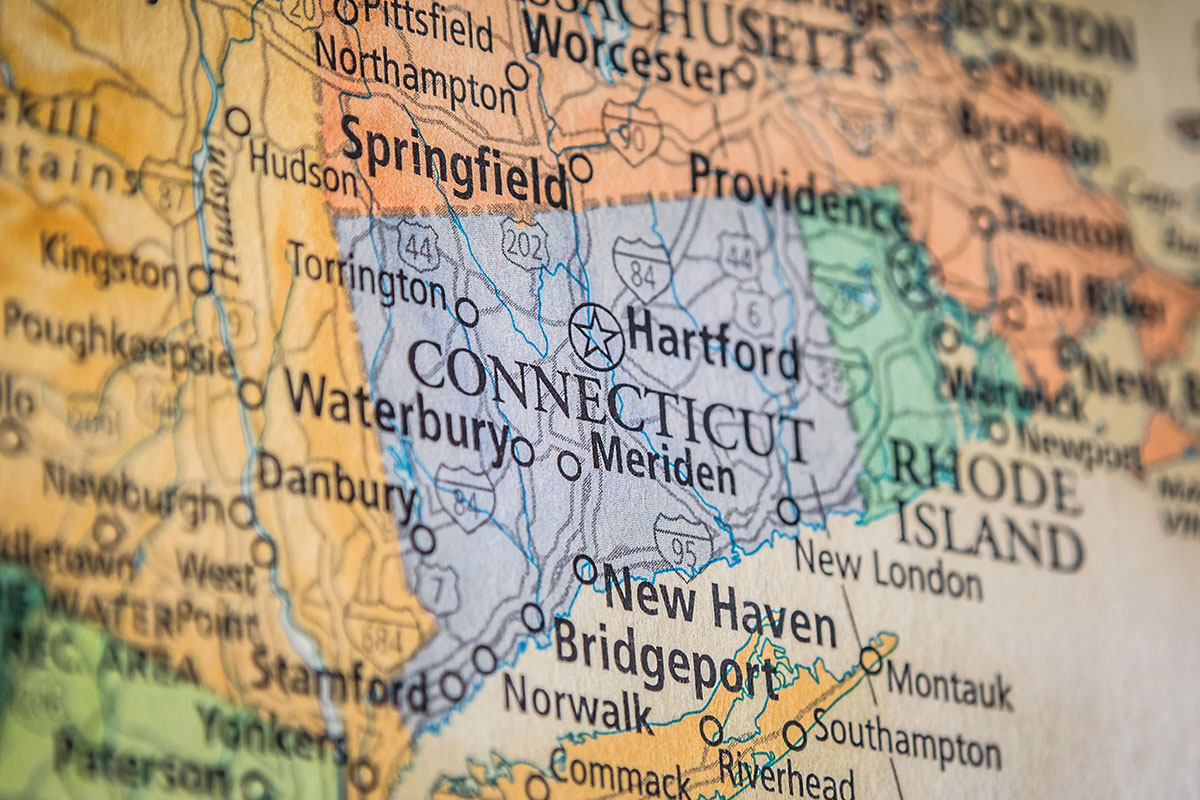 National Trend Update: The northeast is seeing double-digit growth and shopping is up nearly +5%
ZeroSum's 7/7 Market Trend data shows the middle of September with moved vehicles across the nation up slightly (+2.1%). Individual states are also up substantially with Vermont (+35.0%) having double-digit growth this week, followed by Nebraska (+30.9%) and Michigan (+26.9%).

Month-to-date the national view (-6.8%) showed Arizona (+8.6%) leading the U.S. in growth. Followed by Arkansas (+7.4%), Utah (+7.3), South Carolina (+5.4%), and Wyoming (+4.8%). While there are currently only nine states in the country showing positive MTD numbers, many other states gaining momentum.
Used car prices and audience shopping continues to rise
ZeroSum AI™ showed another increase in shopping for September (+4.6%), despite continued inventory shortages which leave the national average at -1%. While some 2021 models are on dealer lots, most consumers are buying used vehicles before they even arrive at the dealership.
| | |
| --- | --- |
| 7-over-7 Days • Nationally | 7-over-7 Days • Nationally |
Take advantage of the buying frenzy and sell the inventory you have.
A slight increase in budget with ZeroSum will help drive more VDP views and move ANY model faster. The ZeroSum technology and our Active Audience™ has been proven to drive more VDP views to your site within days of turning on the campaign.
Welcome to the ZeroSum Blog
Learn about the latest trends, insights, research on automotive marketing, and more!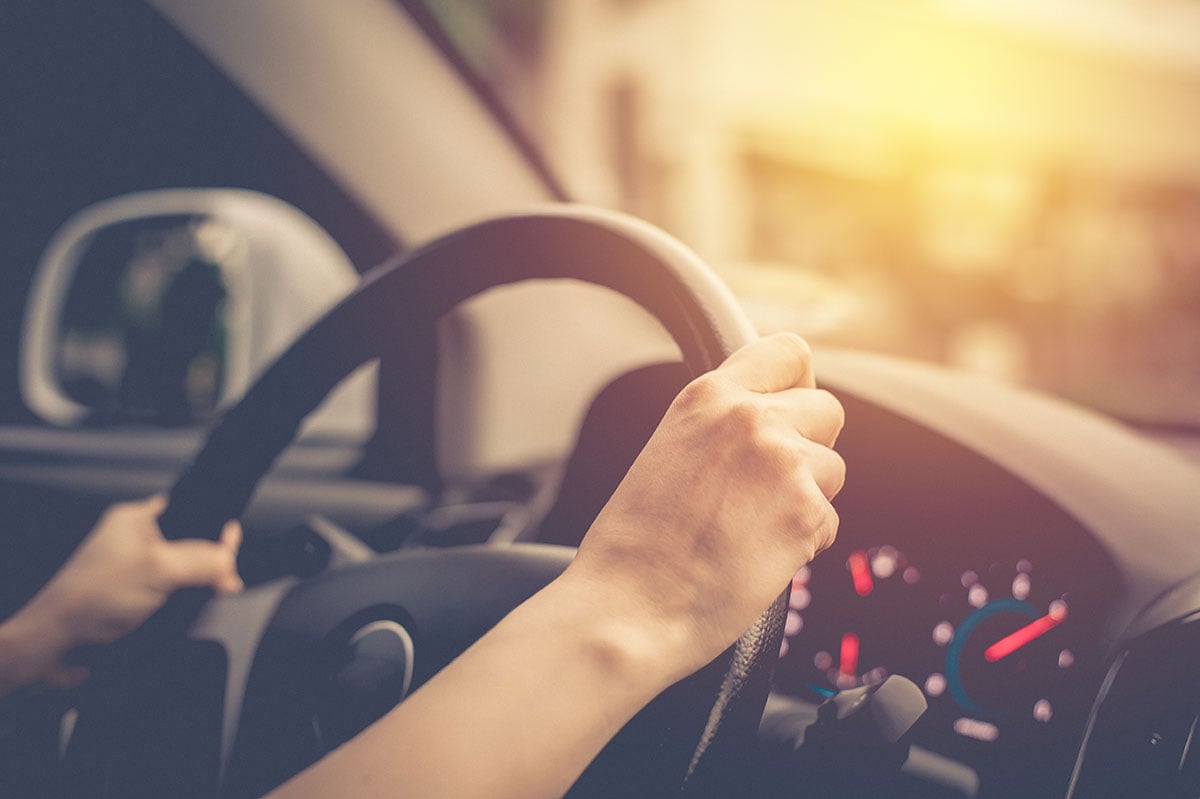 12 min read
National Trend Update: Moved vehicles are slowing, but month-to-date numbers remain positive. 7-over-7...
Read More