All-In-One, Digital Marketing Automation Software for
Agencies, Software Providers, Media Companies

Selling to Auto Dealers BOOK A DEMO

Make smarter, better, and faster marketing decisions with MarketAI® — the only white label digital marketing platform you'll need to easily scale your automotive clients beyond human capabilities.
Take control.
The automotive market continues to shift rapidly, making digital marketing more influential than ever. If you're not positioned to use the latest tech available and deliver exact-vehicle-to-buyer advertising, you are already behind.
We thrive in helping agencies keep up with constant innovation and scale their automotive business with an all-in-one platform.
Shift gears and take control of your market share. Let's win together.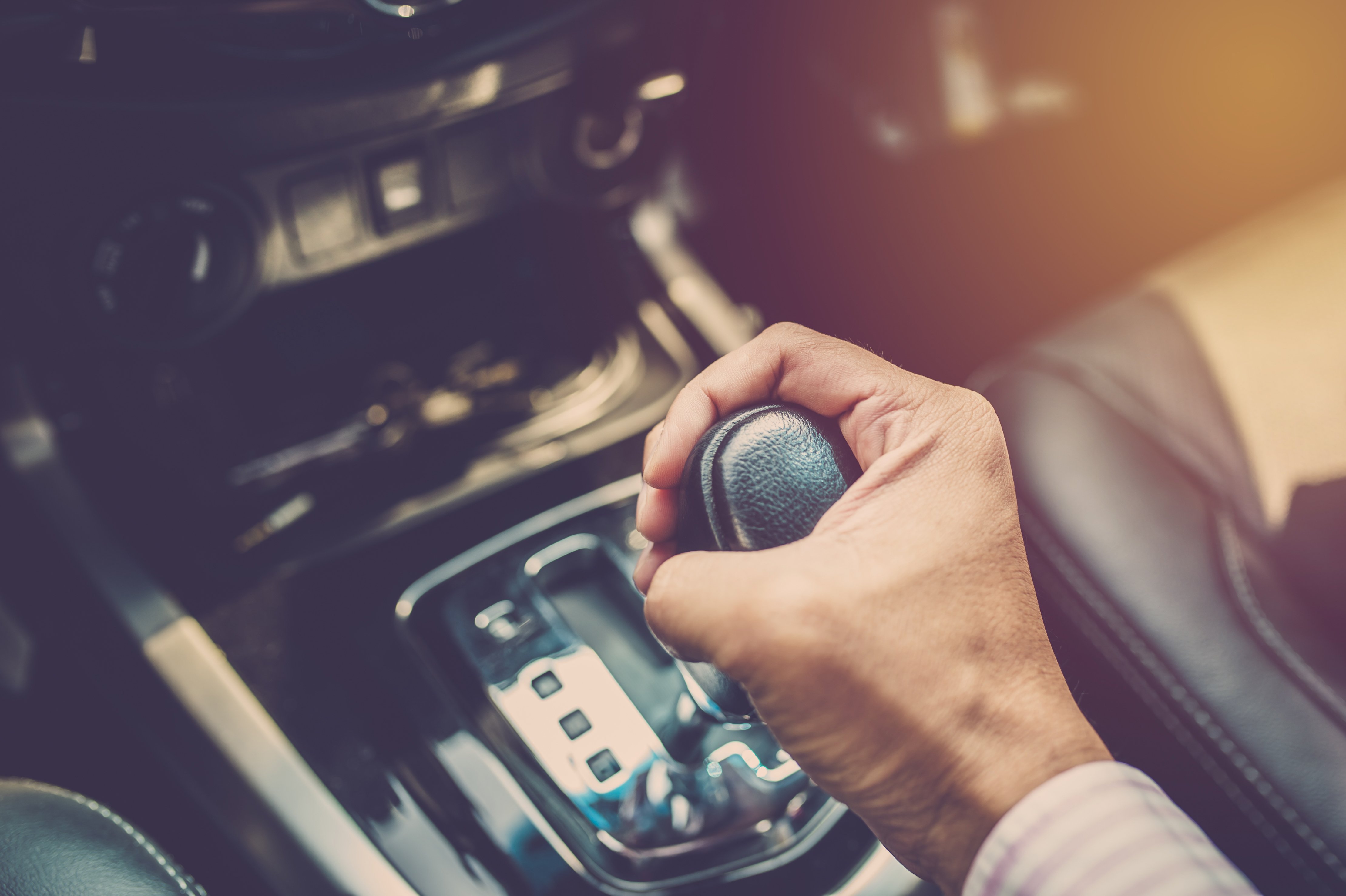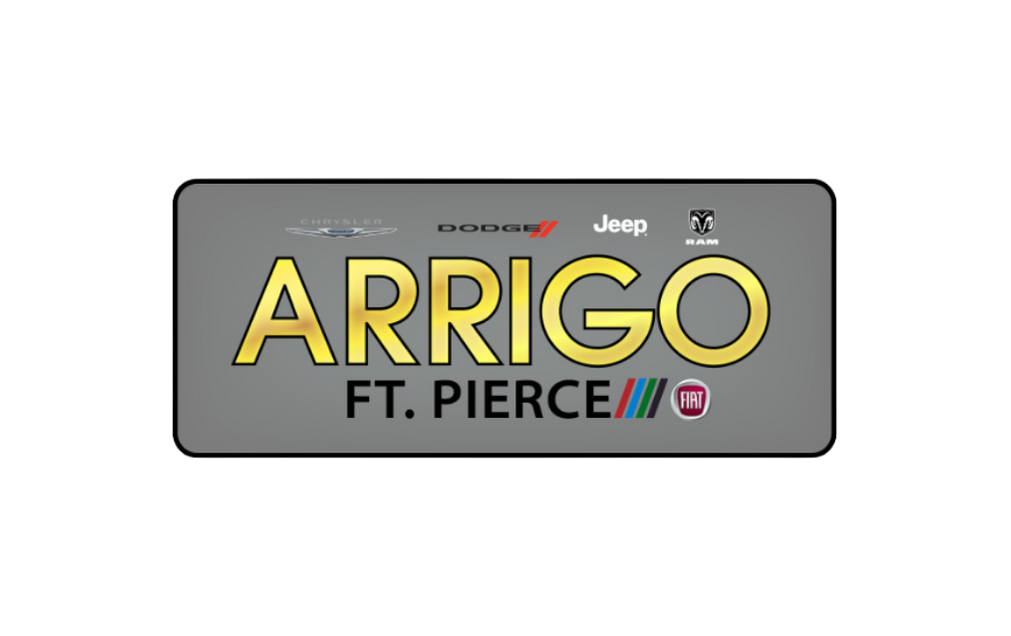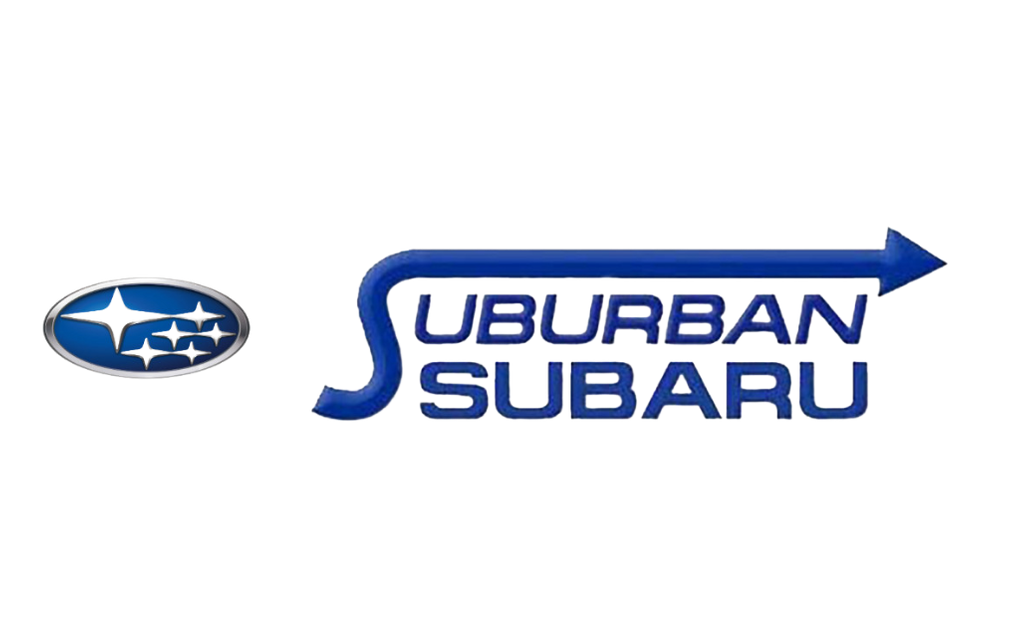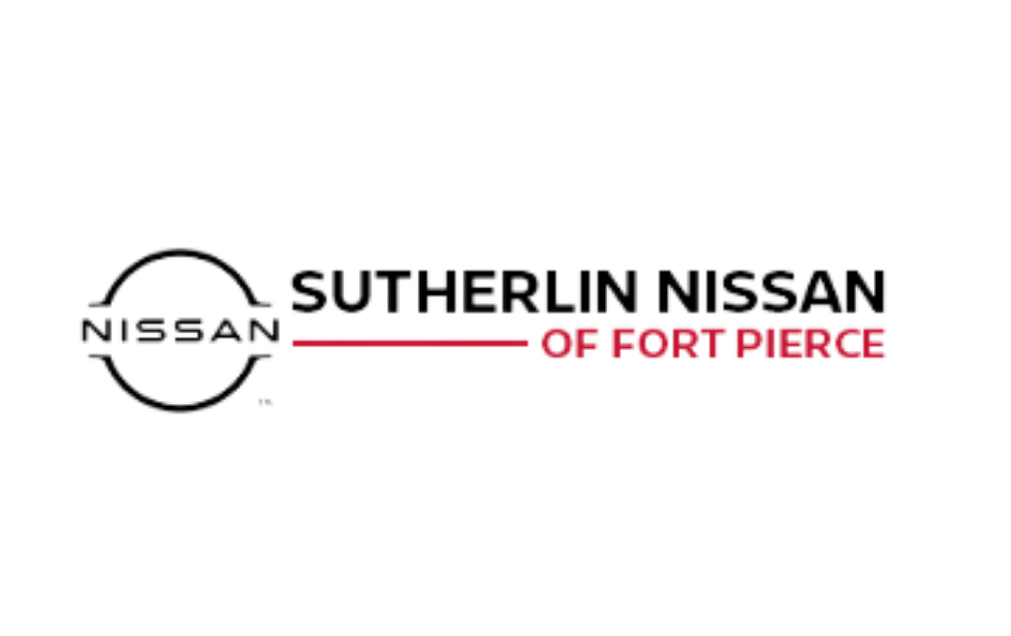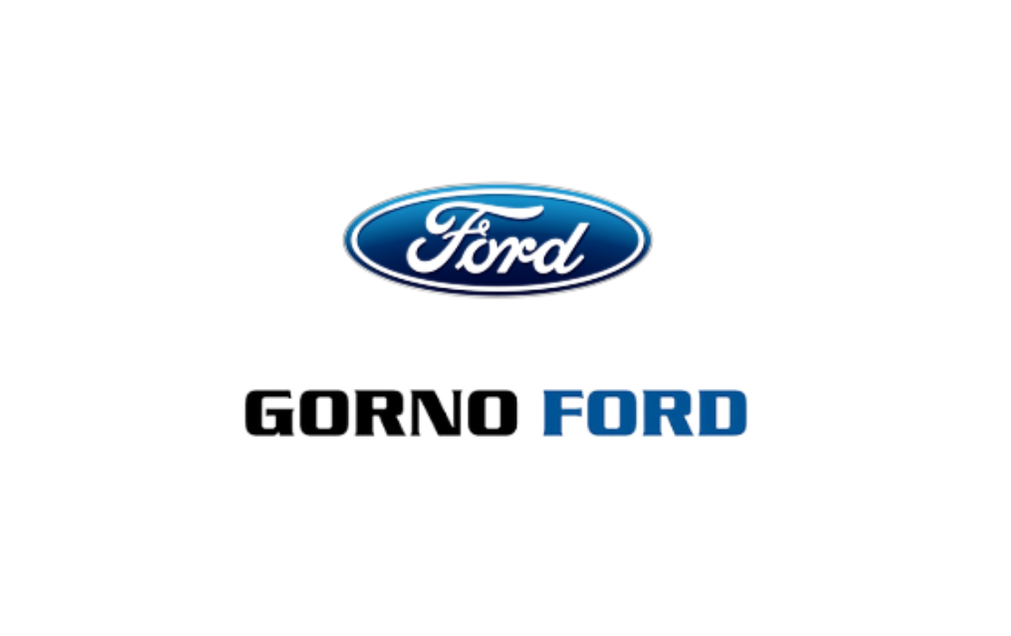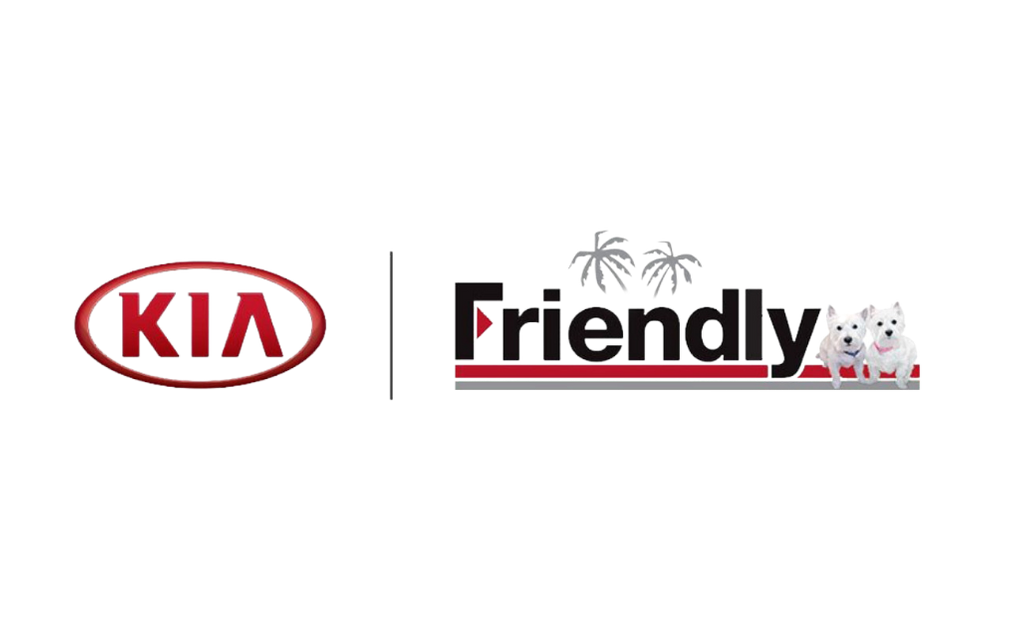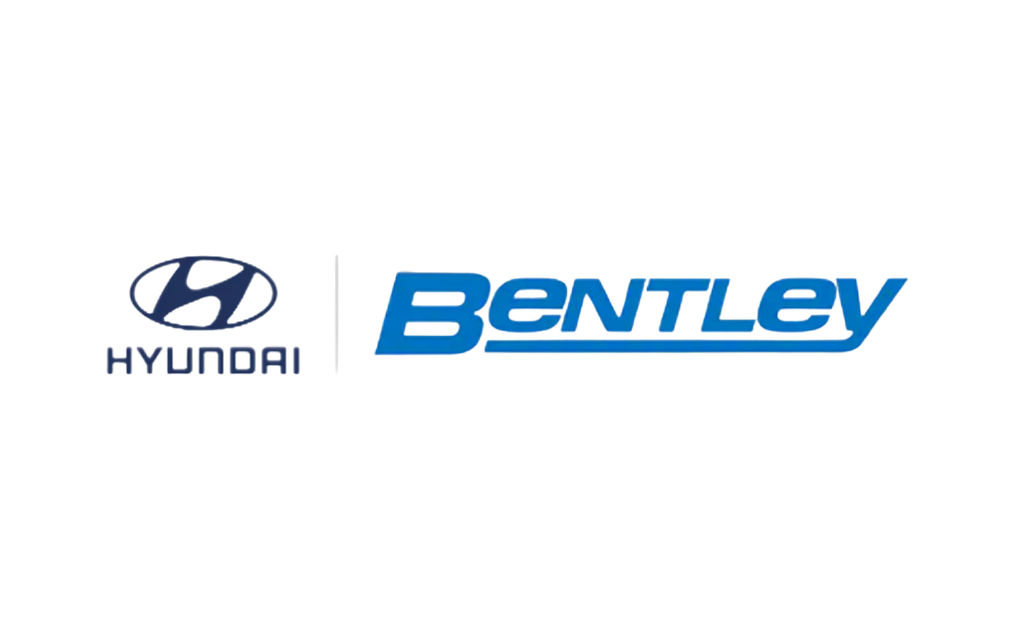 AI + Marketing, A Platform for Automotive Agencies
Our MarketAI platform uses real-time data to dynamically adjust your partners' creative and spend distribution, increasing performance and client retention. And it's all 100% white label ready.
Inventory

Billions of data points are captured, stored and enriched.

We use machine learning to collect and organize VIN-level data into a detailed record that contains detailed vehicle information like location, images, pricing, make, model, year, movement, and VDP



This enables dynamic creative automation and direct-to-dealer navigation from ads

Automation

Dynamically builds omni-channel ad units.

MarketAI uses automation that pulls images and data from live inventory on dealer websites to create beautiful ad units


The inventory database is updated daily so only cars on dealers' lots right now will be advertised and matched to an active shopper interested in that type of vehicle


The platform creates and delivers ads on multiple platforms including social media, Google Vehicle Ads, Search, Digital Display, and Over-the-Top (OTT) on Connected TVs (CTV)



We created the only all-in-one video creative solution that creates and delivers dynamic inventory-based video ads. The technology includes OEM approved templates, scripts, voiceovers, rendering, and ad delivery in one application
Managing automotive digital marketing campaigns has never been easier.
Running a business is tough—even more so when you've got to increase sales in addition to everything else you have to do. For agencies or companies with limited sales and marketing professionals on staff, this can be a huge burden.

MarketAI isn't just cutting-edge software for smarter marketing; it's an extension of your staff.

We've got operations covered. We allow you to do what you do best---focus on your business instead of spending hours dealing with paid media marketing. MarketAI runs constantly and uses revolutionary artificial intelligence to optimize every single one of your marketing decisions.

Not only does it free up more time for you, but it also increases your clients' ROI thanks to higher engagement rates and higher conversions.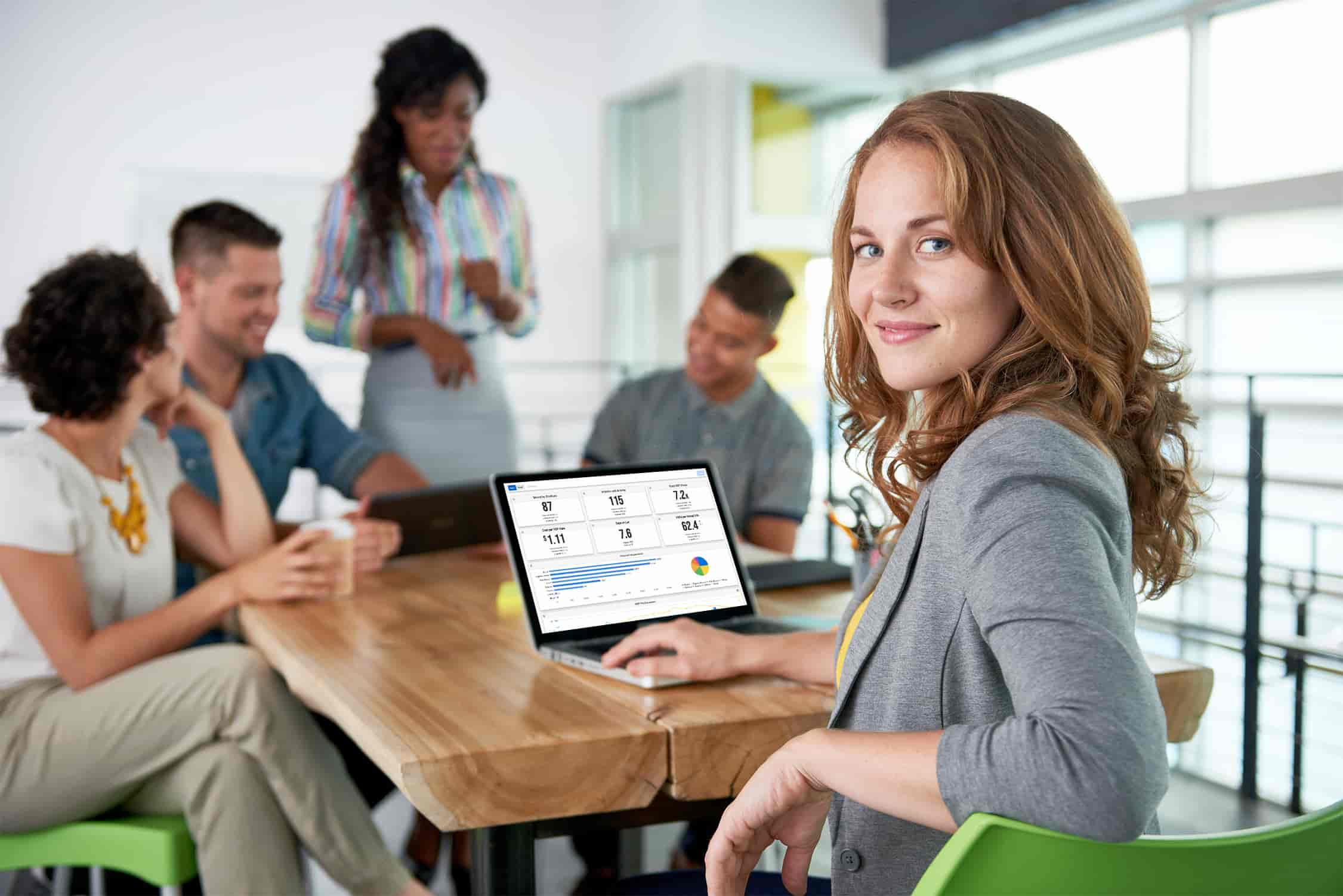 ZeroSum works for you and your clients, while you take all the credit
Your next secret weapon
See how one dealership is using ZeroSum's ground-breaking technology to gain valuable market insights to inform their daily business strategy and amplify their sales.


Like every other auto dealer, our inventory tanked over the last six months. Despite those challenges, ZeroSum helped us increase our sales velocity by 4x. Now we are the market leader.
New Hampshire Locations at DCD Automotive
We use ZeroSum at over 20 of our locations, and even though each store is different, ZeroSum has consistently delivered effective marketing solutions that fit all of our needs.
Chief Marketing/Digital Officer of Premier Automotive Group
Want to learn more?
Schedule a time, and one of our MarketAI specialists will guide you through a 15-minute demo over Zoom. Get an inside look at the platform and MarketAI's best features.
Request A Demo