Show Up When It Matters
ZeroSum focuses our Search Engine Marketing (SEM) strategy on two important concepts. First, an impression is free meaning not every impression needs to be in the #1 spot to be effective because it can still boost brand recognition. Second, the best clicks will be from people looking to buy a vehicle that you have on your lot. There's no use in paying for a click on a vehicle you sold three weeks ago.
MarketAI Search uses these concepts to inform its campaigns by using real-time keyword level automation to bid on the vehicles you have on your lot.
These constant adjustments eliminate wasted spend by ensuring that your dynamic search campaigns are always up-to-date.
That same inventory data is also used to create compelling ad copy that draws in buyers by showing inventory attributes like number in stock or the lowest price offered.
The best part? All of this comes without a management fee.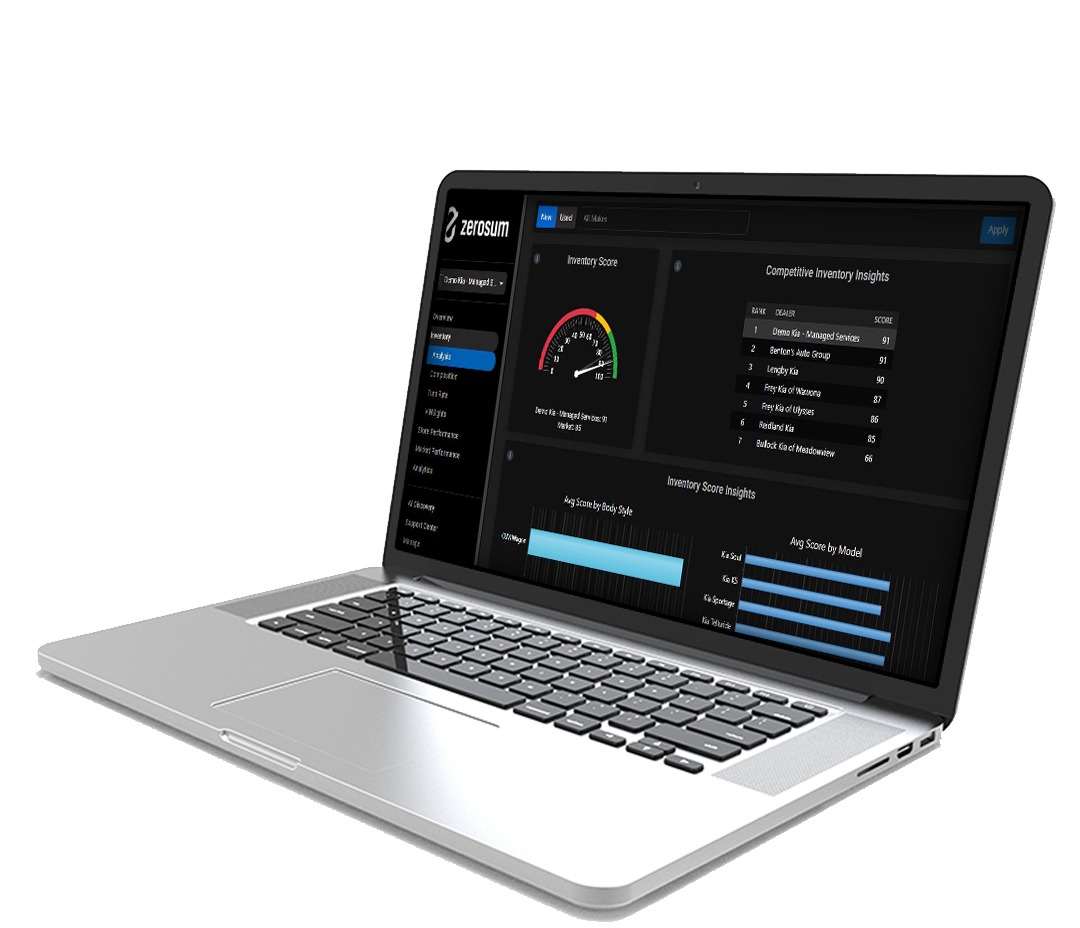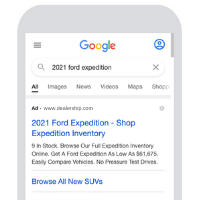 Custom Curated Ad Copy
MarketAI Search creates custom ad copy to fit each vehicle on your lot by providing important attributes like the number in stock and the lowest listed price for a certain make and model.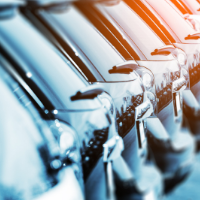 Inventory Driven Search Ads
With MarketAI tech, our search product dynamically adjusts keywords and bids to reflect the vehicles that are on your inventory each day. With these adjustments, there is no wasted spend on vehicles that you already sold.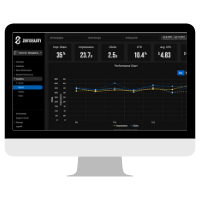 Transparent Reporting
Like our whole suite of marketing solutions, MarketAI Search reporting can be viewed at any time within the MarketAI platform.
Explore our other MarketAI Solutions
Social Media Advertising
Inventory-based creative updates automatically to make sure you're only delivering impressions on vehicles that you have in stock. LEARN MORE >
Digital Display Advertising
Inventory-based display that puts traditional static ads to shame. LEARN MORE >
OTT/CTV Video
Dynamic video advertising that targets shoppers with your current inventory. LEARN MORE >
Explore our other MarketAI Solutions