Transform your
car dealership marketing

with smarter online advertising solutions and MarketAI® intelligence
Supercharge your vehicle turn rates with cutting-edge dealership marketing, AI, and human expertise.
Dominate the competition with MarketAI. Unlock the power of real-time data and expert advertising solutions. Drive higher VDPs and turn rates for new and used cars with dynamic creative optimization. Experience 100% trackable results at the VIN level.
Request A Demo
Why dealerships choose ZeroSum
Maximize your profit margin effortlessly with MarketAI.
Running a dealership is challenging, especially when you're juggling sales growth and lead source management.
MarketAI goes beyond cutting-edge marketing software; it's your virtual marketing agency. Let us handle your marketing needs, so you can focus on what you do best: running your business.
MarketAI, powered by revolutionary artificial intelligence, optimizes every marketing decision for increased VDPs and conversions.
Experience the freedom to make smarter, better, and faster marketing choices with ZeroSum.
Drive measurable sales results and boost your ROI with MarketAI.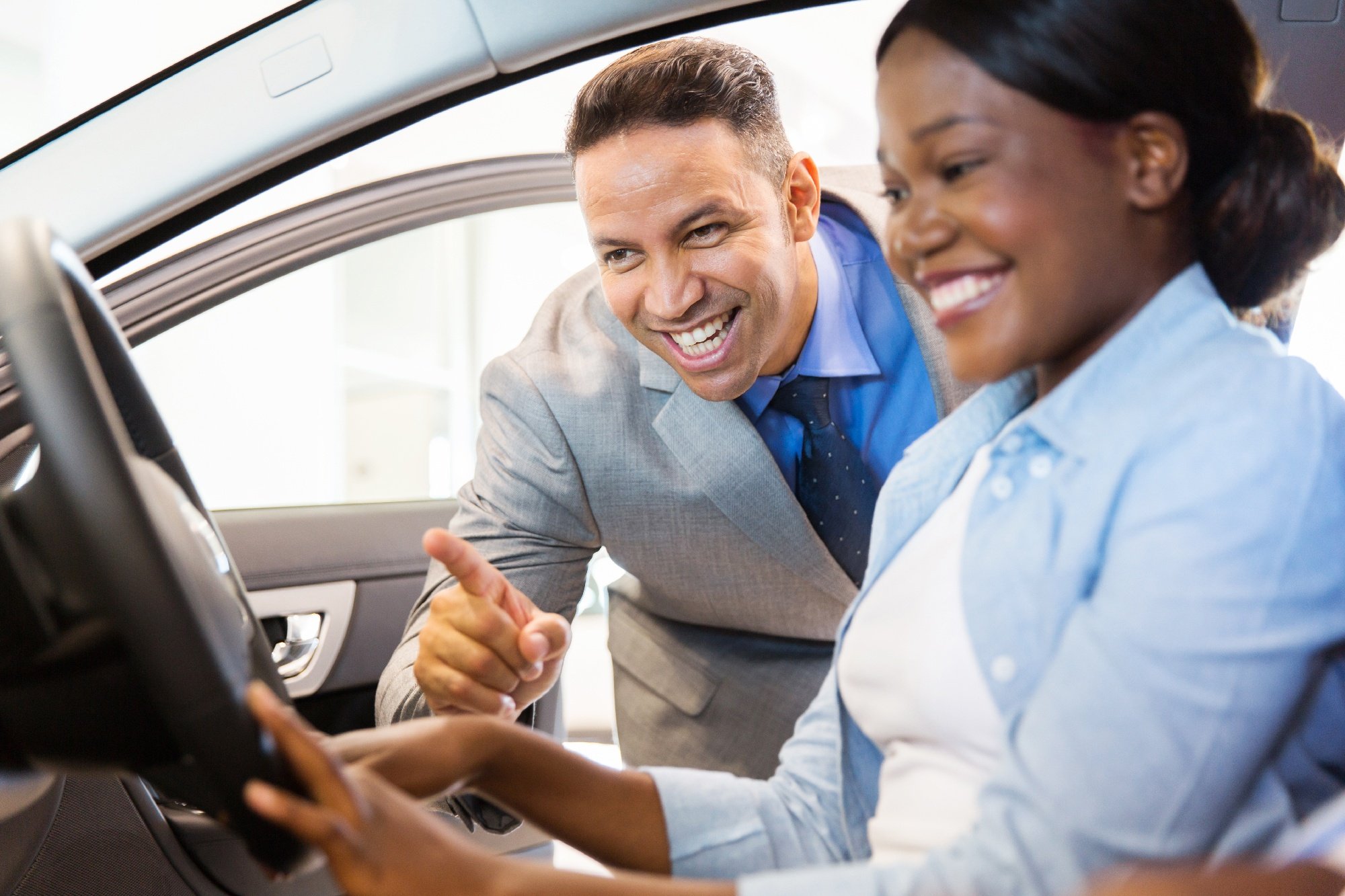 Unlock your marketing potential with MarketAI's comprehensive solutions
Harness the power of real-time inventory data to optimize your advertising spend and drive killer ads that dominate the market

Automate your cross-channel ads for maximum impact
With dynamic and inventory-based campaigns, bid confidently knowing you're promoting the vehicles you have in stock.

Say goodbye to wasted impressions and static ads.

Our cutting-edge technology ensures your creative updates automatically, delivering targeted messaging to interested shoppers and maximizing your advertising ROI.
Request A Demo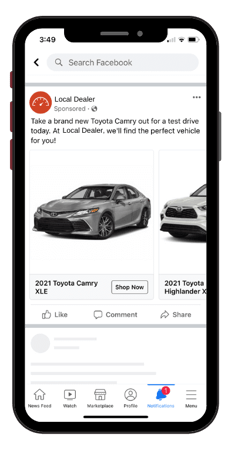 Unlock the power of creative automation with MarketAI
Experience the convenience of having ad creative included in your marketing campaigns.
Our advanced platform merges vast amounts of data with cutting-edge technology to inform and optimize your creatives.
With unmatched transparency, you can easily track the connection between ad spend and sales in a digestible format.
Benefit from 24/7 automated campaign optimizations driven by machine learning and our proprietary algorithms. Let MarketAI revolutionize your marketing strategy and drive exceptional results.
Request A Demo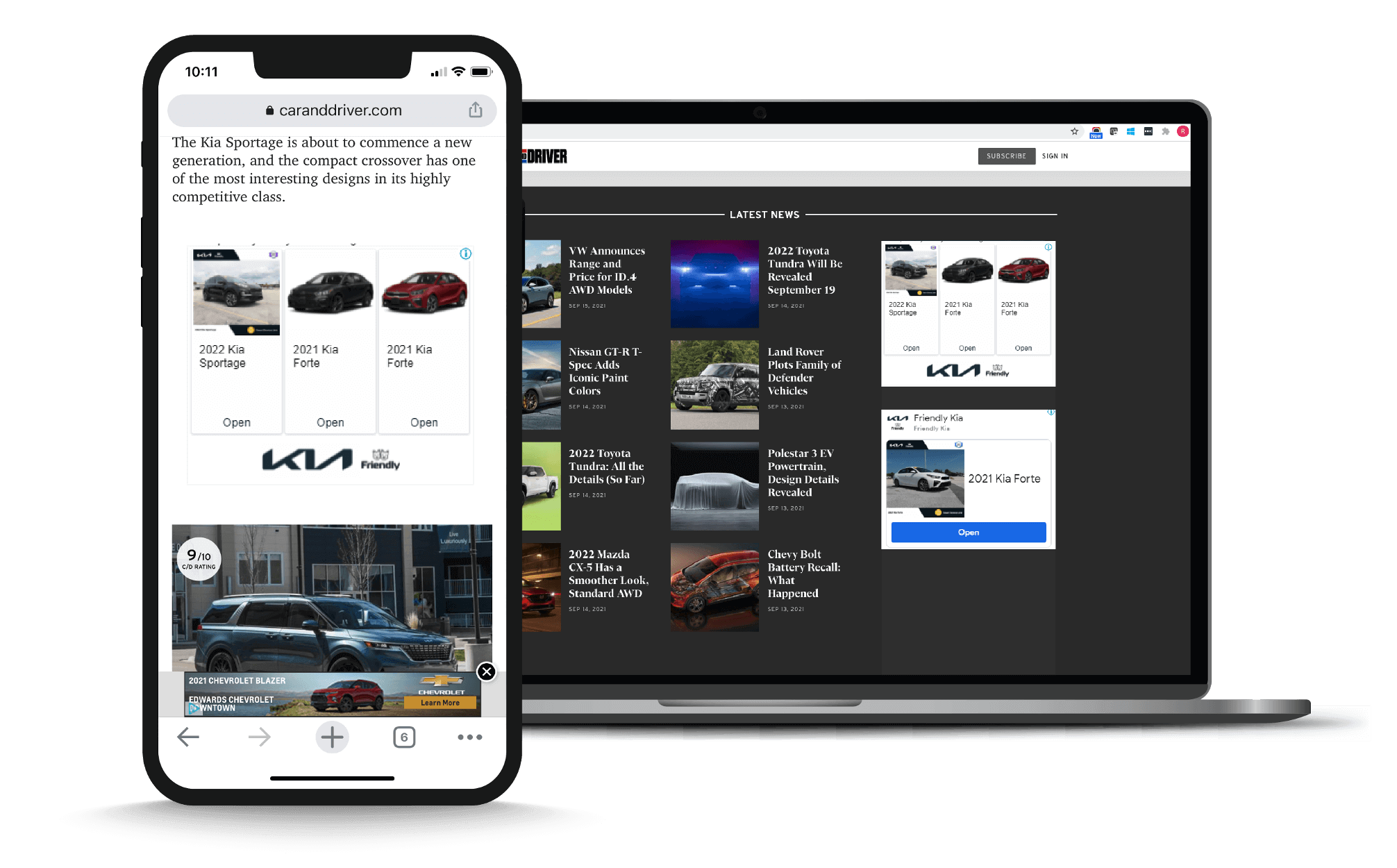 Unleash the power of data-driven insight
Gain a competitive edge with real-time insights on your dealership's performance. See how you stack up against your competitors and make informed decisions based on powerful data.
Our first-party audience and inventory data, built from years of analysis, provides a deep understanding of your target market.
Stay ahead of the game with daily tracking of new and used vehicles listed for sale nationwide.
Access real-time market share, competitor insights, turn rate, and much more. Harness the power of data to drive your dealership's success.
Request A Demo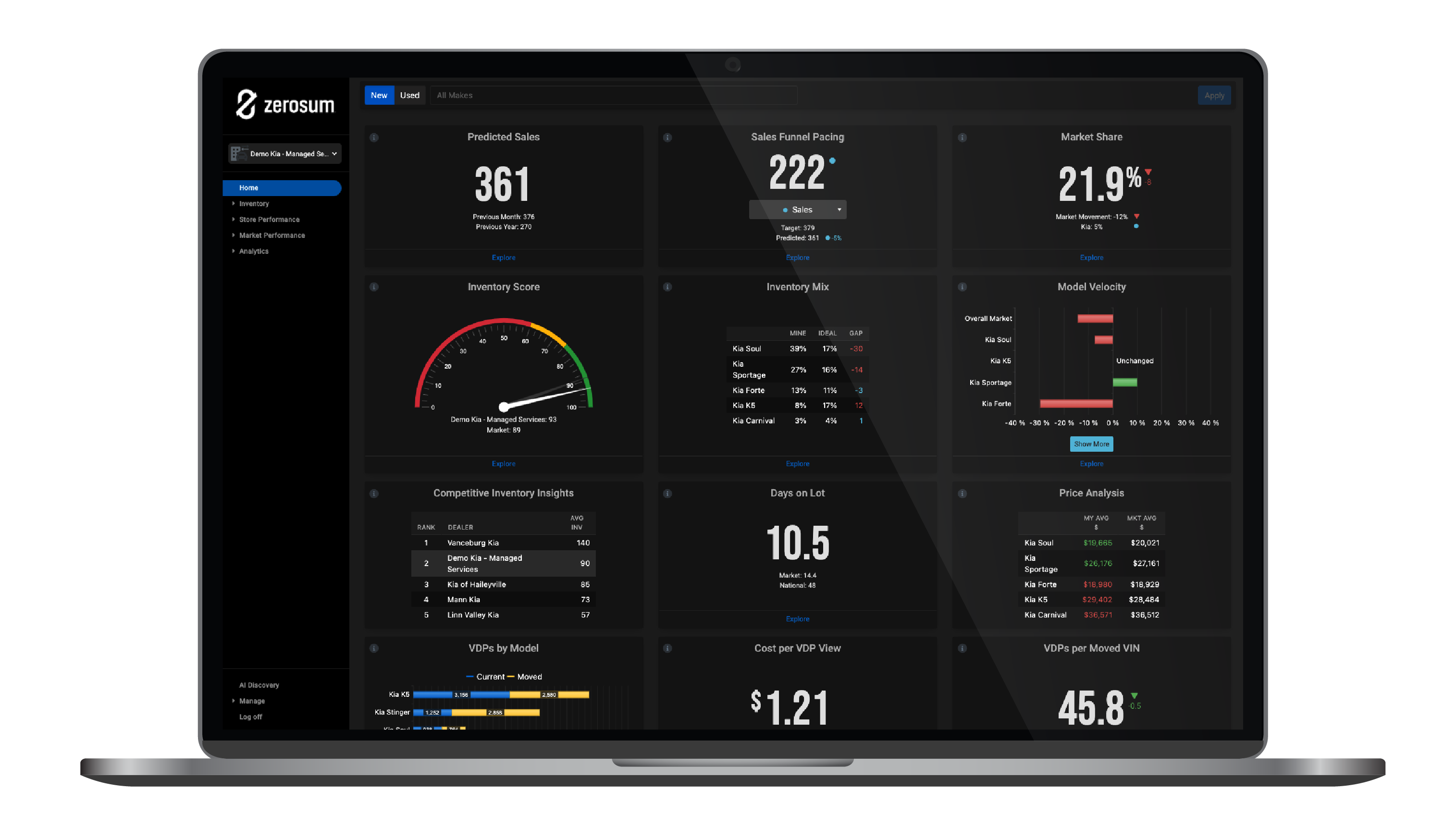 The car dealership advertising platform and agency trusted by industry leaders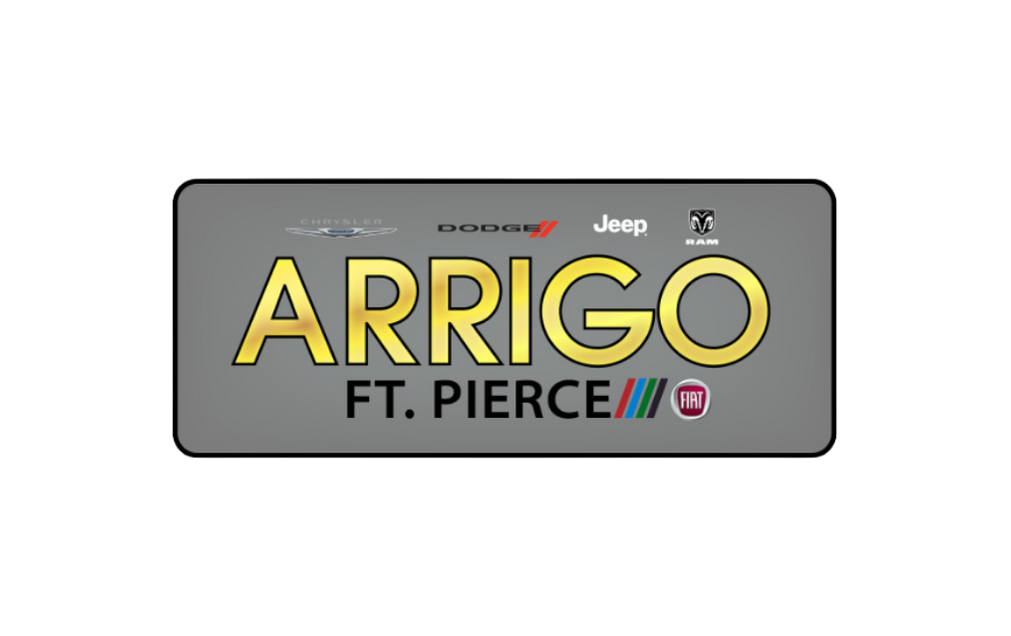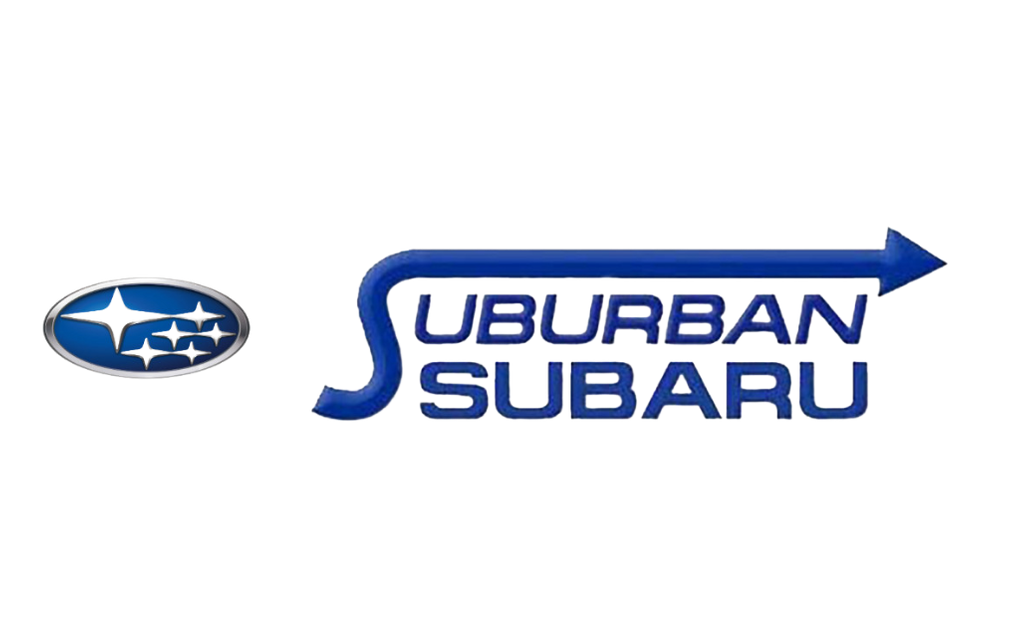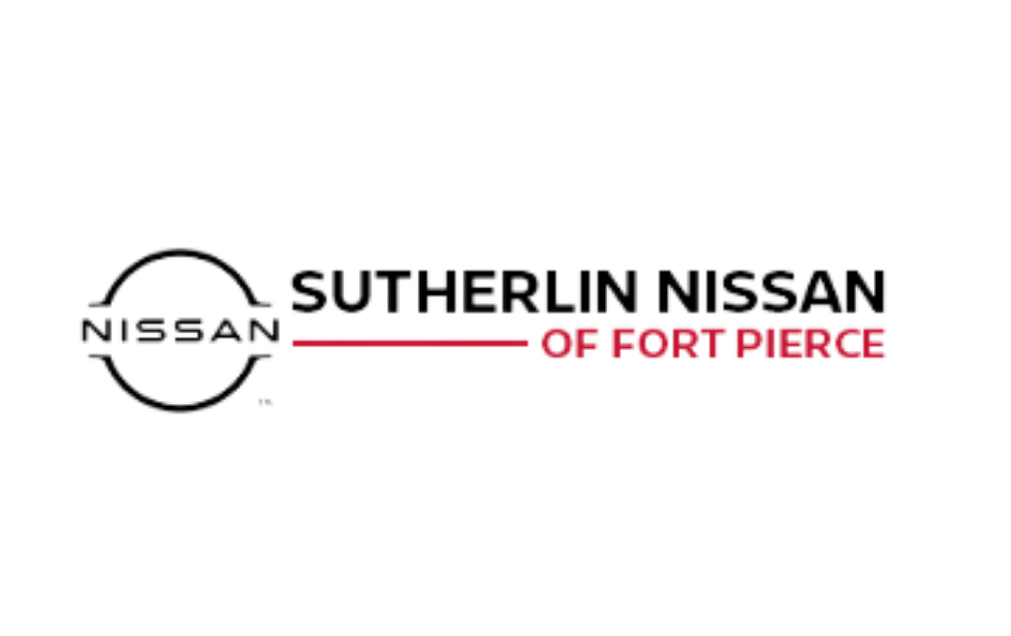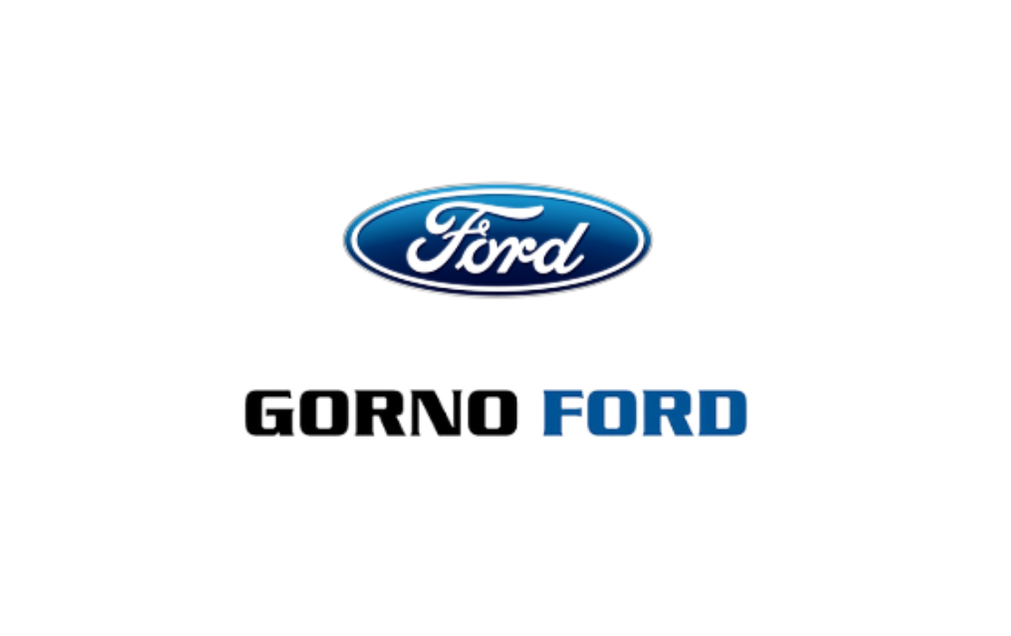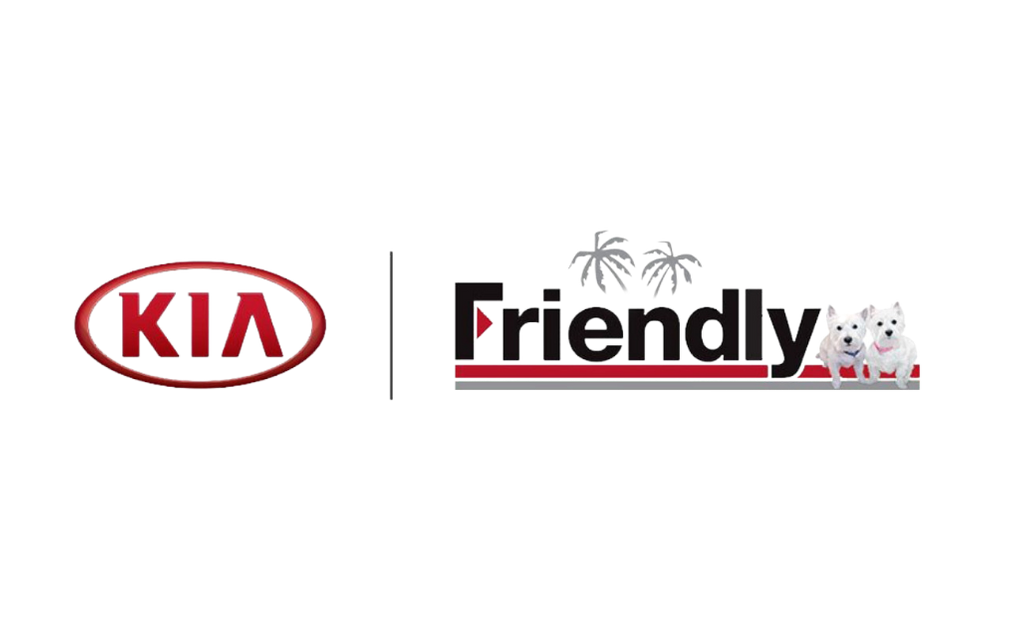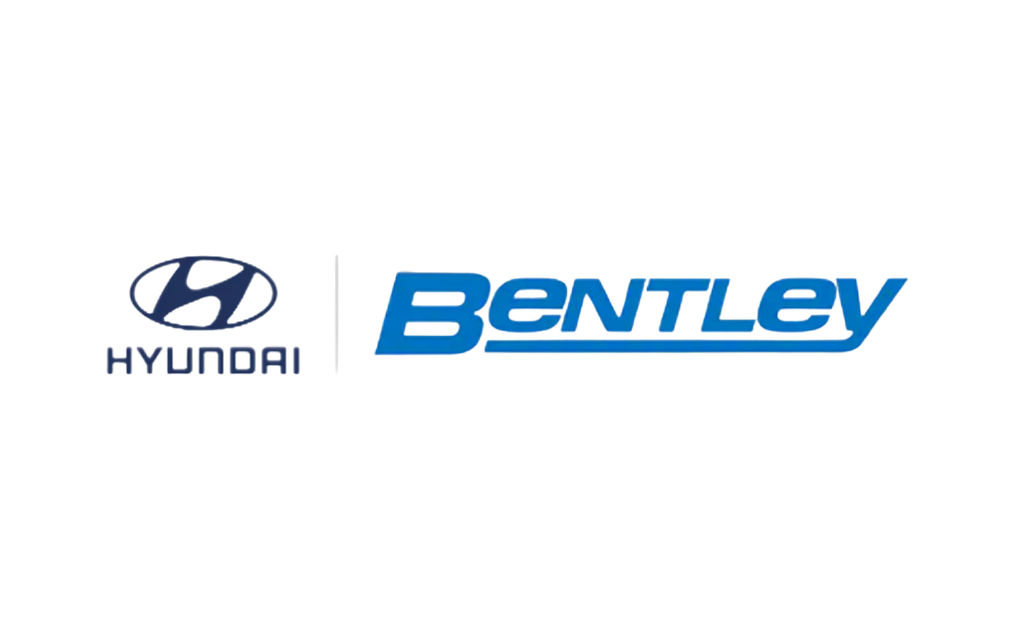 See how one dealership is using ZeroSum's ground-breaking technology to gain valuable market insights to inform their daily business strategy and amplify their sales.
Want to learn more?
Schedule a time, and one of our MarketAI specialists will guide you through a 15-minute demo over Zoom. Get an inside look at your competitive landscape and MarketAI's best features.