Smarter,

car dealership online advertising solutions

backed by a team of experts & the intelligence of MarketAI®
The secret weapon you need to turn every vehicle faster than anyone else in the market. Modern vehicle ads that combine the perfect blend of dealership marketing, human, AI, and machine-learning capabilities to maximize results.
Our high-performance paid advertising solutions and experts provide you everything you need to succeed in today's highly competitive environment. Our propriety software, MarketAI, uses real-time data to dynamically adjust your creative and spend distribution, increasing lead volume and turn rates for new and used cars. And it's all 100% trackable at the VIN level.
Request A Demo
Why dealerships choose ZeroSum
Increasing profit margin has never been easier.
Running a dealership is tough—even more so when you've got to increase sales in addition to figuring out which lead source is actually working.
MarketAI isn't just cutting-edge software for smarter marketing; it's your virtual marketing agency.
We've got marketing covered. We allow you to do what you do best---focus on your business instead of spending hours dealing with paid media marketing. MarketAI runs constantly and uses revolutionary artificial intelligence to optimize every single one of your marketing decisions.
Not only does it free up more time for you, but it also increases your ROI thanks to higher engagement rates and higher conversions.
Make smarter, better, and faster marketing decisions with ZeroSum — the only solution you need to drive measurable sales results.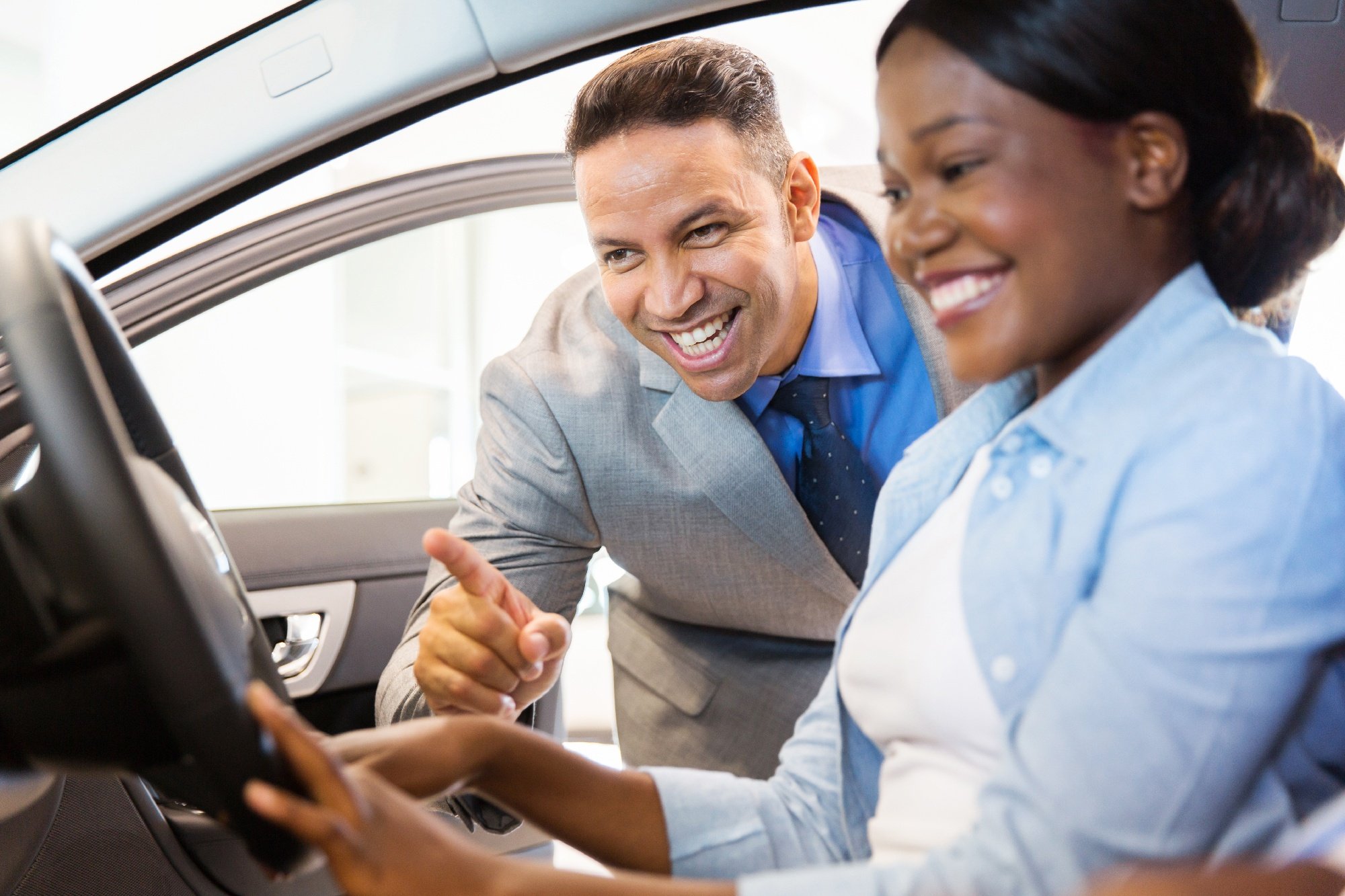 Our advertising solutions & experts will help you maximize your marketing efficiency
For the first time ever, you can now eliminate wasted spend by using real-time supply and demand of available inventory on your lot.
Automate your cross-channel paid media marketing
Dynamic & inventory-based — no more bidding on keywords for inventory that you already sold.

Display that puts traditional static ads to shame.

Dynamic video marketing that targets shoppers with your current inventory.

Creative updates automatically to make sure you're only delivering impressions on vehicles you have in stock.
Request A Demo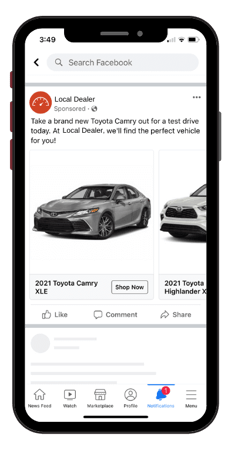 Ad Creative Included
Leverage the power of creative automation with MarketAI
Merge vast amounts of data and cutting-edge technology to inform and optimize your marketing creatives.
The unmatched transparency provided within the platform shows a clear connection of ad spend to sales in an easily digestible format.
24/7 automated marketing campaign optimizations driven by machine learning and our proprietary algorithms.
Request A Demo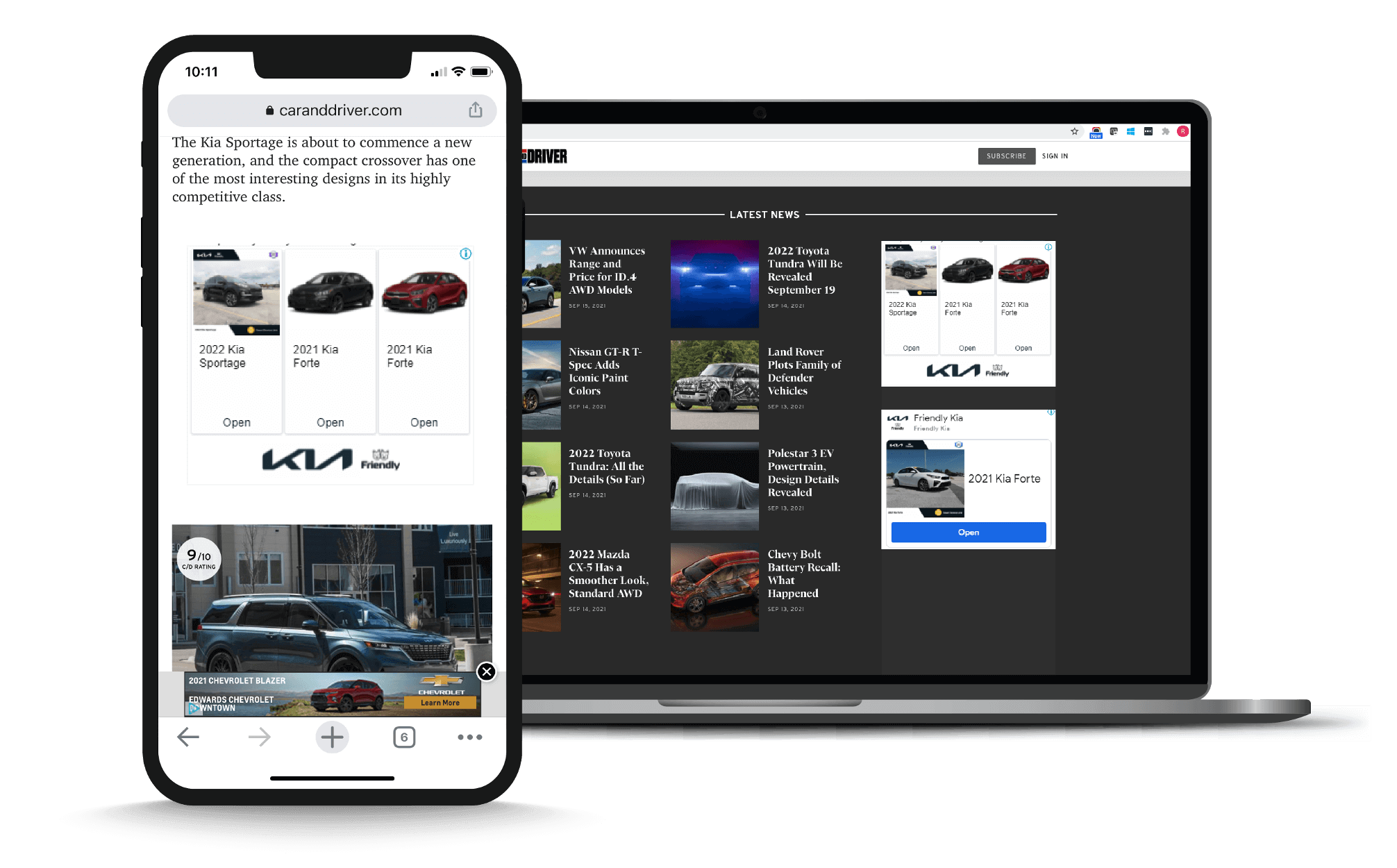 Powerful data-driven insight
See in real-time how your dealership stacks up against your competitors
First-party audience data built from years of analysis
Daily tracking of all new and used vehicles listed for sale nationwide
Real-time marketshare, competitor insights, turn rate, and more
Request A Demo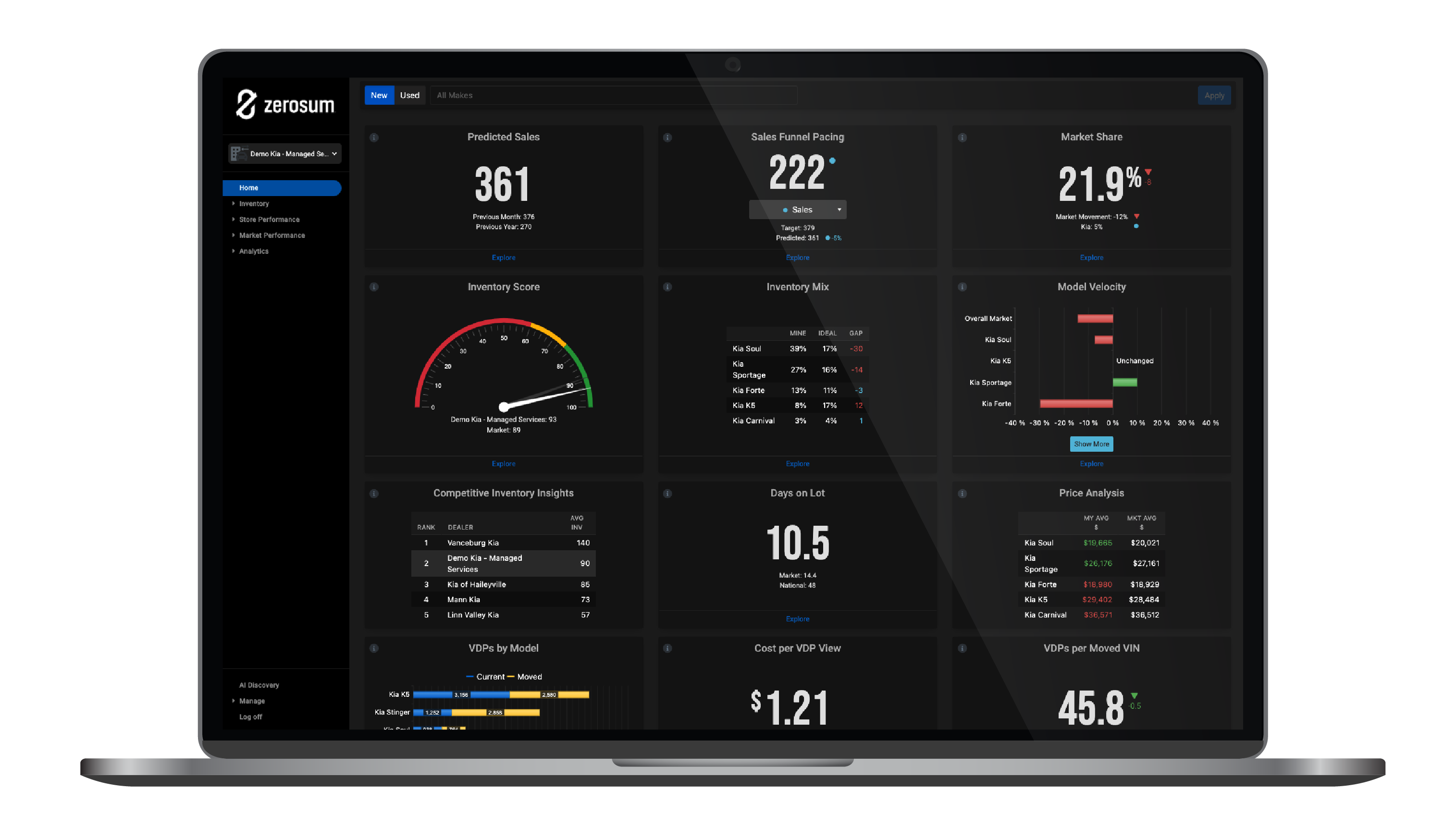 The car dealership advertising platform trusted by industry leaders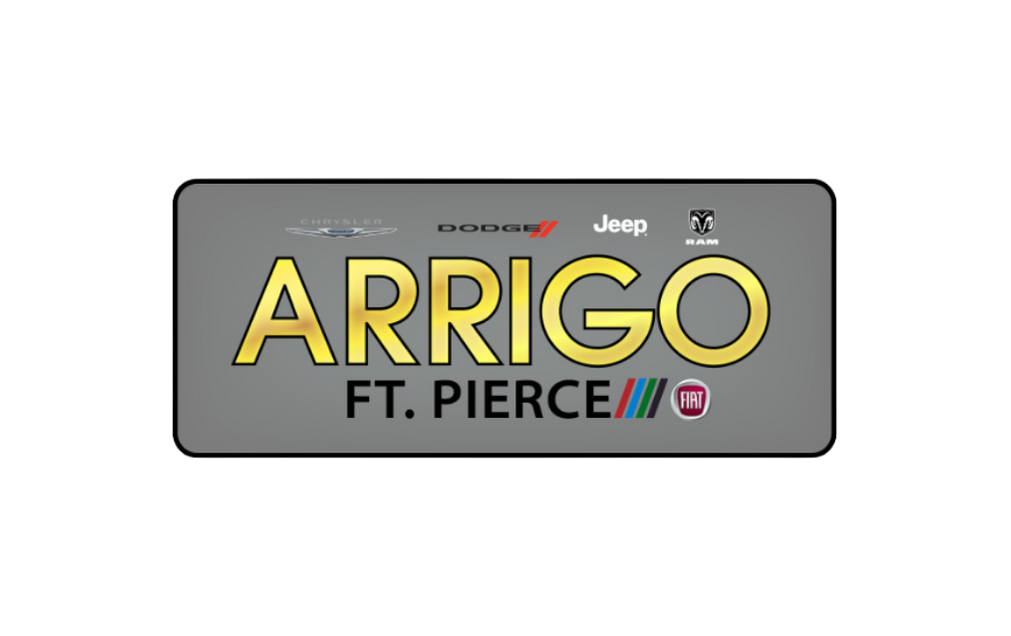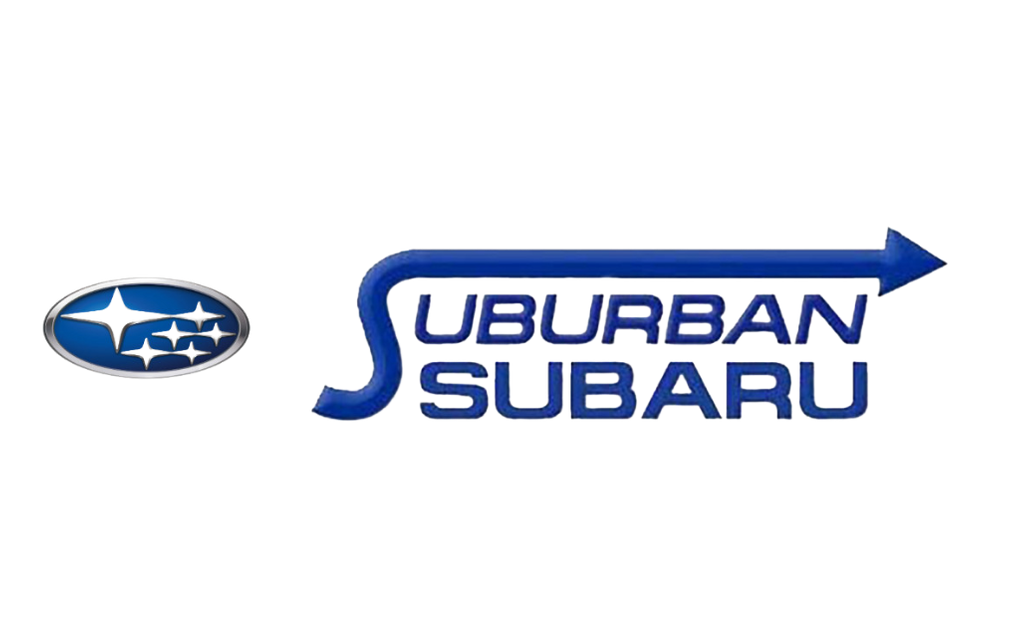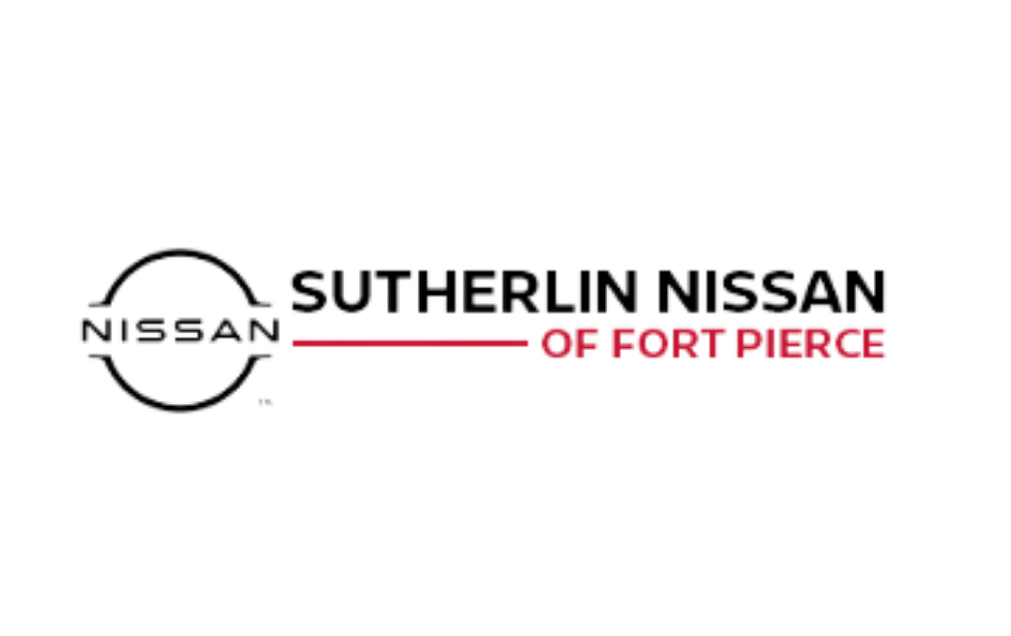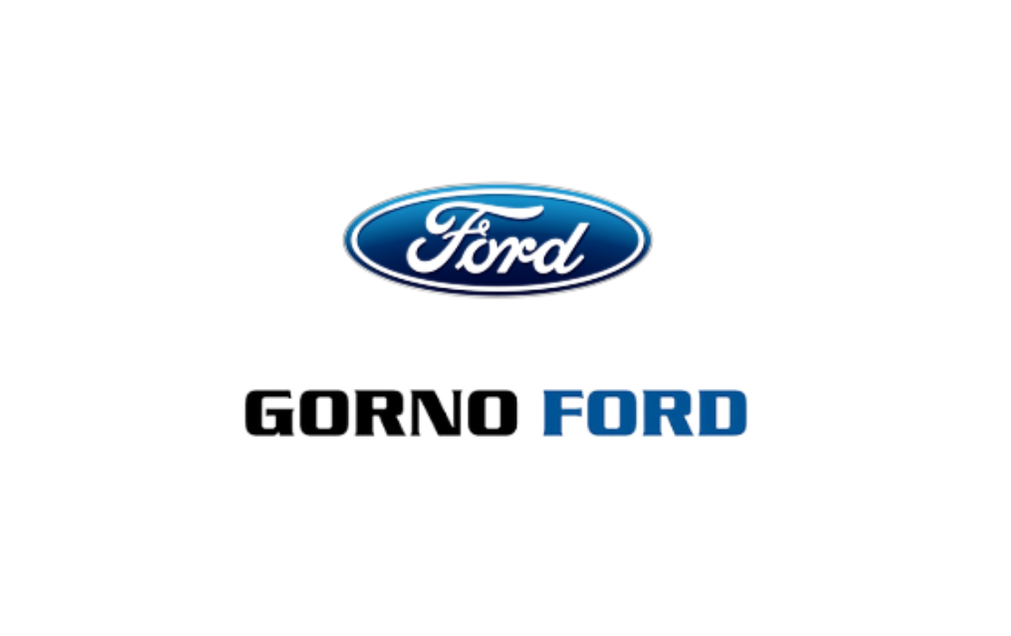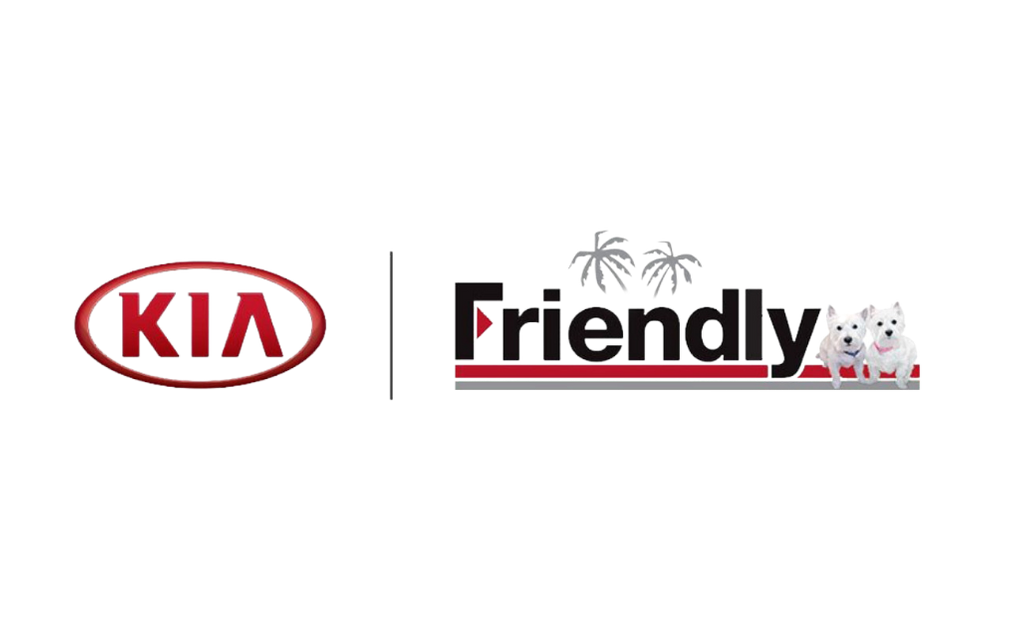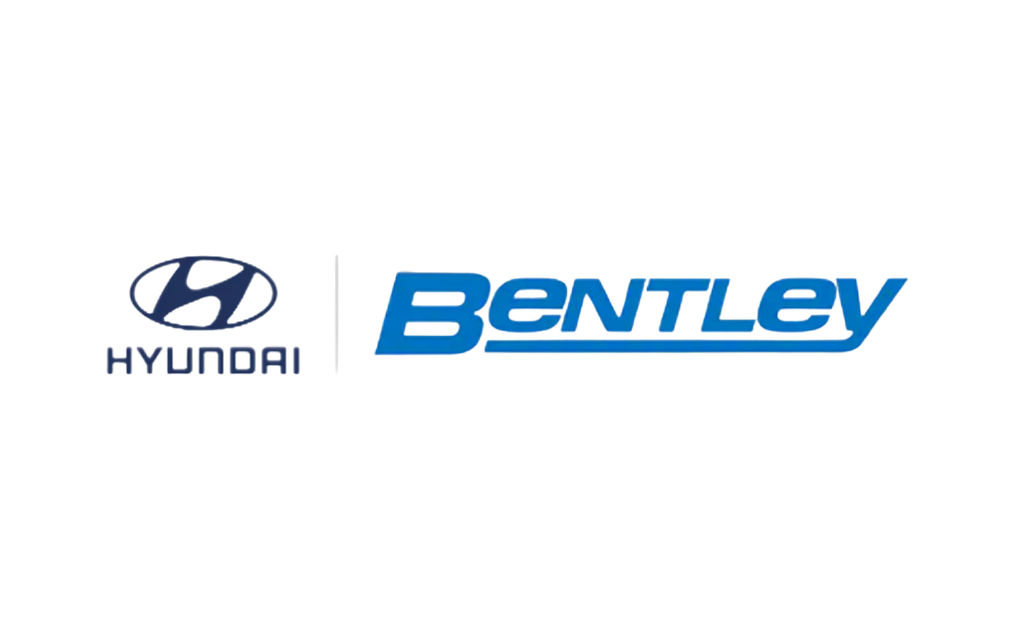 See how one dealership is using ZeroSum's ground-breaking technology to gain valuable market insights to inform their daily business strategy and amplify their sales.
Want to learn more?
Schedule a time, and one of our MarketAI specialists will guide you through a 15-minute demo over Zoom. Get an inside look at your competitive landscape and MarketAI's best features.