Social Media
Inventory-based social ads delivered to shoppers looking to buy within the next 14 days
Right vehicle. Right people. Right time.
Today's digital landscape offers countless ways to share your message. The last thing you want to do is spend valuable dollars screaming into an empty void. But that's exactly what happens when social ads aren't targeted to the right audience.
MarketAI eliminates that problem, dynamically adjusting ad creative, spend and delivery using proprietary algorithms to make the most impact possible with each impression served.
ZeroSum's social ads are delivered to our first-party active shopper audience built to include only people looking to buy within the next 14 days. This small window guarantees that you're putting your dollars into qualified buyers.
You can even see the impact on your business for yourself inside of MarketAI thanks to features like real-time market share and sales goal pacing which can be paired with the transparent marketing solutions reporting also offered within the platform.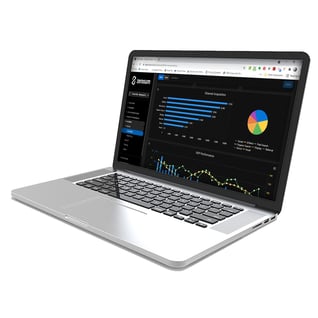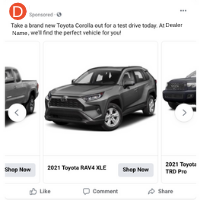 Dynamic Inventory Ads
MarketAI Social dynamically adjusts to provide the best ad creative for each individual shopper. 24/7. Plus, it only shows the vehicles that you have on your lot at that very moment. That means no wasted spend on vehicles you've already sold.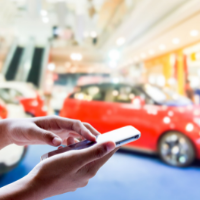 Active Shopper Audience
Our proprietary audience is constantly refreshed and filled with only people looking to buy within the next 14 days. Each impression delivered will be to a qualified buyer who is much more likely to convert.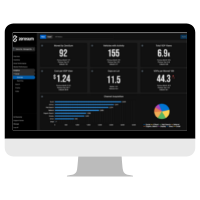 Transparent Reporting
With MarketAI Social, you receive transparent, real-time reporting within the MarketAI platform. Key metrics like VIN-level attribution, VDP views and vehicles with activity are right at your fingertips.
Always Have the Data You Need
The MarketAI platform is meant for auto dealers on the go. Decisions need to be made fast and they need to be smart. The data in the MarketAI platform informs our intelligent, dynamic social campaigns while also providing key insights into store performance.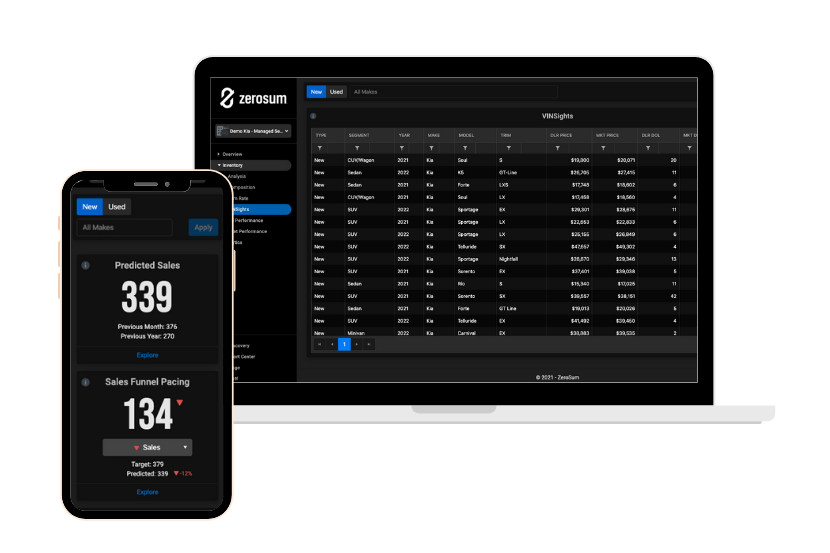 4 Million+ Active Shoppers
Third-party audiences waste your time and money. Our first-party data is refreshed daily and offers 4 million+ active shoppers.
The MarketAI platform finds real shoppers in your market and delivers them relevant ads built from the vehicles on your lot. This effectively prospects new customers while also reengaging abandoned shoppers, drawing their eyes back to the vehicle that first peaked their interest.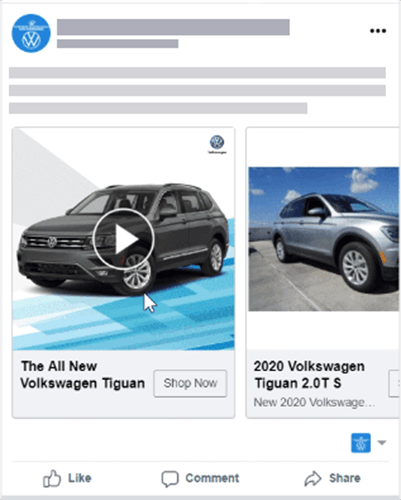 Explore our other MarketAI Solutions
Search Engine Marketing
Dynamic & Inventory-Based - no more bidding on keywords for inventory that you already sold. LEARN MORE >
Digital Display Advertising
Inventory-based display that puts traditional static ads to shame. LEARN MORE >
OTT/CTV Video Advertising
Dynamic video marketing that targets shoppers with your current inventory. LEARN MORE >