Stay a Step Ahead of the Competition
MarketAI was developed to help auto dealers just like you. The first ones to log on and the last ones to log off. You work hard everyday to elevate your dealership but competitors will always be nipping at your heels. MarketAI gives you the advantage you've been looking for all along.
At its core, MarketAI is a revolutionary AI-informed platform able to make marketing strategy decisions far beyond human capabilities.
MarketAI also uses data from your CRM to level up your own dealership by visually showing performance metrics including leads, showroom visits, sales and more. At a glance you can see your highest converting lead sources or the conversion rate of your BDC giving you the chance to improve your own processes.
To save you the time and energy of toggling between dozens of dashboards each day, MarketAI is also a one-stop shop for reporting on all of your marketing tactics. Plus, the VIN-level attribution ingrained within the platform gives you a direct line of sight to the vehicles moved by your marketing spend.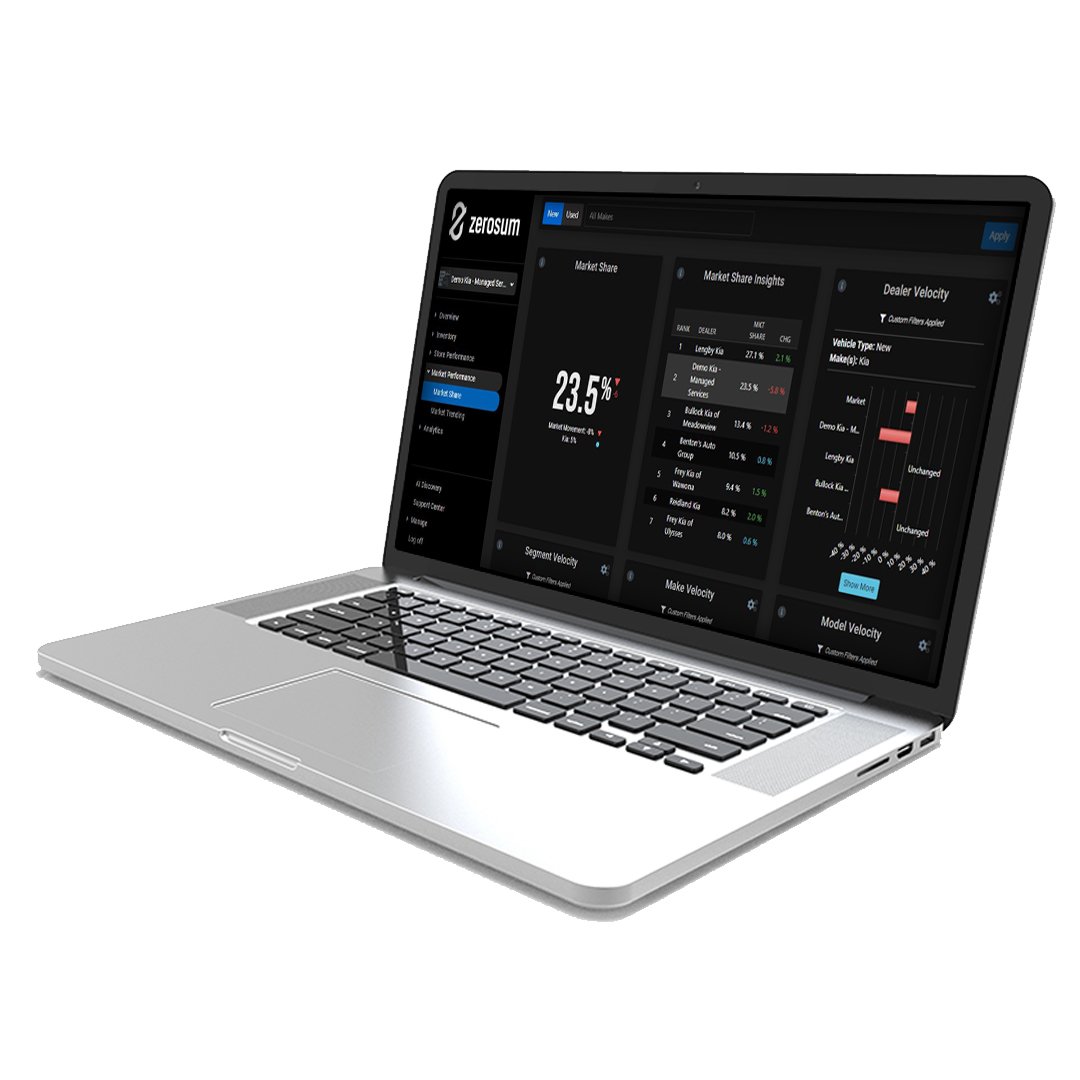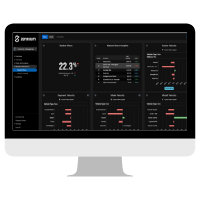 Real-Time Market Share
Our Real-Time Market Share + Make Model Velocity data takes advantage of current information. Dealers no longer need to wait 60+ days to know the score or where they stand.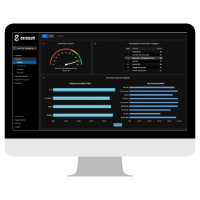 Inventory Insights
MarketAI houses 640 million VINs and counting, making it the largest dataset in the industry. This data allows us to provide unparalleled inventory insights that let you know where your dealership stands in your market each and every day.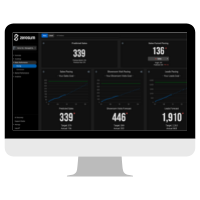 Store Performance
Each month, dealers have a sales target in mind and our Sales Performance widget gives a visual representation of key metrics leading to that goal like VDPs, SRPs, leads and showroom visits.
The Intelligence of MarketAI
The industry's first AI-driven platform able to merge vast amounts of data and cutting-edge technology to inform and optimize your marketing solutions. The unmatched transparency provided within the platform shows a clear connection of ad spend to sales in an easily digestible format. Deliver the Best Ads for Each Shopper
MarketAI's first-party active shopper audience and extensive vehicle library allows us to run customized ad creative across platforms to individual shoppers. Plus, our product suite covers all digital channels providing a comprehensive, effective strategy.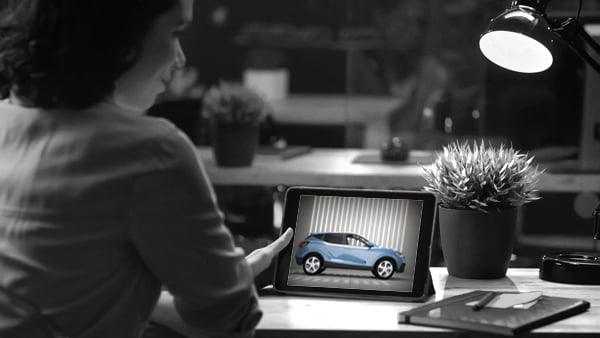 Explore our MarketAI Solutions