Finally

, an automotive advertising platform fueled by real-time supply and demand.
MarketAI®, the all-in-one Advertising Platform for Auto Dealers

MarketAI is the industry's first AI-driven platform able to merge vast amounts of vehicle inventory data and cutting-edge technology to inform and optimize your marketing solutions. Get everything you need to advertise your dealership with modern vehicle ads and attract the customers you always wanted.


Request a Demo
A cloud-based marketing platform that's so easy to use, that it will practically run autonomously and it's priced for every size dealership.

"This is for the dealer in a market that really wants to have the competitive edge over his competition. This is the partnership you need. ZeroSum is a secret weapon."
Sam Slaughter
Sellers Auto Group and 2018 Dealer of the Year
The Problem:
You and your partners/agencies are using outdated marketing technology to advertise your modern day dealership
If you want one platform and a team of experts to advertise vehicles precisely down to the VIN level while finally getting a live inventory integration with your ads in one solution that's specifically designed (and continuously updated) for today's on-the-go dealer, then MarketAI is for you!

Does this sound familiar?
Your current agency or platform needs a lot of maintenance
Is your current agency or platform causing more headaches than solutions? It's time to make a change. If you're tired of sending spreadsheets, waiting for updates, and dealing with outdated technology, ZeroSum is here to revolutionize your automotive marketing. Here are some challenges you may be facing:
Manual inventory uploads:

Don't waste time manually uploading spreadsheets. With ZeroSum, you can automate the inventory process and eliminate the need for tedious manual work.

Delayed updates: Say goodbye to waiting for updates on sold inventory, ad spend, and KPI numbers. ZeroSum provides real-time updates, ensuring you're always in the know.
Sub-par technology: Don't settle for sub-par technology that holds you back. ZeroSum offers a modern, feature-rich platform that empowers you to take your marketing to new heights.
Request a Demo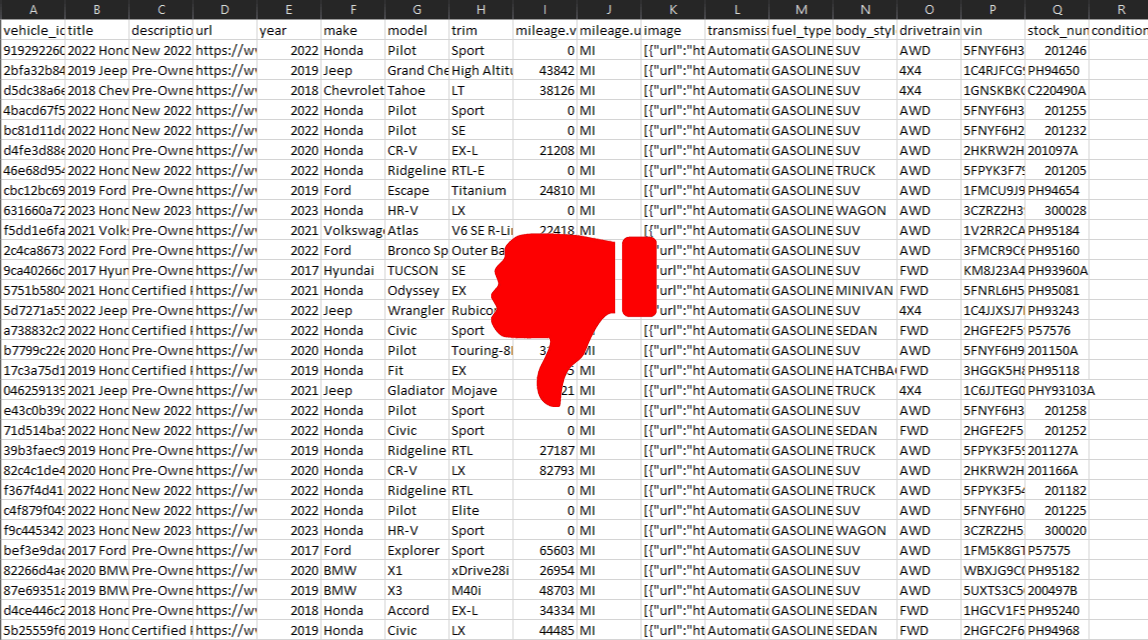 Most marketing platforms and agencies simply aren't designed for the needs of a modern day auto marketer
Back when dealerships were only four walls and open from 9-5, spreadsheets and traditional advertising were viable options. However, in today's digital landscape where demand is 24/7 and the majority of car shopping happens online, these outdated approaches fall short. You may find yourself asking these questions:
Why am I still running my own ads when there are experts and AI that can optimize campaigns for maximum results?

Why am I spending so much $$$ on advertising but seeing minimal returns on investment?
Why does my team need to constantly update and send the same information across multiple systems, wasting valuable time and resources?
Request a Demo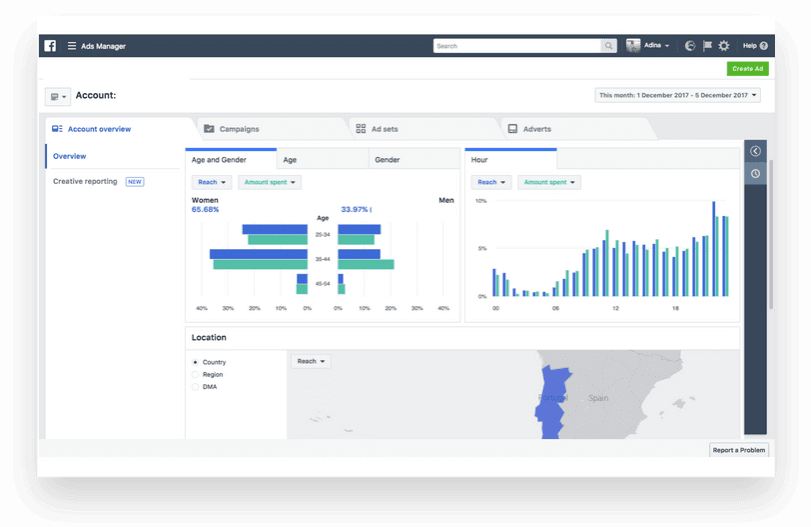 The Solution:

MarketAI
Grow your

dealership

the way you want, with the tech you want, and become the go-to dealer
ZeroSum's MarketAI is for dealerships that question the status quo, that want a solution and partner that's built for the future of the industry, and are done being forced to use outdated technology.
See why Sam Slaughter from Sellers Auto Group upgraded to MarketAI.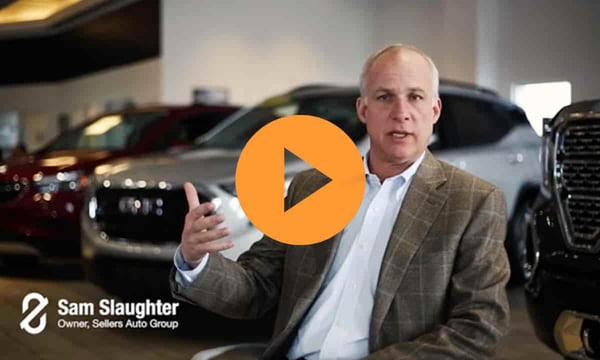 #1 INVENTORY DATA AND INSIGHTS
Real-time supply and demand
MarketAI houses the largest database of active VINs, meaning you can analyze store performance and market trends down to the VIN level. MarketAI knows every vehicle that's available for sale, vehicles that are listed each day, and important data like price. All this information is clearly presented so that you can take action right away.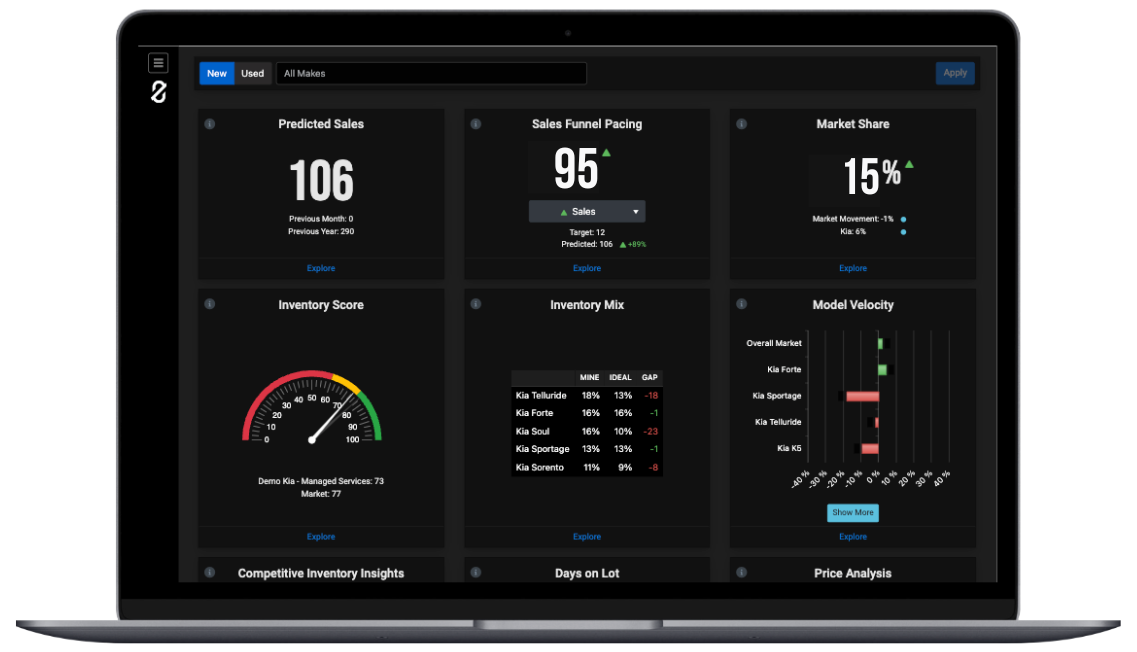 #2 INVENTORY-BASED CREATIVE
Easy, comprehensive advertising solutions
MarketAI creates your ads using vehicle details from your VDPs and pairs that with channel-specific in-market shoppers to for maximum sales potential.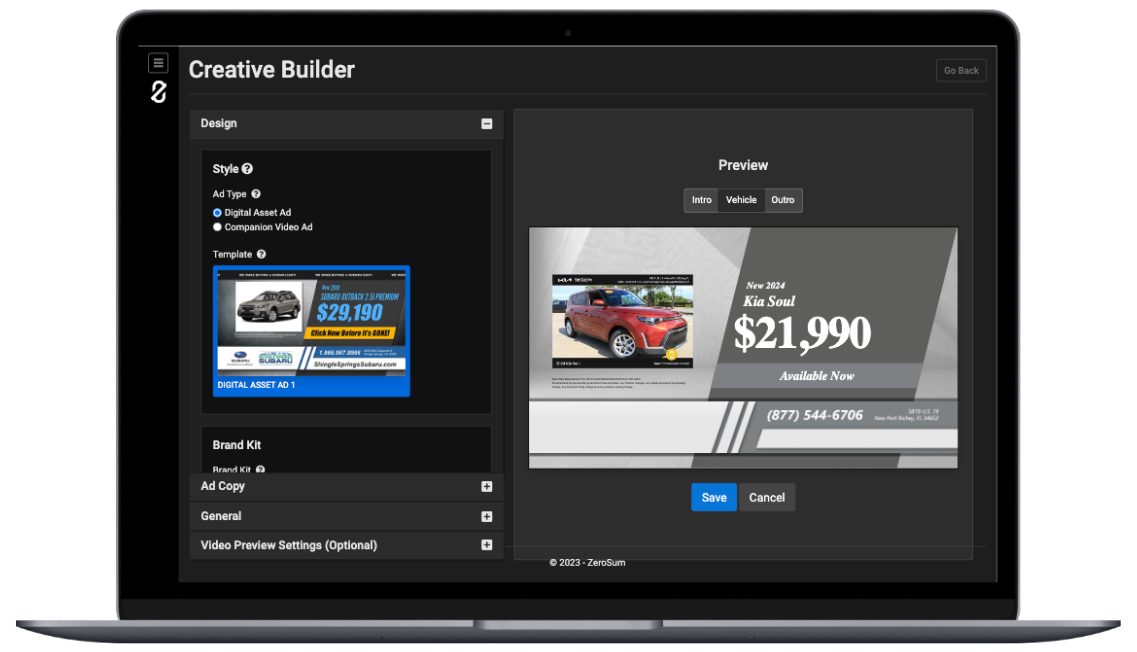 #3 AI POWERED, HUMAN SUPPORTED
Your next dream team
Our team of experts guide and oversee the entire process, allowing you to reclaim your time and focus on what's important, running your dealership.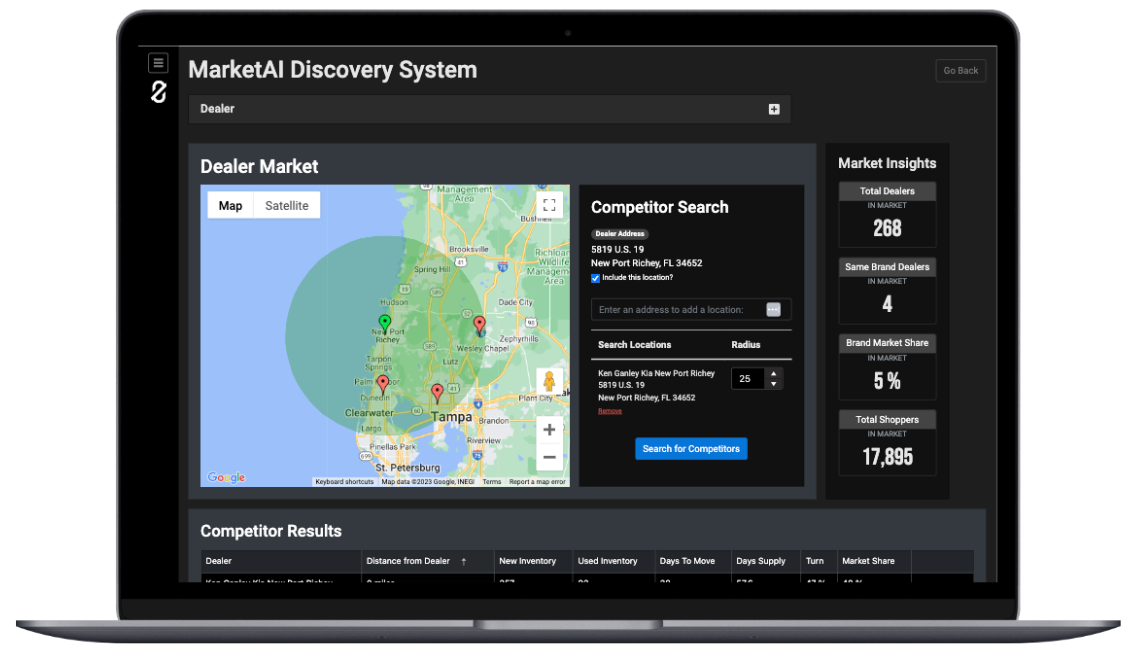 #4 HIGH-EFFICIENCY AD AUTOMATION
Hands-free technology that works
We use machine learning to determine what inventory to promote on any given day, and on which channel (social, display, video, search, VLA), taking into consideration days on lot, budget, exposure, supply, and demand.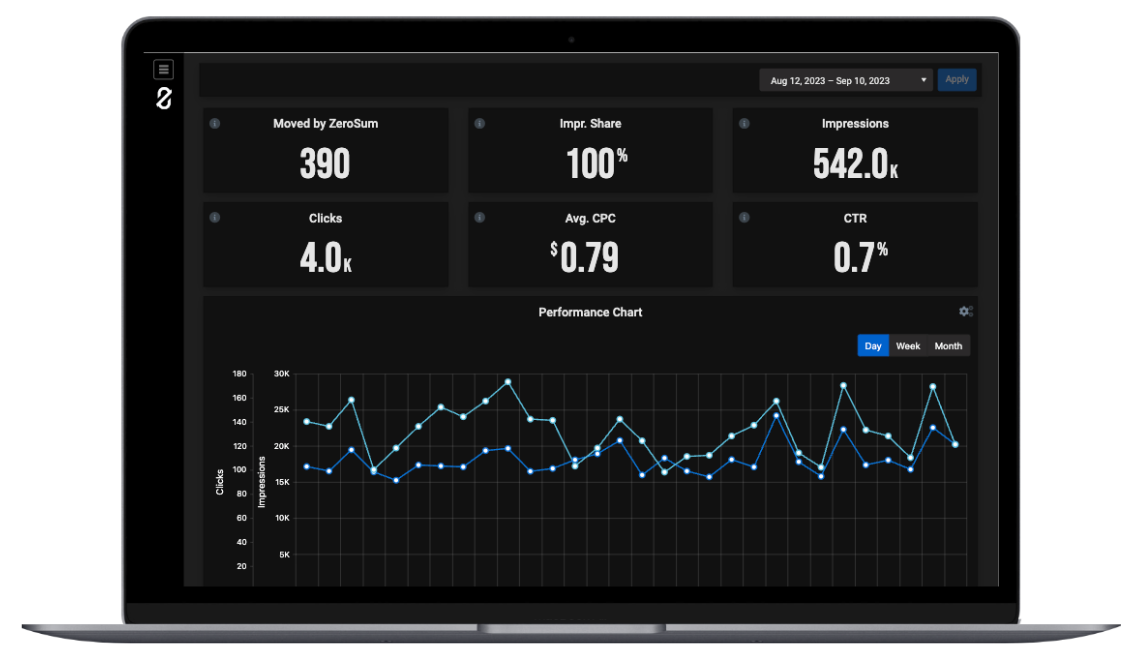 #5 24/7 VIN-LEVEL ATTRIBUTION
Actionable, attributable insights
MarketAI advertises your individual vehicles, meaning that your ad spend is attributable down to the VIN-level. You can see which vehicles are influenced by your media spending so you know that your marketing strategy is effective.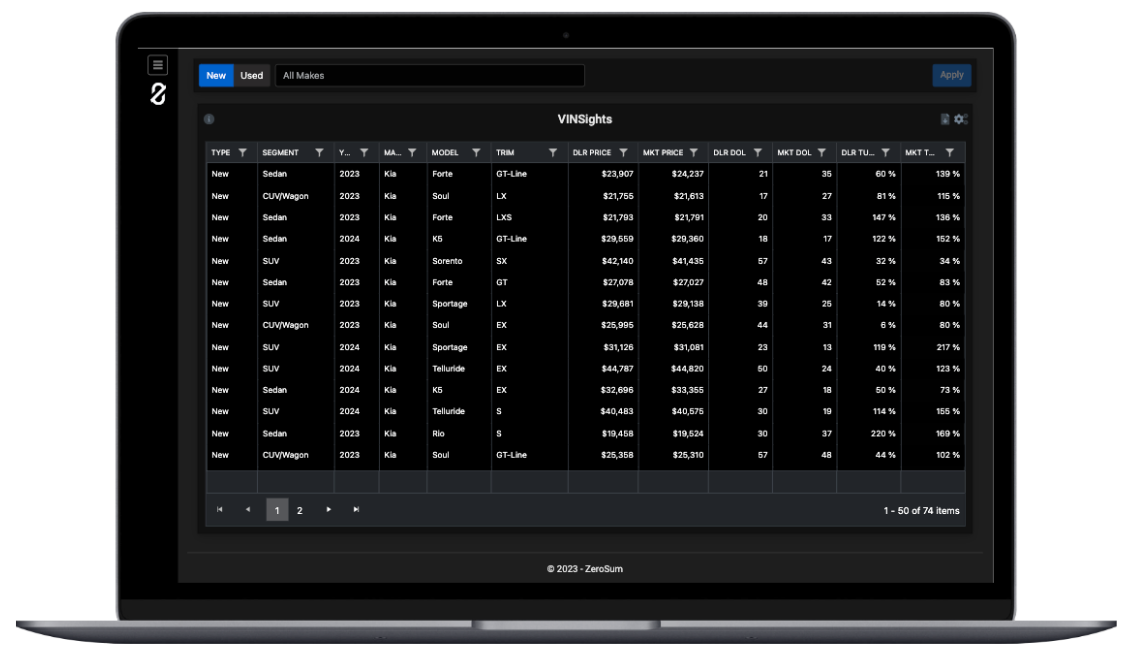 Get an inside look at your competitive landscape and MarketAI's best features.
Schedule a time, and one of our MarketAI specialists will guide you through a 15-minute demo over Zoom. Ready for a different and better advertising experience?
Request A Demo