Automotive Data and Intelligence
ZeroSum's MarketAI platform is smart enough to predict how many cars you'll sell this month.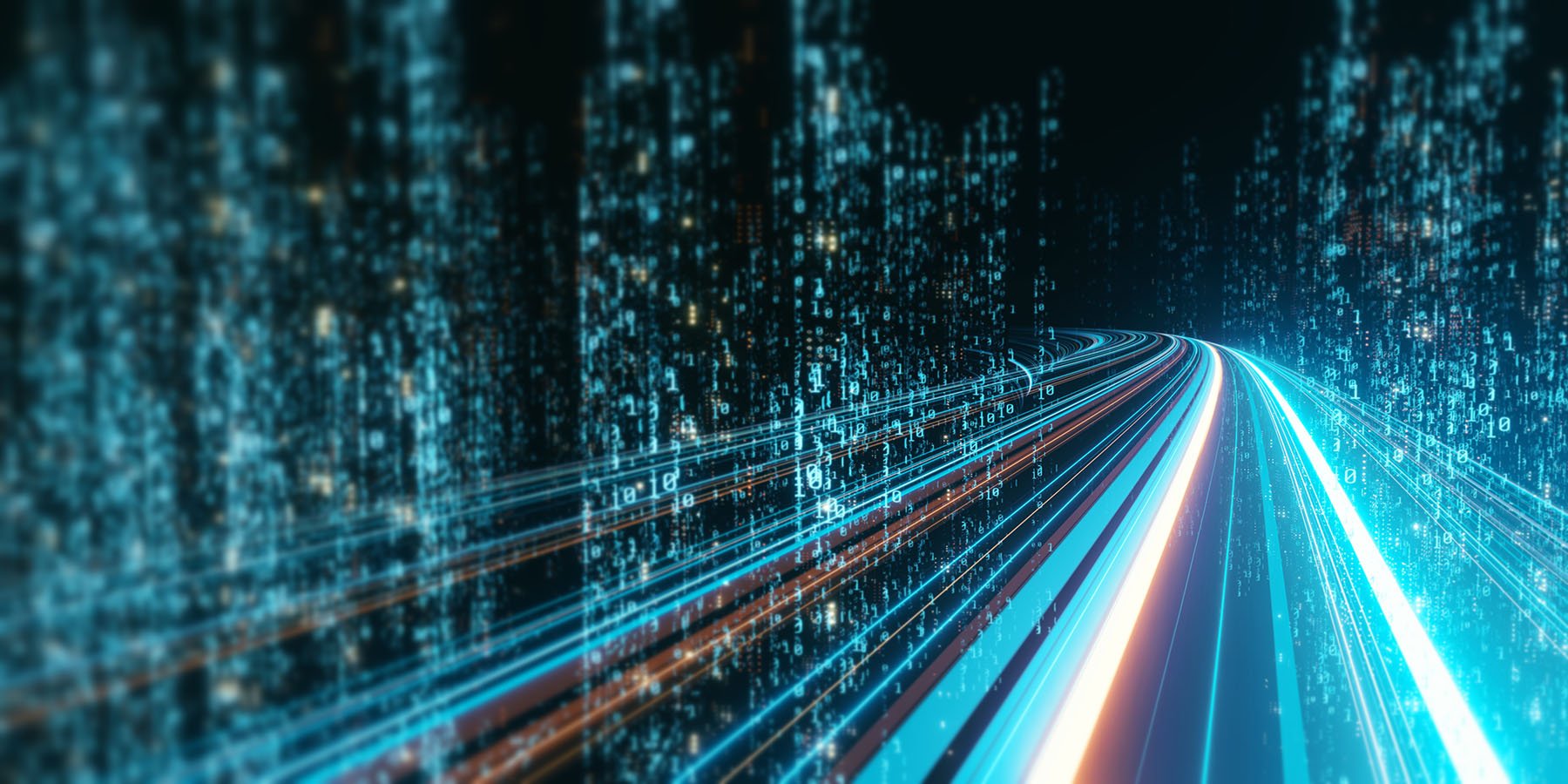 What Happens When Data & Tech Work Together
We have the largest database of Active VINs available. With this data, we know every vehicle that's available for sale as well as each unit that gets listed from day to day. Paired with our historic log of vehicles that have sold in the past, we're able to understand the industry in a way that others can't.
Audience
First-party audience data built from years of analysis.
Inventory
24/7 tracking of all new and used vehicles listed for sales nationwide.
Data
Real-time market share, competitor insights, turn rate, you name it.
Marketing Performance
ZeroSum's marketing solutions are built from our proof of how the auto industry works. Our tech knows which shoppers are in the market, which units need to move and how many impressions those units need in order to sell.
Because our campaigns are driven by 24/7 artificial intelligence, all of our strategy and creative is constantly being optimized to respond to the market as it exists currently.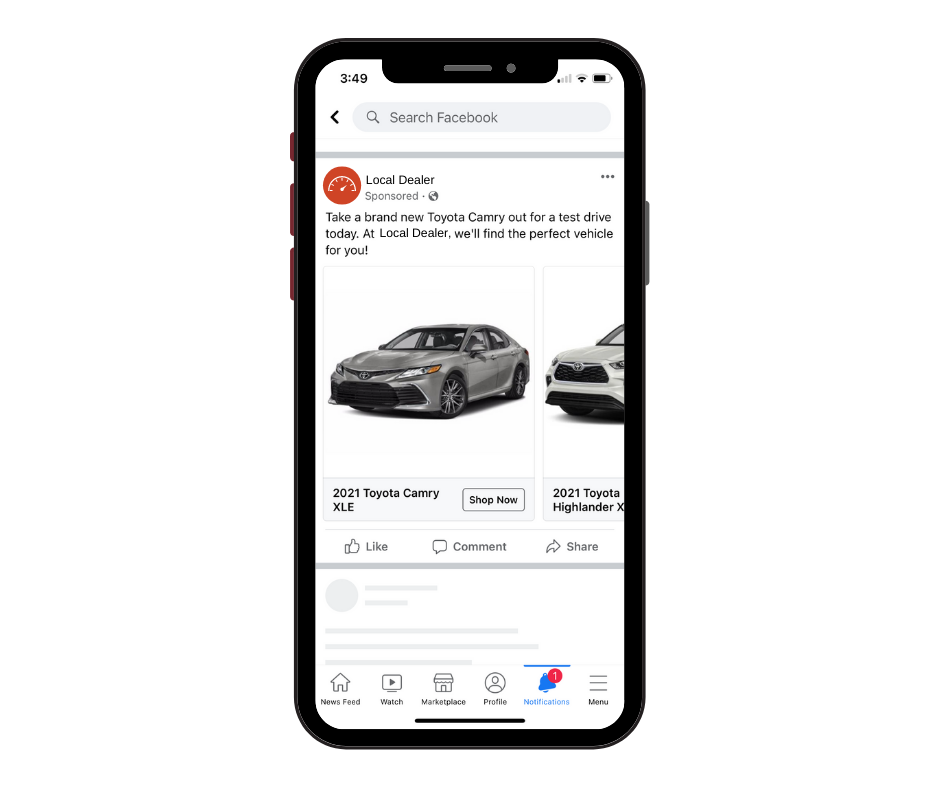 Data Quality
By having a long-standing, quality data funnel we've been able to hone in on the data points that matter. Our first-party audience sizes directly matches how many units sell each month meaning that we've got this down to an exact science.
Plus, our team includes data scientists who continually monitor data, trends and performance to assist the AI in creating an even better end result for our dealerships.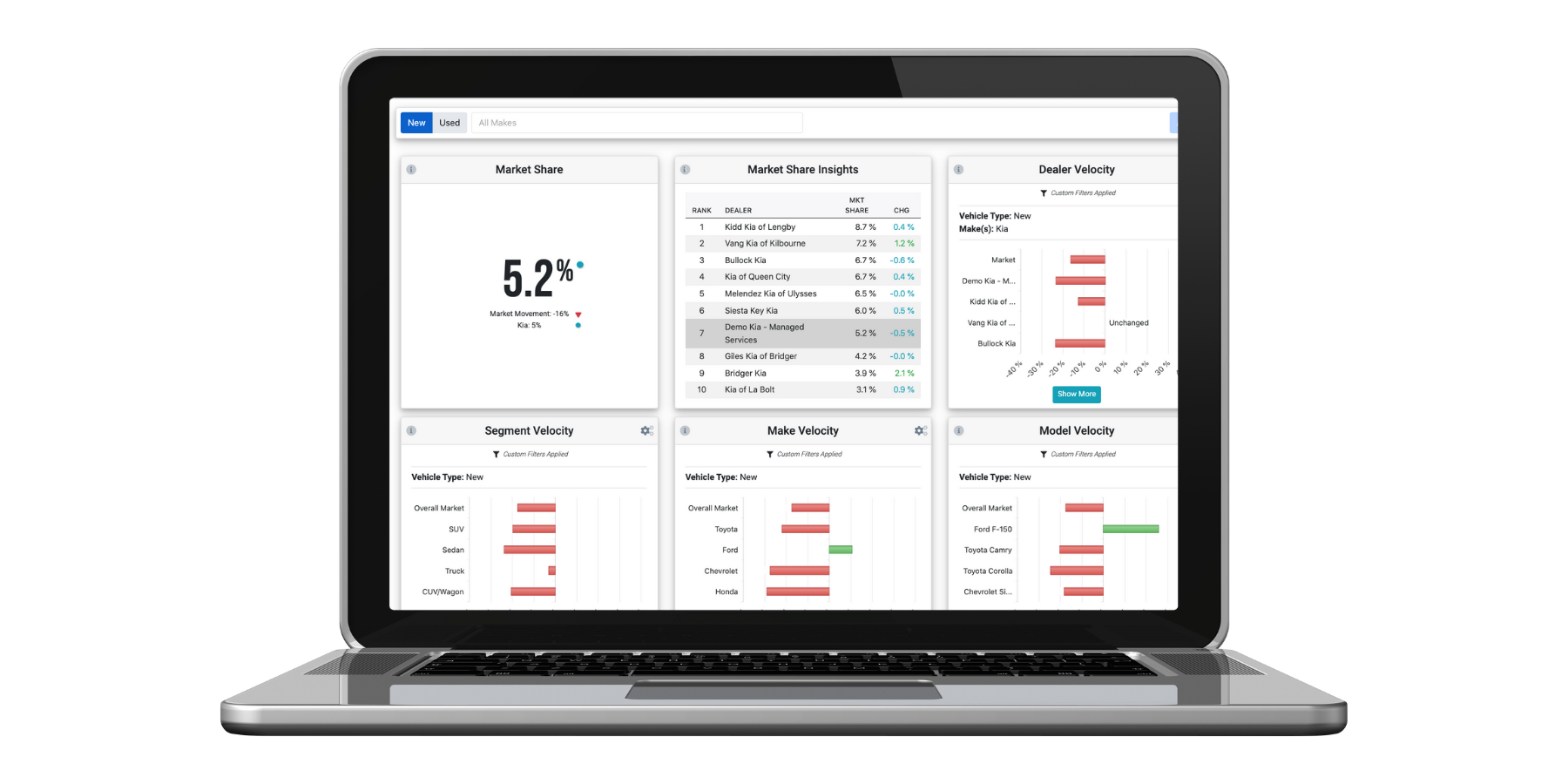 Benefits to Auto Dealers
As much as we love data, we know that any insights we can provide are only as good as the actions that can be taken from them. Our MarketAI platform takes the vast array of data we generate and summarizes it into information that can be used actively in your dealership.
Plus, the platform offers a consistent reference point for real-time measurements on market share and competitor pricing that cannot be manipulated by human intervention. This helps give you the best idea of the market as it exists at the very moment you're looking at it.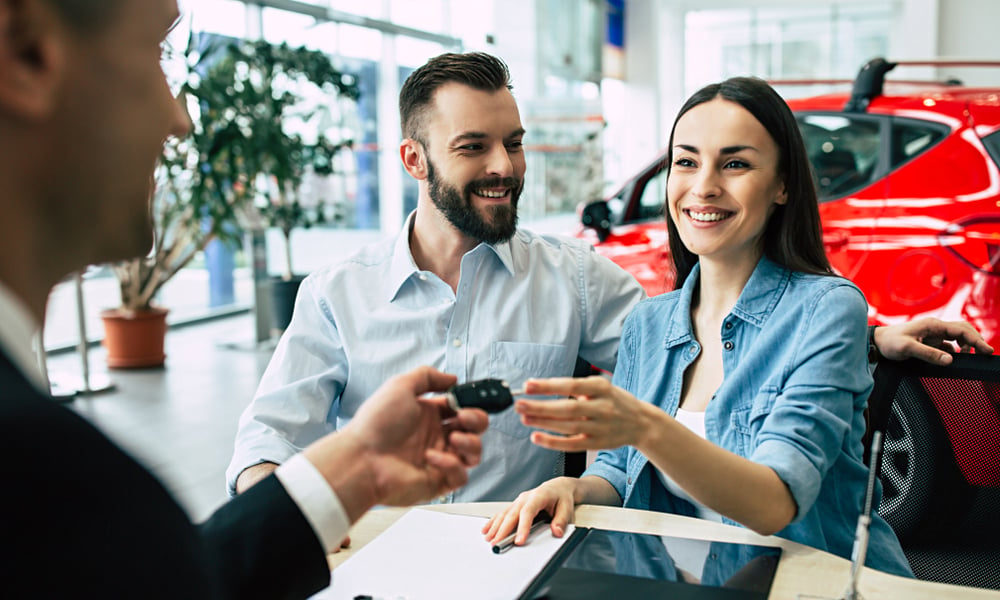 Explore Our Other MarketAI Solutions
Modernize Your Marketing
See how easy it is to cost-effectively increase your sales velocity.
Request A Demo