Solutions | OTT/CTV Video Ads
Auto-Stream

®

is the world's only high-performance CTV video & OTV video advertising platform for car dealers.
Built for car dealers & automotive marketers to help market the right vehicle to the right person with high quality over-the-top & connected TV video.
Request A Demo
High performance automotive video with more affordable production costs
Features included with every campaign:
Create beautiful, effective ads for every vehicle on your lot–instantly.
Take advantage of the ability to use our active shoppers that are looking to purchase a specific vehicle in the next 15 days and target them with a vehicle that is on your lot right now. We have the largest database of inventory nationally, paired with our own first-party data that we match against 4.5+ million active shoppers.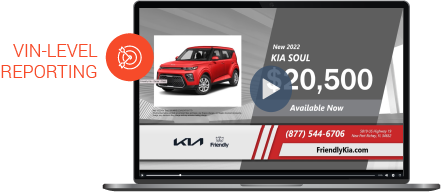 24/7 access to your real-time reporting and attribution dashboard
See in real-time what no one else can–VIN-level attribution for every video. Access attribution and performance for your campaign, including turn rate, VDP views, conversion, competitor performance and more.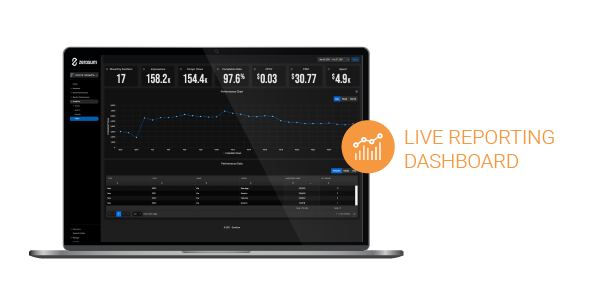 Easily mass produce videos and spend more efficiently
Use artificial intelligence to create beautiful video commercials in seconds, or let it do all the work. Our AI pulls in individual VINs, photos, pricing, brand guidelines, dealer contact information, and a professional AI voiceover. The platform does all the work, getting you into the living rooms of the right shoppers. All you need to have is a URL, logo, and geo to get started. Auto-Stream can even recommend a budget based on current supply and demand.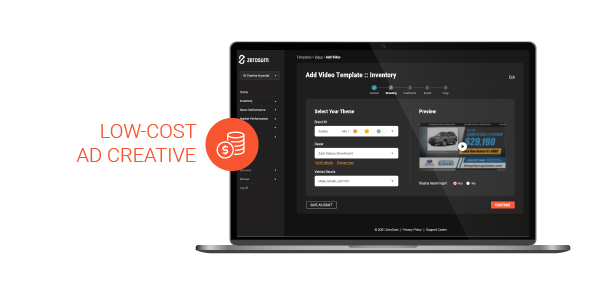 More solutions from ZeroSum tailored to your inventory, brand, store, and customers
Ready to get started?
Schedule a time, and one of our MarketAI specialists will guide you through a 15-minute demo over Zoom. Get an inside look at your competitive landscape and MarketAI's best features.
Request A Demo