Auto-Stream is the world's only high-performance CTV video & OTV video advertising platform for car dealers.
OTT/CTV Video Built for Car Dealers & Automotive Marketers

For the first time, market the right vehicle to the right person with high quality video. Our cutting-edge technology allows you to reach active, in-market auto buyers on premium streaming services like Roku, Pluto, Discovery Channel, Hulu, HGTV and ESPN using Connected TVs (CTV) and other streaming services with over-the-top (OTT) video advertising.

High Performance Automotive Video without High Production Costs
ZeroSum's Auto-Stream platform creates beautiful, effective ads for every vehicle on your lot–instantly.
Accountability is everything.
Our OTT metrics beat the competition every time.
VIN-Level & OTT Attribution

Know exactly which VINs are selling because of OTT.
Video Completion Rate


You can expect completion rates at 98% or above.
Ad Frequency


Your ad will be seen 4-5x by targeted Active Shoppers.
Cost per Completed View



ZeroSum dealers see $.03 or less – that's 40% less than the competition.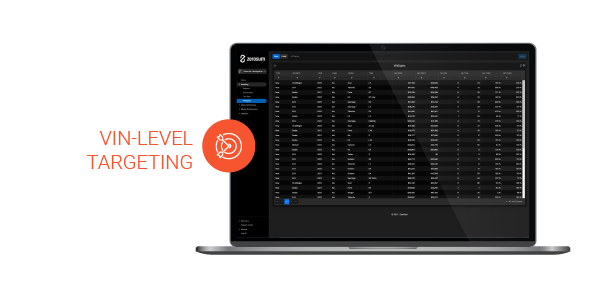 VIN-level Targeting
The Auto-Stream platform collects billions of data points to identify and match an Active Shopper (a person who has proven through activity that they are in the market to purchase a vehicle in the next 2 weeks) with the type of vehicle they are interested in that is on your dealerships' lots right now. We have the largest database of inventory paired with our own first-party data that we match against 4.5 million active shoppers.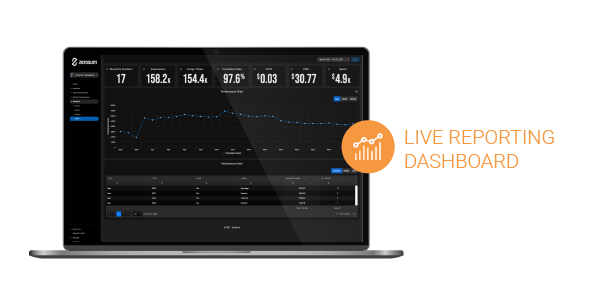 Live Reporting Dashboard
See real-time attribution and performance for your campaign, including turn rate, VDP views, conversion, competitor performance and more.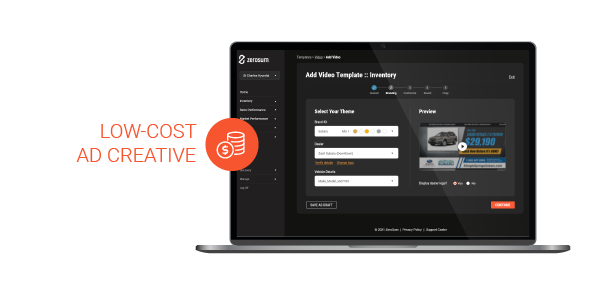 Simplified Production
Uses artificial intelligence (AI) to create beautiful video commercials in seconds. The AI pulls in individual VINs photos, pricing, brand guidelines, dealer contact information and a professional AI voiceover.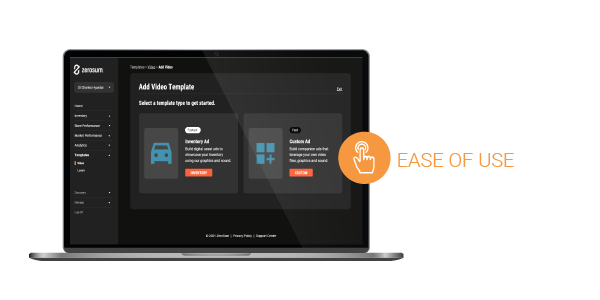 Ease of Use
The platform does the complex work. All you need to have is a URL, logo and geo to get started. Auto-Stream can even recommend a budget based on current supply and demand.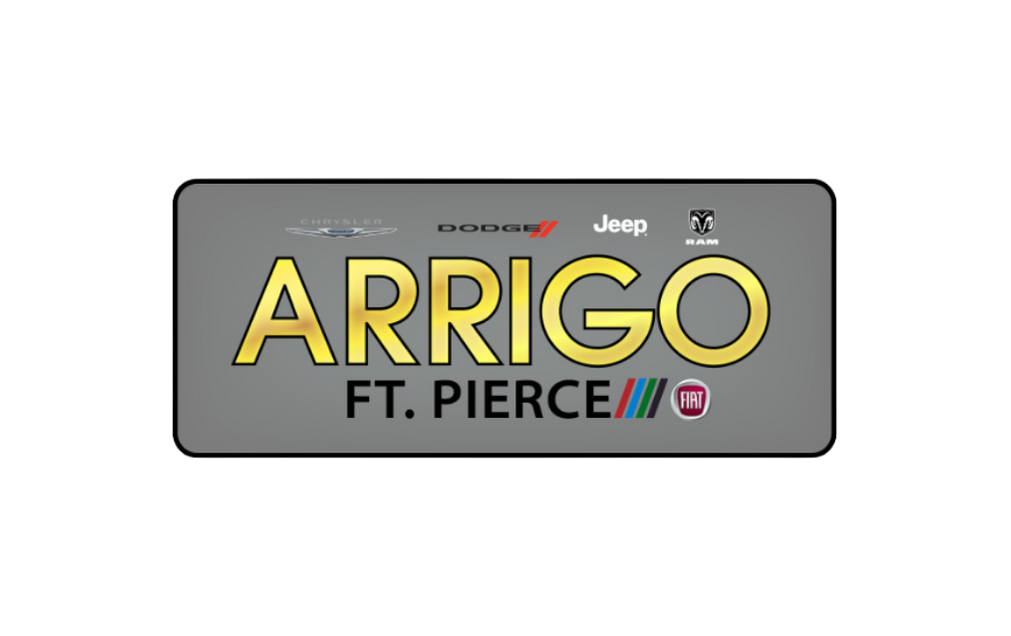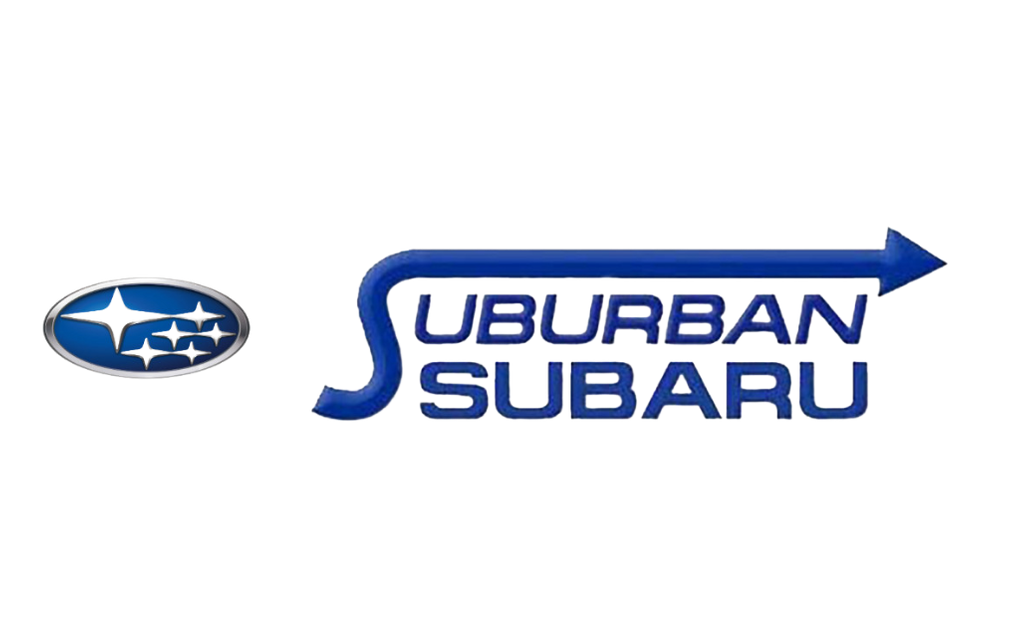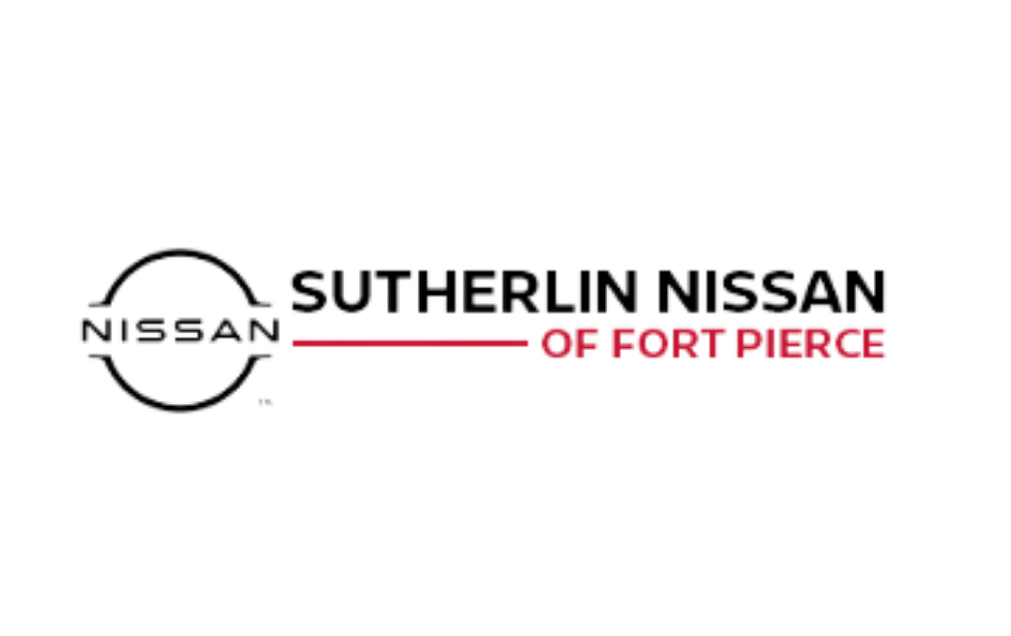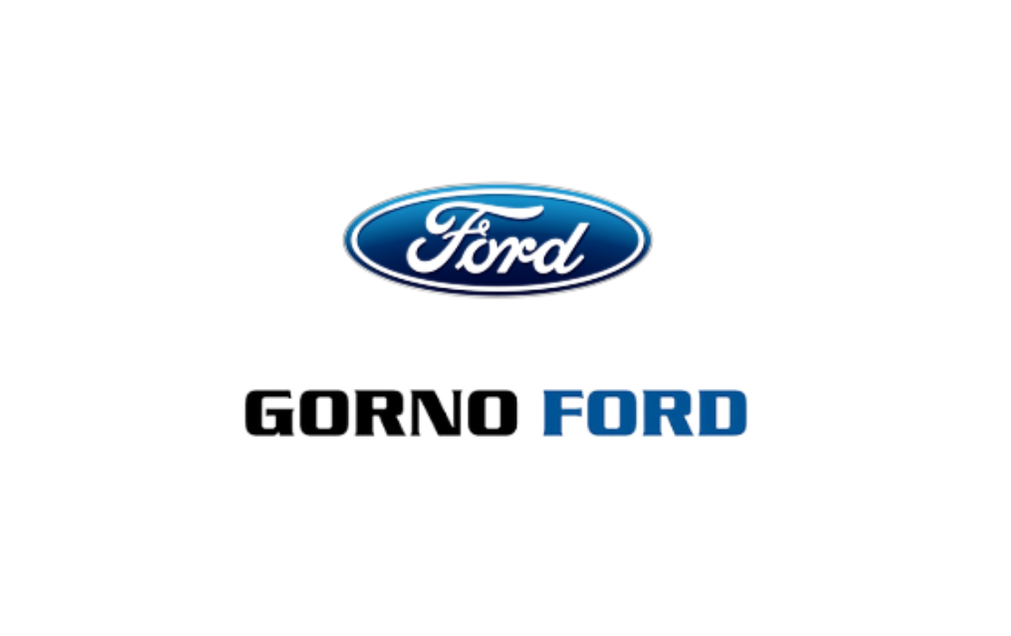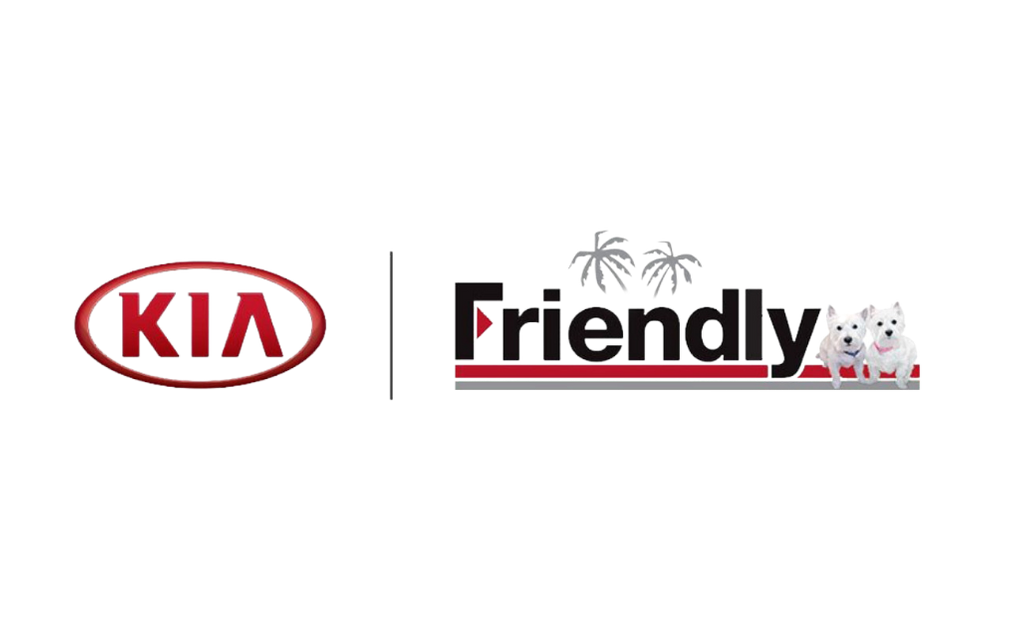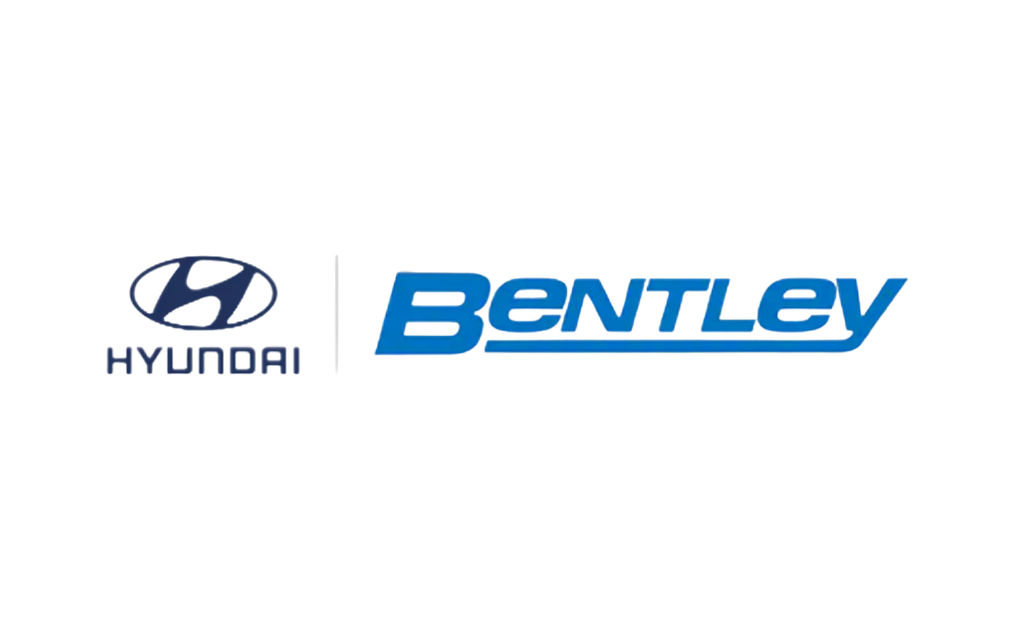 Like every other auto dealer, our inventory tanked over the last six months. Despite those challenges, ZeroSum helped us increase our sales velocity by 4x. Now we are the market leader.
New Hampshire Locations at DCD Automotive
We use ZeroSum at over 20 of our locations, and even though each store is different, ZeroSum has consistently delivered effective marketing solutions that fit all of our needs.
Chief Marketing/Digital Officer of Premier Automotive Group