Automotive Digital Display Ads
AI-driven inventory-based display that puts traditional static ads to shame
Show Shoppers What They Want to See
In today's digital world, it's harder than ever to catch someone's eye, let alone to make them click on your ad. The solution to this problem isn't loud, cheesy graphics – it's relevant, AI-driven creative.
Each day when you go to market, competitors are trying to take your potential buyers. That battle doesn't have to be won by the dealership with the biggest marketing spend, it can be won by the dealership that does the smartest marketing.
Like our other high-performing, AI & inventory-based products, MarketAI Display targets our proprietary audience of over 4 million active shoppers across the web.
MarketAI Display creative is dynamically updated to show your current inventory so no stale ads are delivered.
Transparent reporting is readily available in the MarketAI platform next to your other marketing solutions and key dealership performance and health indicators.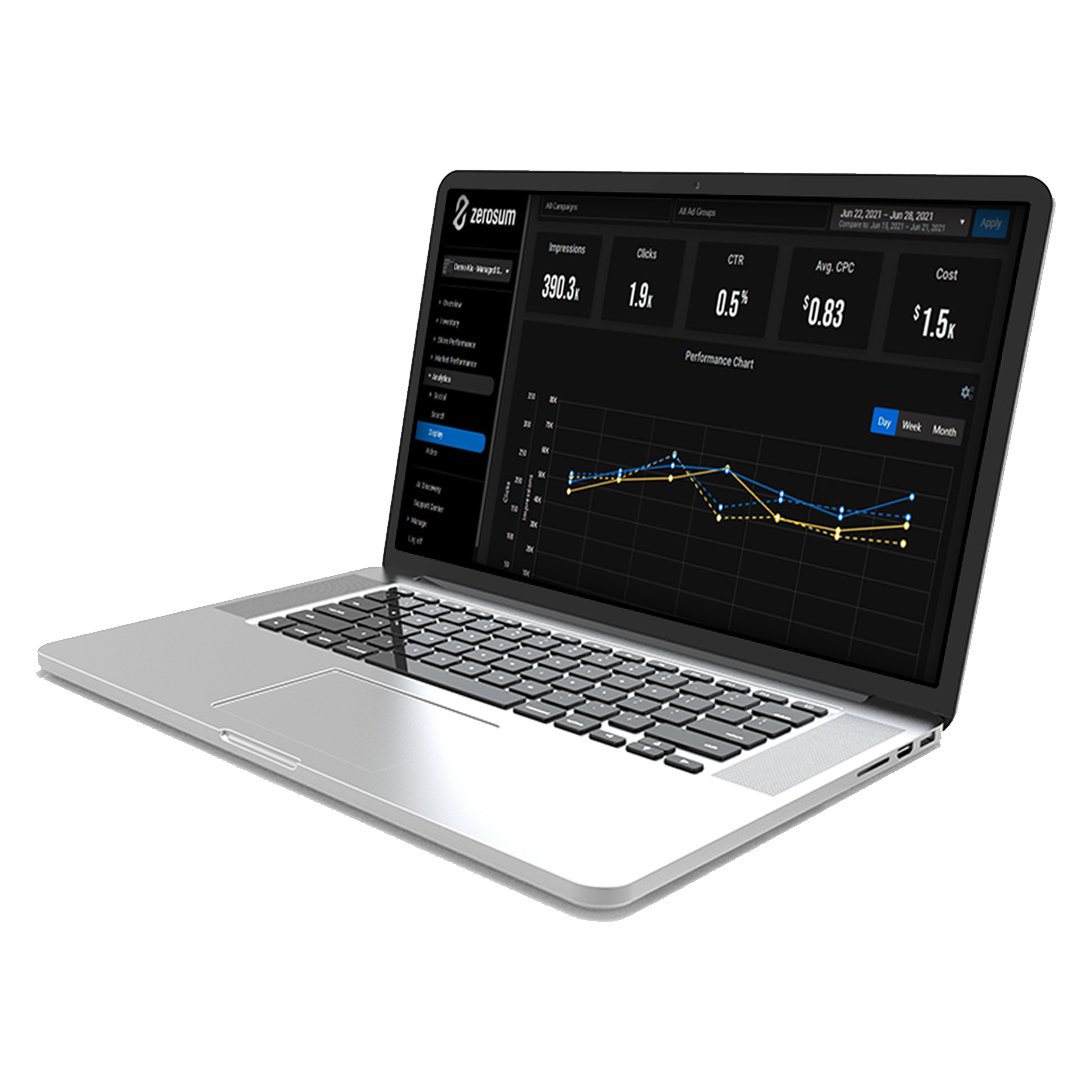 MarketAI Display Features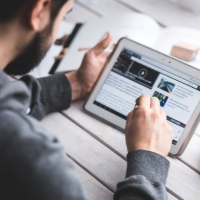 Active Shopper Audience
Our proprietary audience is constantly refreshed and filled with only people looking to buy within the next 14 days. Each impression delivered will be to a qualified buyer who is much more likely to convert.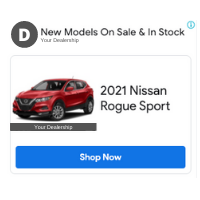 Dynamic Inventory Ads
MarketAI Display dynamically adjusts to provide the best ad creative for each individual shopper. 24/7. Plus, it only shows the vehicles that you have on your lot at that very moment. That means no wasted spend on vehicles you've already sold.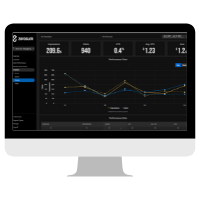 Transparent Reporting
With MarketAI Display, you receive transparent, real-time reporting within the MarketAI platform. Key metrics like impressions, clicks and CPC are right at your fingertips.
Customized for Each Shopper
MarketAI Display's data and strategy allows us to deliver creative that's perfect for each individual shopper, showing them the exact vehicles from your inventory that they're most likely to respond to.
This brings shoppers right back to your highest converting lead source - your website.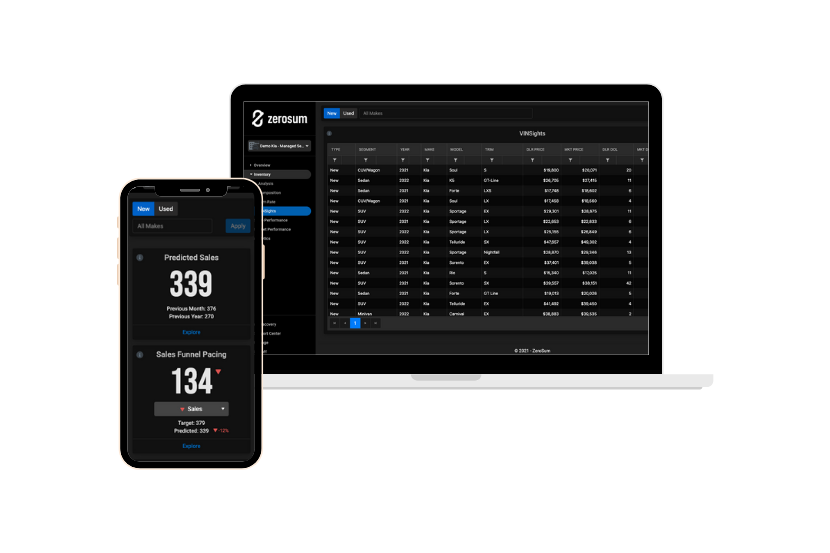 Keep Them Coming Back
When an active shopper enters the market, there is no shortage of competition for their business. With MarketAI Display our tech will help you to draw in prospective new customers and reengage abandoned shoppers using your biggest differentiator - your inventory.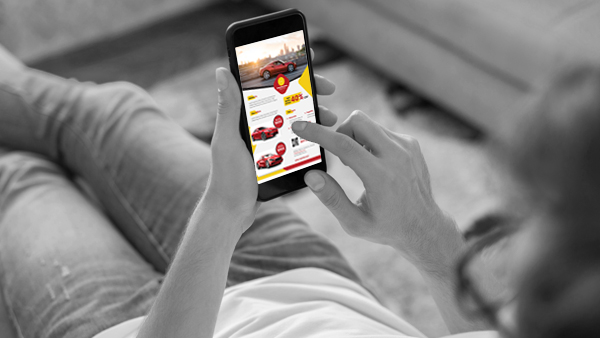 Explore our other MarketAI Solutions
OTT/CTV Video Advertising
Dynamic video marketing that targets shoppers with your current inventory. LEARN MORE >
Search Engine Marketing
Dynamic & Inventory-Based - no more bidding on keywords for inventory that you already sold. LEARN MORE >
Social Media Advertising
Inventory-based creative updates automatically to make sure you're only delivering impressions on vehicles that you have in stock. LEARN MORE >
Modernize Your Marketing
Increase the number of Active Shoppers seeing your inventory every single day.