Solutions | Digital Display Ads
Hands-free retargeting and automotive display advertising for every vehicle on your lot
MarketAI® deploys hyper-targeted, inventory-based display ads that drive the right shoppers to your website by using creative automation.
Request A Demo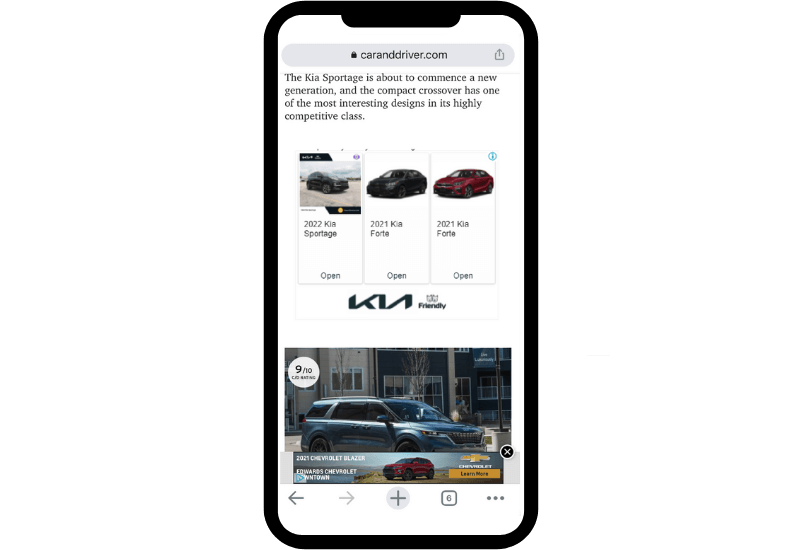 Attract and maintain high quality leads using digital display
Features included with every campaign:
Customized ad-creative for each shopper
MarketAI Display's data and strategy allows us to deliver creative that's perfect for each individual shopper, showing them the exact vehicles from your inventory that they're most likely to respond to. This brings shoppers right back to your highest converting lead source - your website.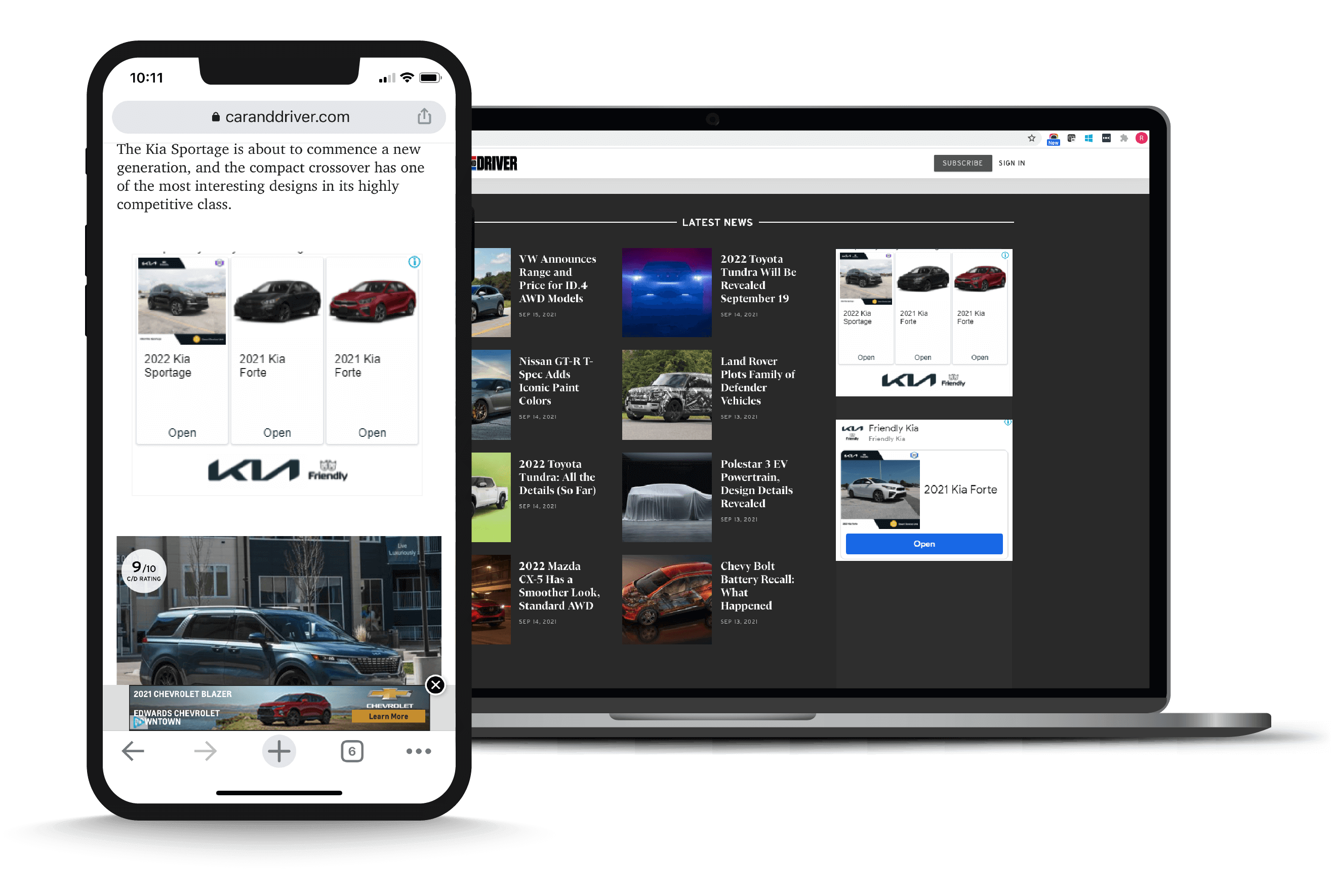 4 Million+ active shopper audience
Our first-party data is refreshed daily and contains 4 million+ active shoppers. These shoppers have already shown buying intent, and are the most likely to make a purchase within the next 15 days.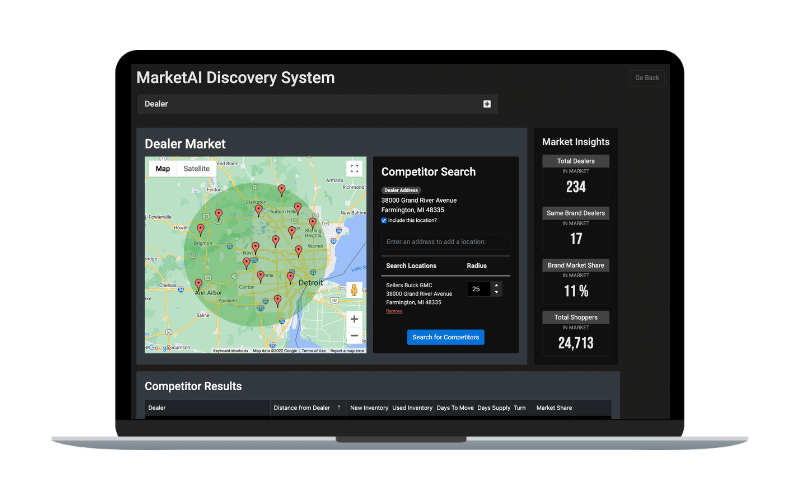 Effective retargeting
Keep them coming back. With MarketAI Display, our tech will help you to draw in prospective new customers and reengage abandoned shoppers using your biggest differentiator — your inventory.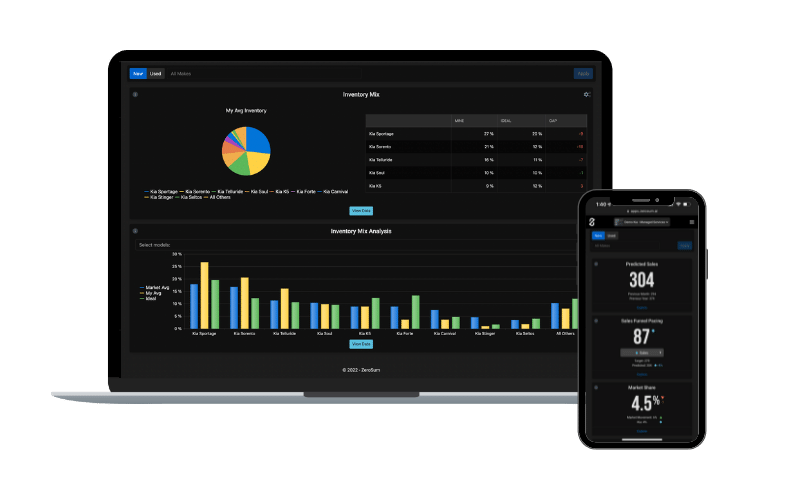 Real-time analytics and transparent reporting
With MarketAI Display, you receive transparent, real-time reporting within the MarketAI platform. Key metrics like impressions, clicks and CPC are always at your fingertips.
More solutions from ZeroSum tailored to your every need
Ready to get started?
Schedule a time, and one of our MarketAI specialists will guide you through a 15-minute demo over Zoom. Get an inside look at your competitive landscape and MarketAI's best features.
Request A Demo