Solutions
Working as hard as you are.
Start with MarketAI
The MarketAI Digital Marketing Platform enables the most efficient marketing solution, no matter the inventory.
Search, Social, Display, Video, OTT/CTV all in one platform. Instantly up-to-date as your inventory changes. Matched to active, in-market shoppers.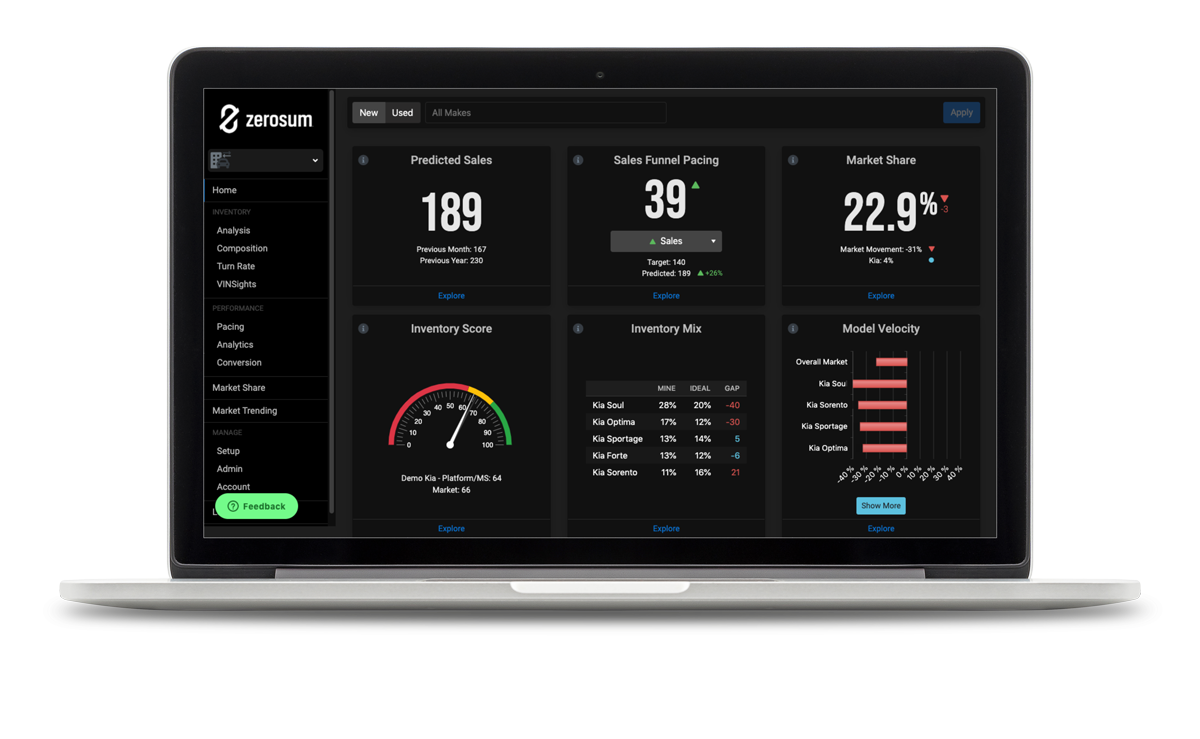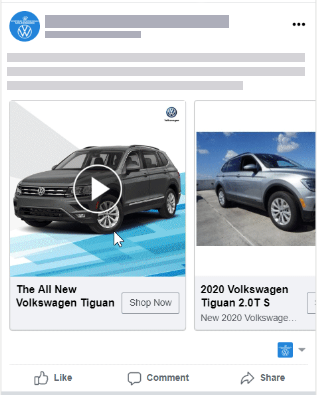 Social
Dynamic Social Ads: Marketing 101
Prospect new shoppers & re-engage abandoned shoppers all with one product. Dynamic social powered by MarketAI is a game-changer. Seriously.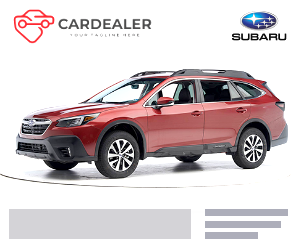 Display
Extend Your Reach and Audience
Inventory-driven display ads that update as your inventory moves in and out. Focus on the inventory you have, and the shoppers looking for it.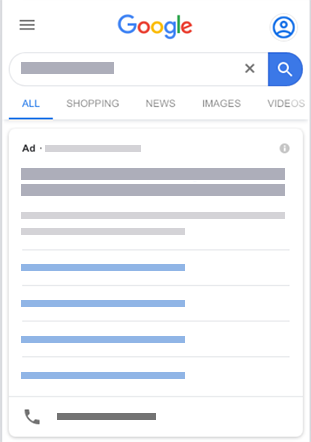 Search
Paid Search but Smarter
Dynamic Search PLUS intelligent inventory informed optimization. Never overspend on the models you don't have in inventory while continuing to bring the right shoppers to your units.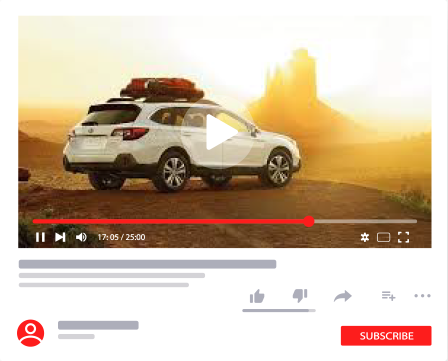 Video
Digital Video Without the Creative Lag
OTT/CTV video from ZeroSum uses the same active shopper audience, across premium networks, to bring simple, effective inventory-driven dynamic videos right to your shoppers.
VIN Level Attribution
Focus on metrics that matter. Inventory moving. See exactly what your marketing is doing, down to the individual VIN, inside MarketAI.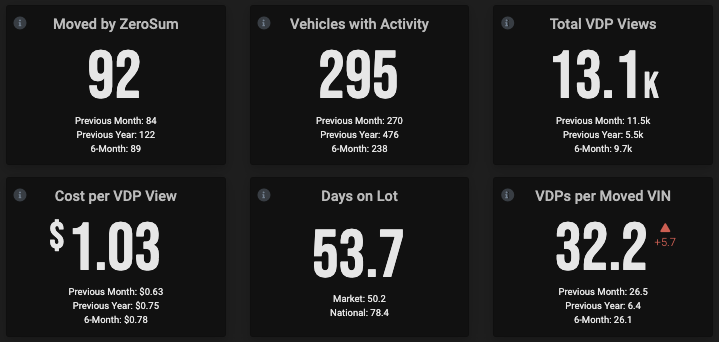 Predictive Modeling
This is where big data and machine learning enter the party. Analyzing millions of pieces of inventory, MarketAI knows what turn rate is possible for every unit on your lot. Get the traffic and leads you need by visualizing your sales funnel.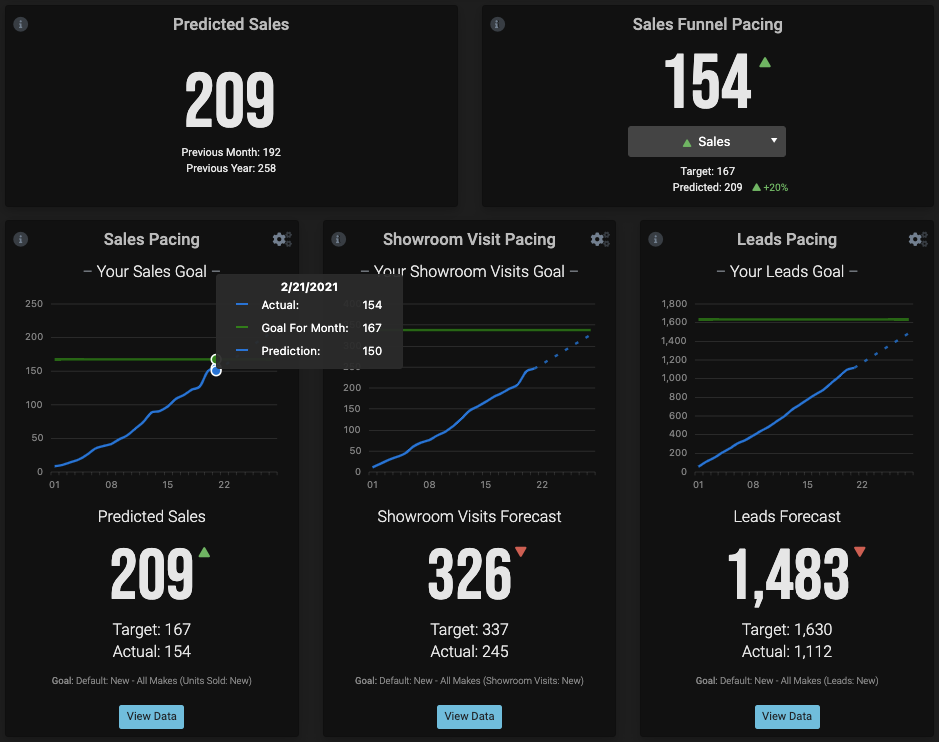 Finally.
Real-Time Market Share
Real-Time Market share + Make Model velocity tracking. Modern Marketing takes advantage of real-time information.
Stop waiting 60+ days to know the score.