Results | Industry Success Stories
Why dealerships level-up with ZeroSum
Grow your dealership and attract the customers you deserve.
Reinhardt Lexus Case Study - Click to View More
Reinhardt Lexus sees new car sales increase by 23%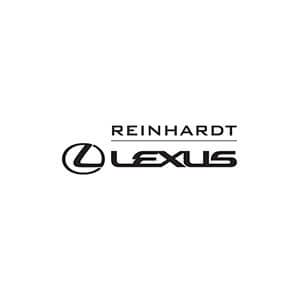 What ZeroSum customers are saying

ZeroSum has quickly become an integral part of our operations. In a very short time, they were able to increase our VDP views by over 200% and help us hit our highest sales month of the year.
Tom Moore
COO, Morgan Auto Group

In response to being pitched by other companies: "I already have the best company working for me. How can it get any better?"
Dan Knotts
General Sales Manager, Reinhardt Lexus

Like every other auto dealer, our inventory tanked over the last 6 months. Despite those challenges, ZeroSum helped us increase our sales velocity by 4x! Now we are the market leader.
Shawn J. Hanlon
President, New Hampshire Locations at DCD Automotive
ZeroSum is trusted by dealers and agencies nationwide
Ready to get started?
Schedule a time, and one of our MarketAI specialists will guide you through a 15-minute demo over Zoom. Get an inside look at your competitive landscape and MarketAI's best features.
Request A Demo