Trusted by Thousands of Dealers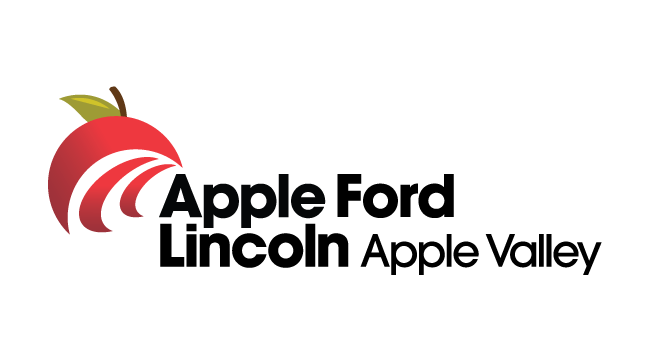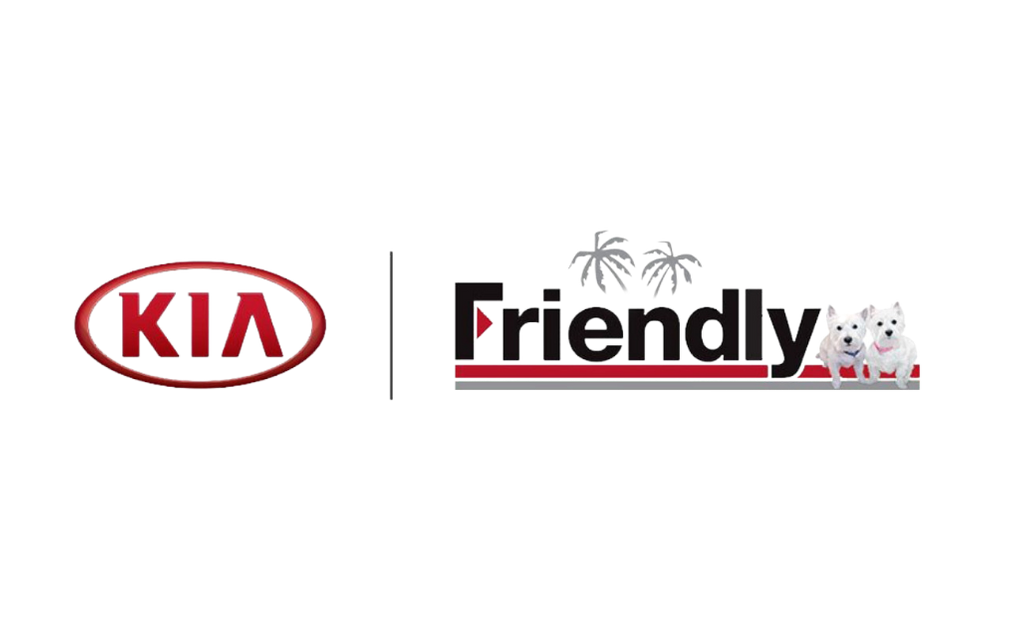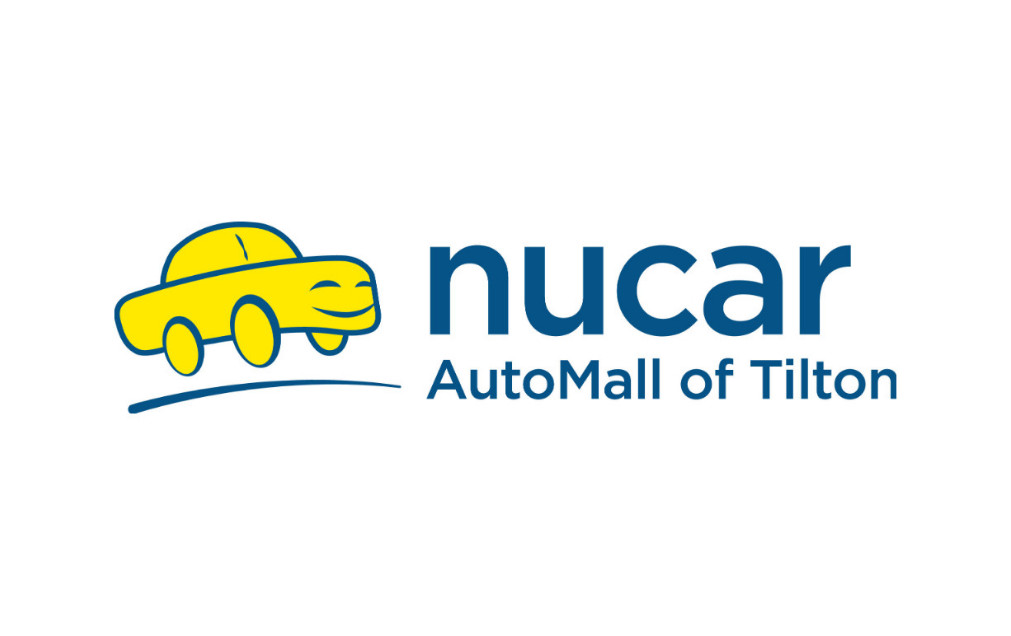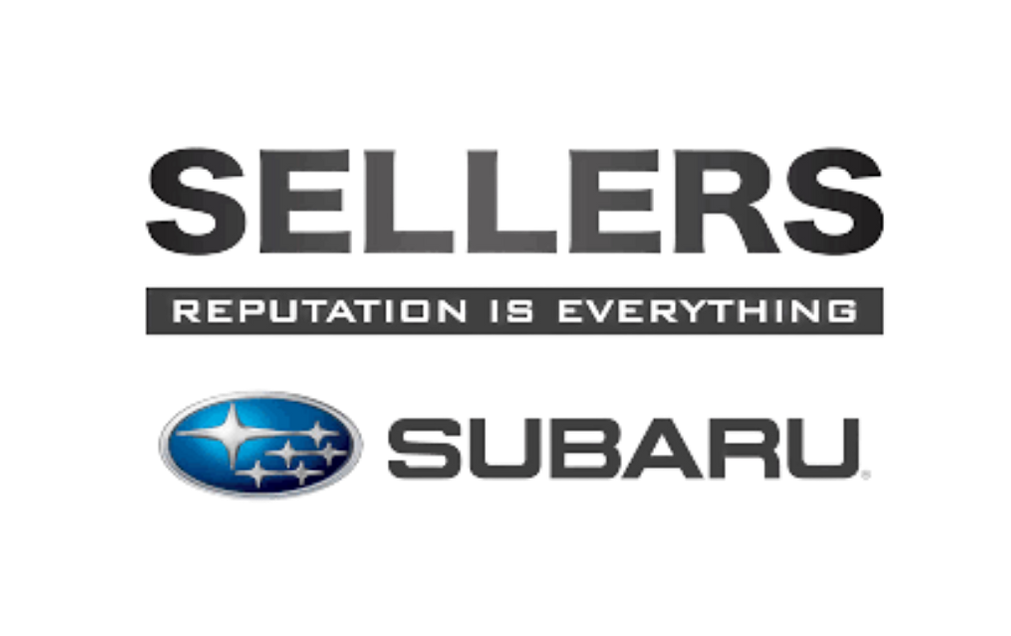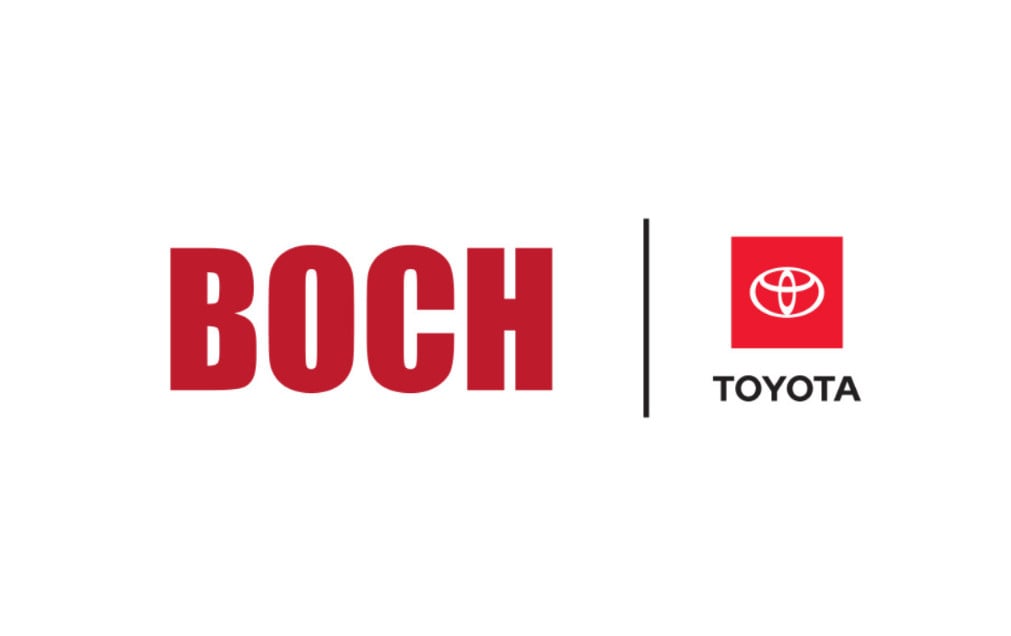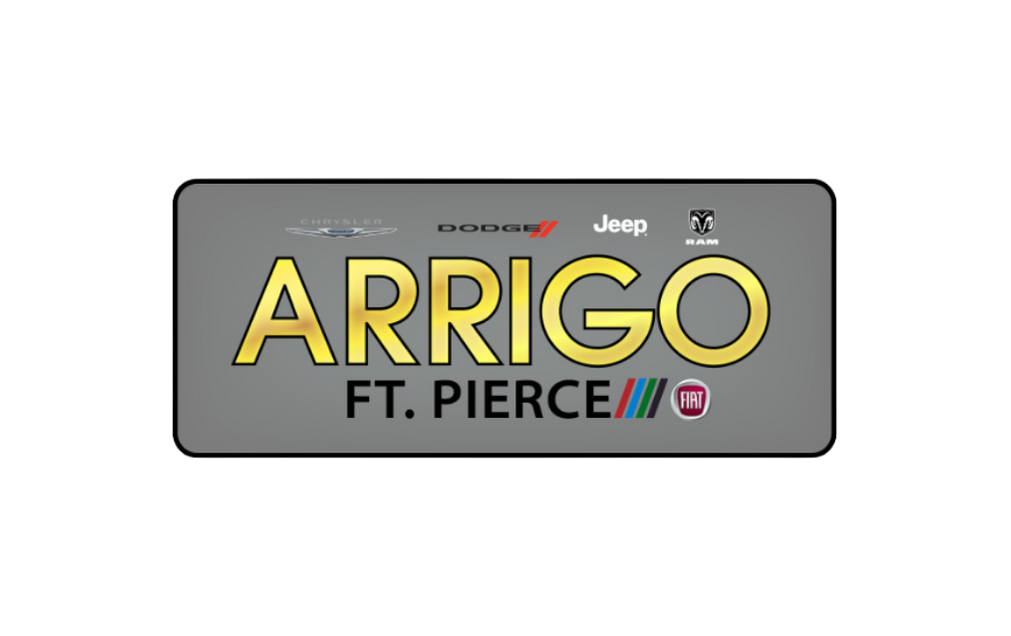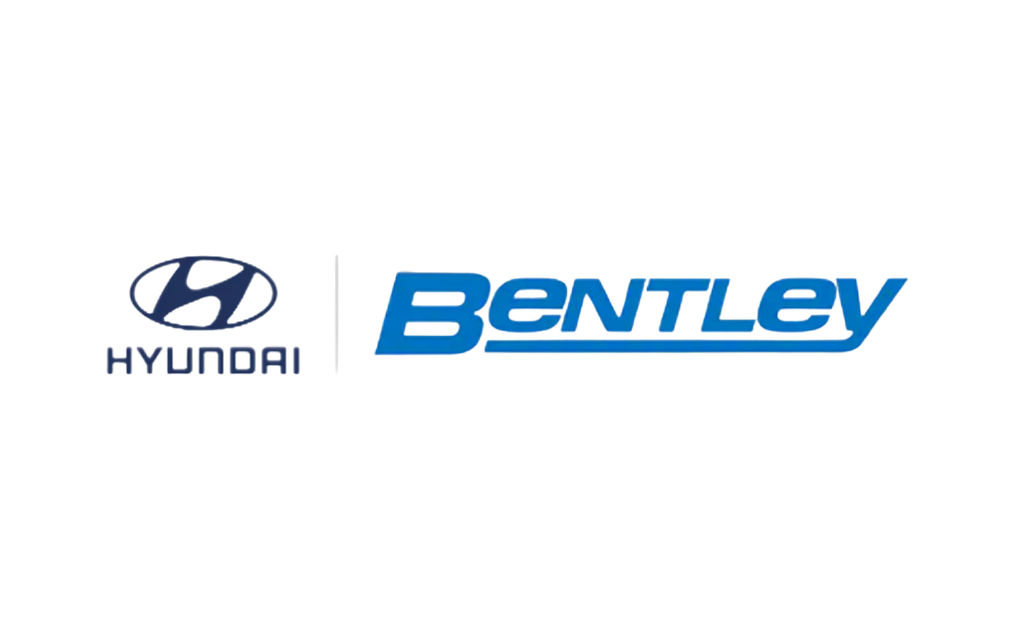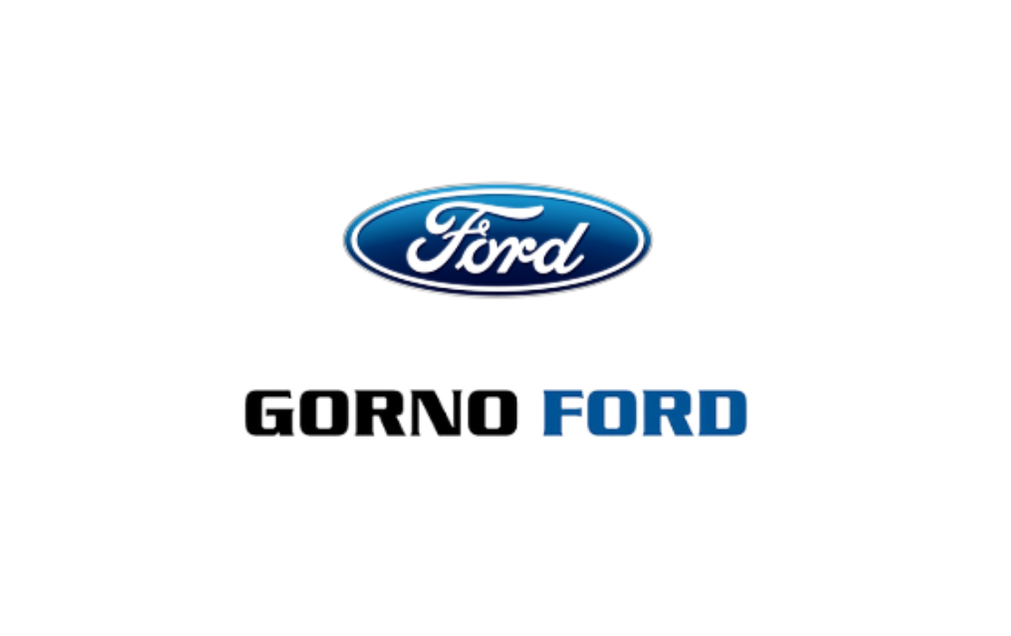 Like every other auto dealer, our inventory tanked over the last six months. Despite those challenges, ZeroSum helped us increase our sales velocity by 4x. Now we are the market leader.
New Hampshire Locations at DCD Automotive
We use ZeroSum at over 20 of our locations, and even though each store is different, ZeroSum has consistently delivered effective marketing solutions that fit all of our needs.
Chief Marketing/Digital Officer of Premier Automotive Group
There's a smarter, better, and more efficient way to run car dealer ads.
Focus on your business while we help you turn every vehicle faster than anyone else in the market.