Request Your Demo
Schedule a free live demo with a platform expert.
Get answers to your specific questions. Find out how ZeroSum can help you grow your dealership and attract the customers you want.
The ZeroSum Difference:
The ultimate all-in-one dealership advertising platform

Built to run on the cloud

Gold standard audience and big data integrations

Easier to use than google
What To Expect On Your Call
ZeroSum is not a traditional automotive marketing agency, we're something different and better. We're confident MarketAI is going to change how you grow your dealership and want to make sure it's the best fit for you.
For this call, we want to learn about your current needs, goals, and pain points. Don't worry, on this call no one is going to try and "sell you" any solution.
Our goal is to build lasting partnerships. Just like you, we want to give our customers the best experience possible.
This first call should last roughly 20-minutes and will consist of your Platform Expert asking you questions to determine if ZeroSum is a good fit for you and your dealership. If ZeroSum isn't a good fit, we'll be the first to let you know.

"This is for the dealer in a market that really wants to have the competitive edge over his competition. This is the partnership you need. ZeroSum is a secret weapon."
Sellers Auto Group and 2018 Dealer of the Year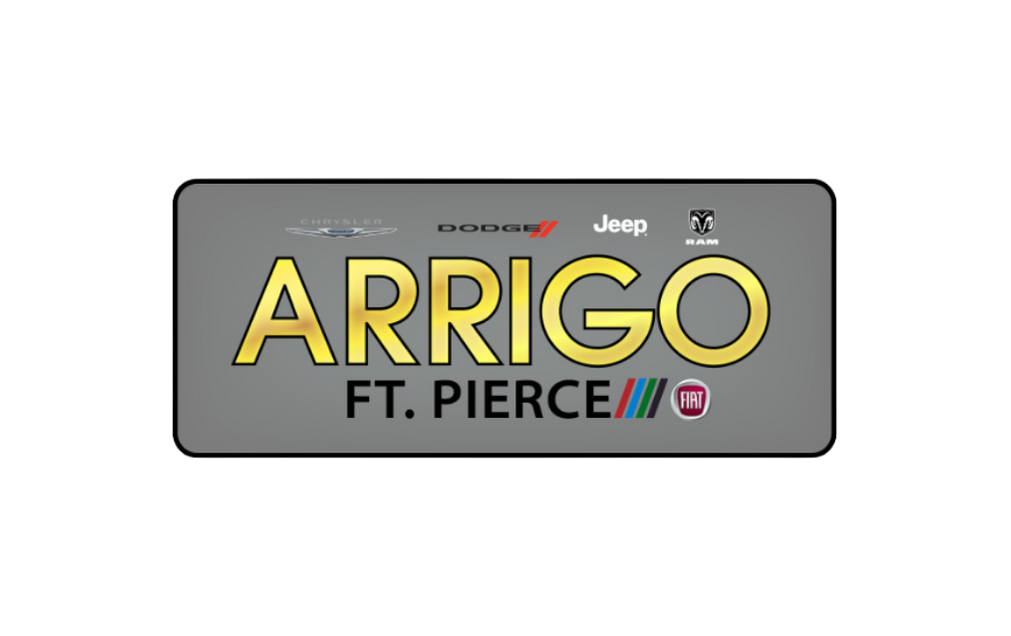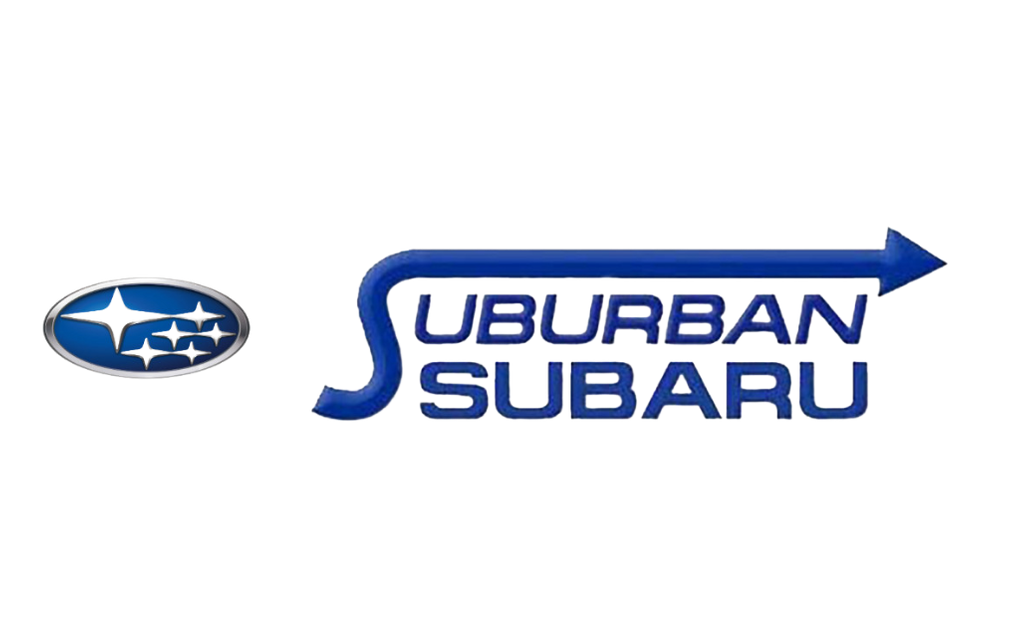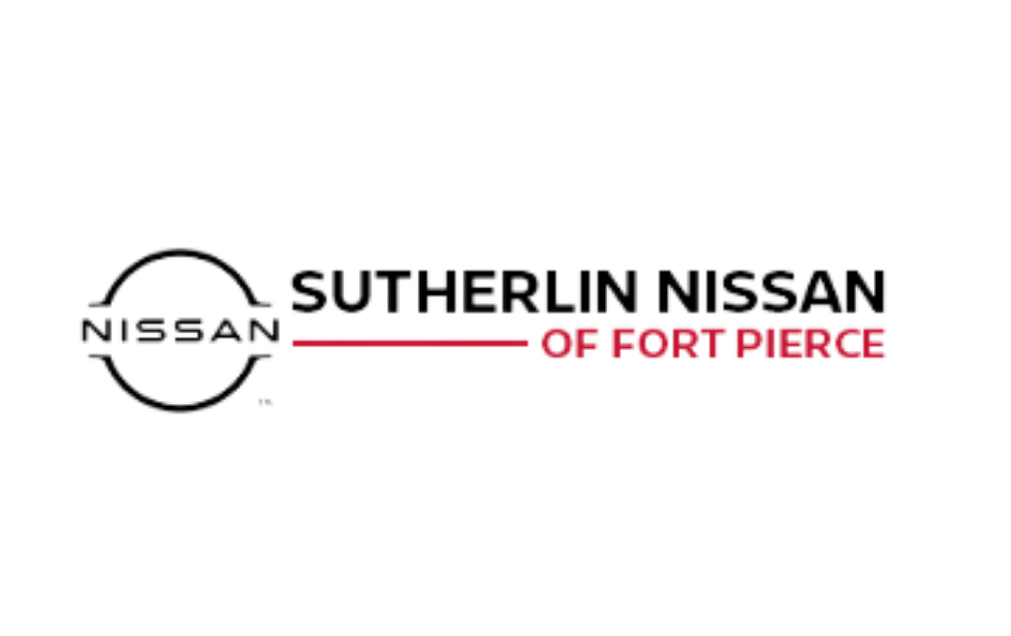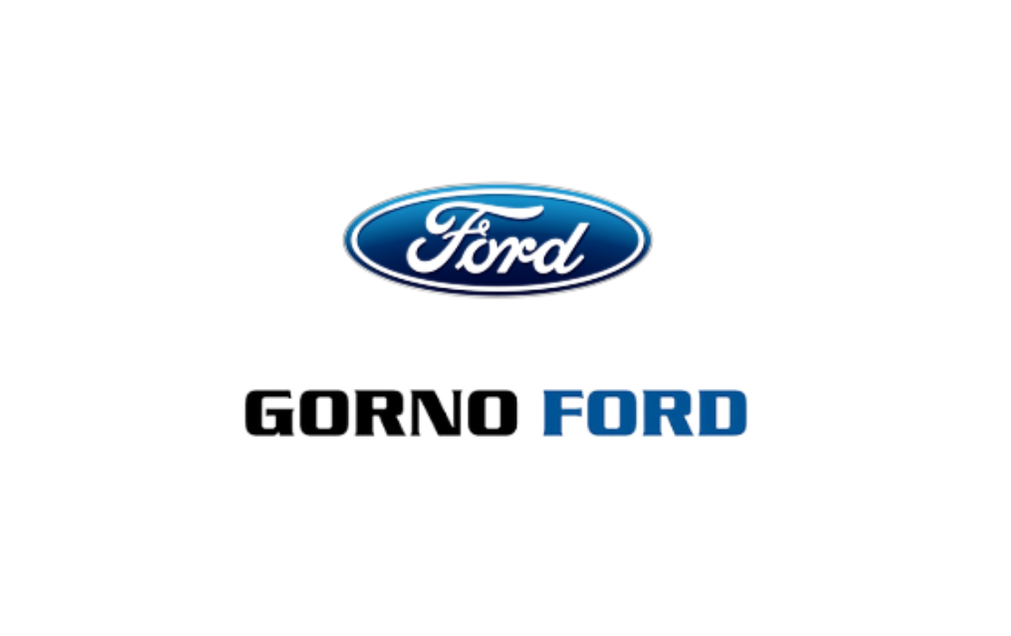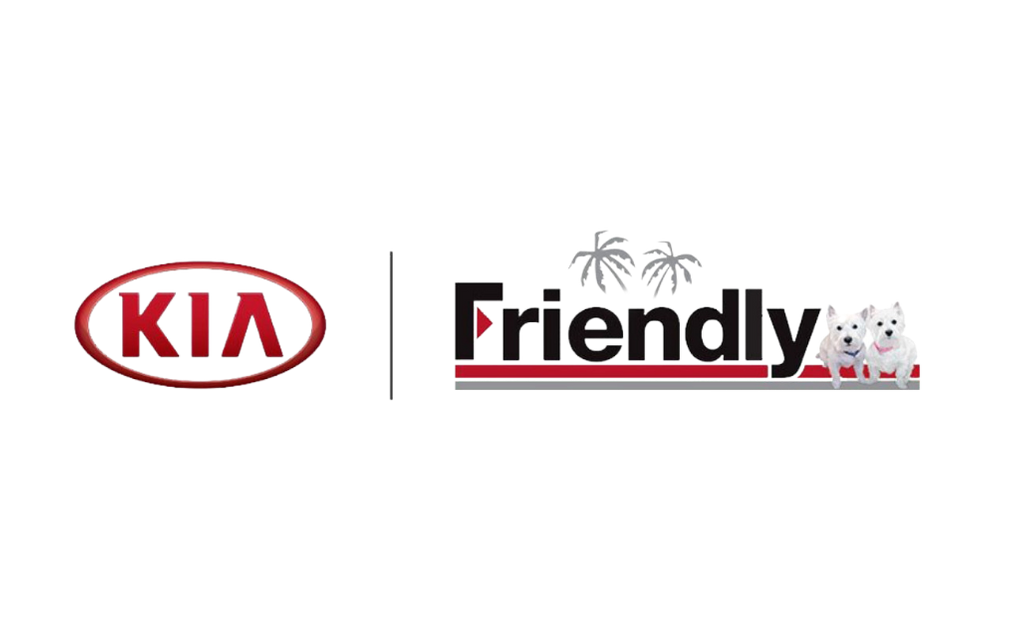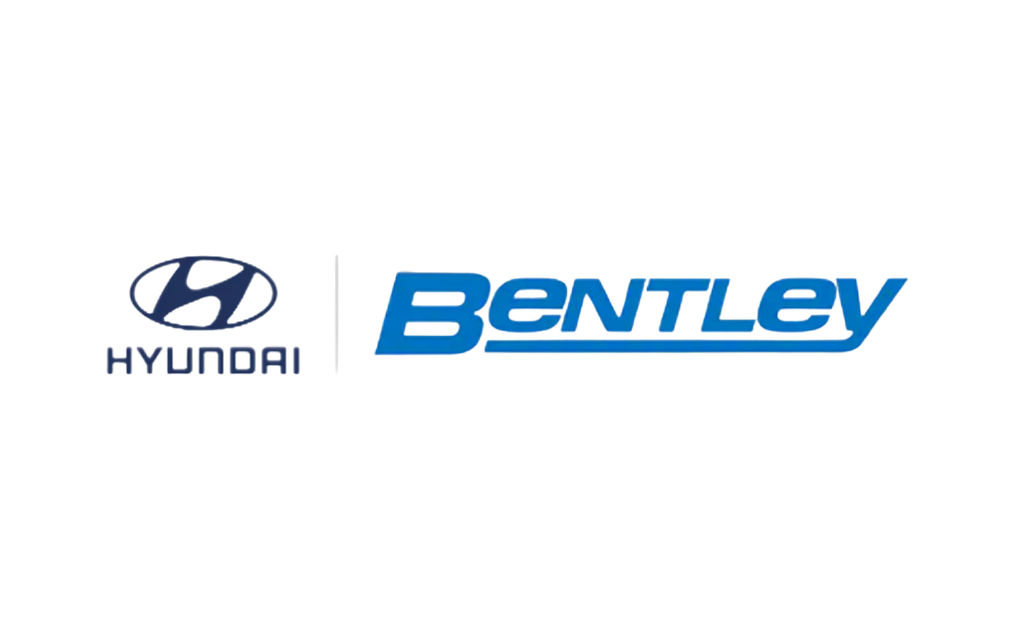 Like every other auto dealer, our inventory tanked over the last six months. Despite those challenges, ZeroSum helped us increase our sales velocity by 4x. Now we are the market leader.
New Hampshire Locations at DCD Automotive
We use ZeroSum at over 20 of our locations, and even though each store is different, ZeroSum has consistently delivered effective marketing solutions that fit all of our needs.
Chief Marketing/Digital Officer of Premier Automotive Group
There's a smarter, better, and more efficient way to run car dealer ads.
Focus on your business while we help you turn every vehicle faster than anyone else in the market.