1 min read
National Trend Update: Moved Vehicles Are Slowing, But MTD Numbers Remain Positive.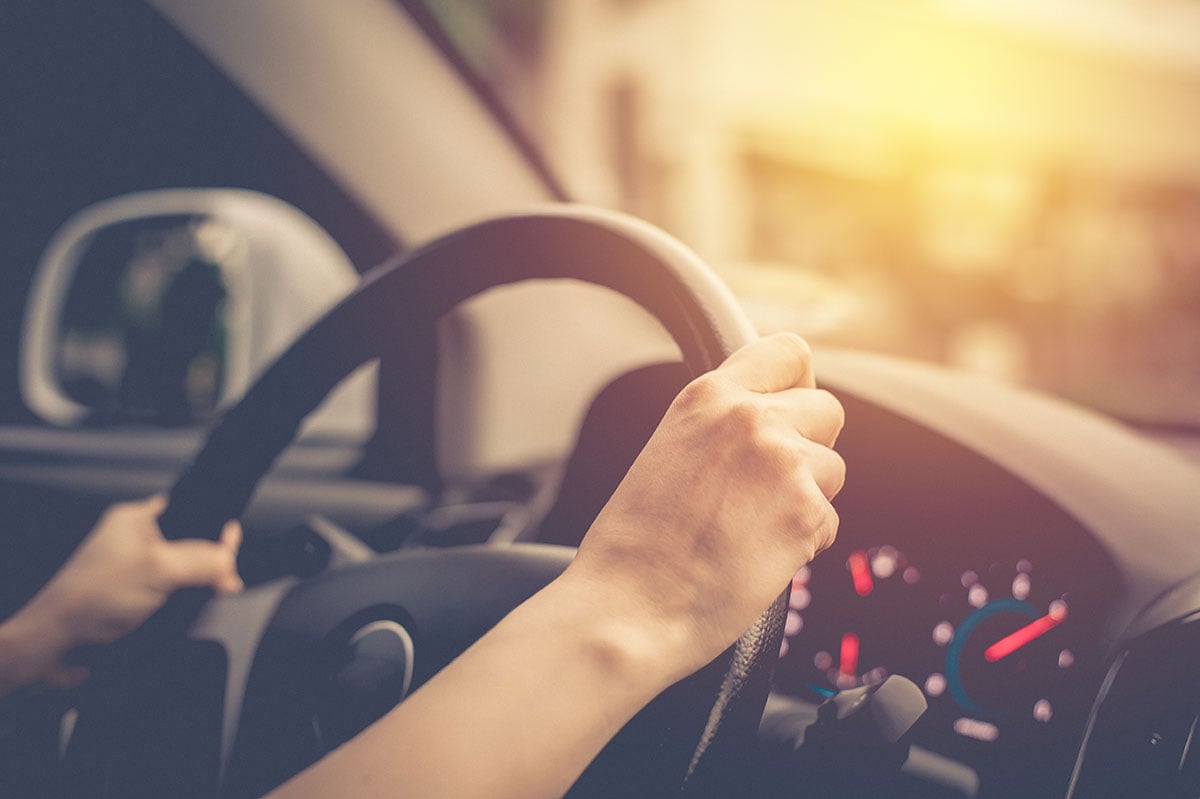 National Trend Update: Moved vehicles are slowing, but month-to-date numbers remain positive.
ZeroSum's 7/7 Market Trend data shows the entire nation trending down, with only a quarter of the states beating the national average (-9.4%) for moved vehicles. Florida's (-0.4%) performance is nearly flat, while California (-0.8%) and Tennessee (-1%) remain close behind.
Month-to-date the national view (+33.8%) is more positive with New York leading the pack at +66.5%.
Over the last 30-days, Florida has stayed above last year's moved numbers, only dipping below 2019 levels a few times. However, as August winds down, moved vehicles will have to jump significantly to end on a high note. ZeroSum shows moved activity and shopping slowing which could make for difficult August.

Shopping is trending down and inventory levels are virtually flat.
Inventory shortages remain a concern across the nation. In the last 7-over-7 day comparison, inventory has barely increased +1%. While shopping has decreased this week (-2.7%) it has been strong enough to empty dealership lots of core models. Until OEMs get staffing, part delays, and other COVID related concerns under control, factories won't be able to operate at full capacity causing dealerships to scramble for inventory.
7-over-7 Days • Nationally
7-over-7 Days • Nationally
Wipe away inventory woes, just sell what's on the lot.
Kick your business into high gear and sell what is on the lot, right now. We know inventory shortages are tough to deal with and core models are in short supply. However, if you have vehicles, ZeroSum can help move them. A slight increase in budget will help drive more VDP views and move models faster.
ZeroSum is here to help.
Welcome to the ZeroSum Blog
Learn about the latest trends, insights, research on automotive marketing, and more!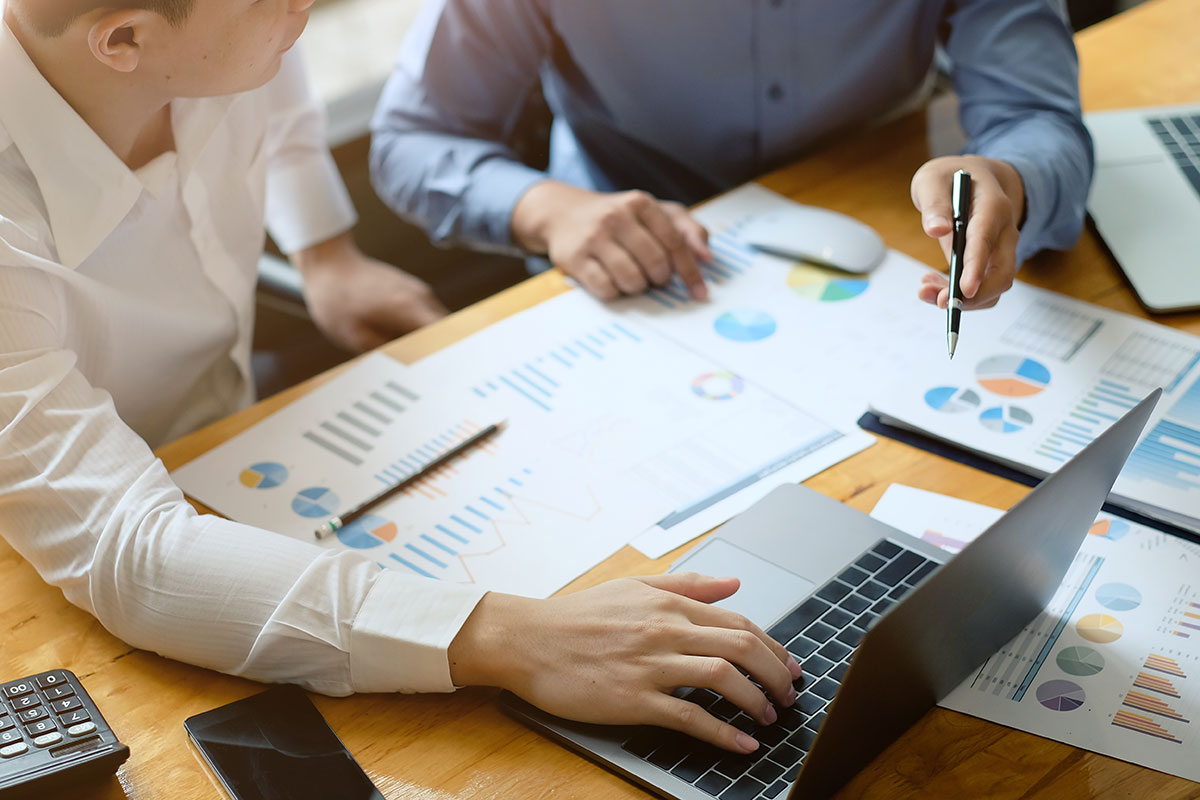 13 min read
National Trend Update: Shopping is positive and dealers are still making incredible profits. 7-over-7...
Read More