2 min read
3 Benefits of White-Labeling vs. Building Automotive Marketing Software for Your Agency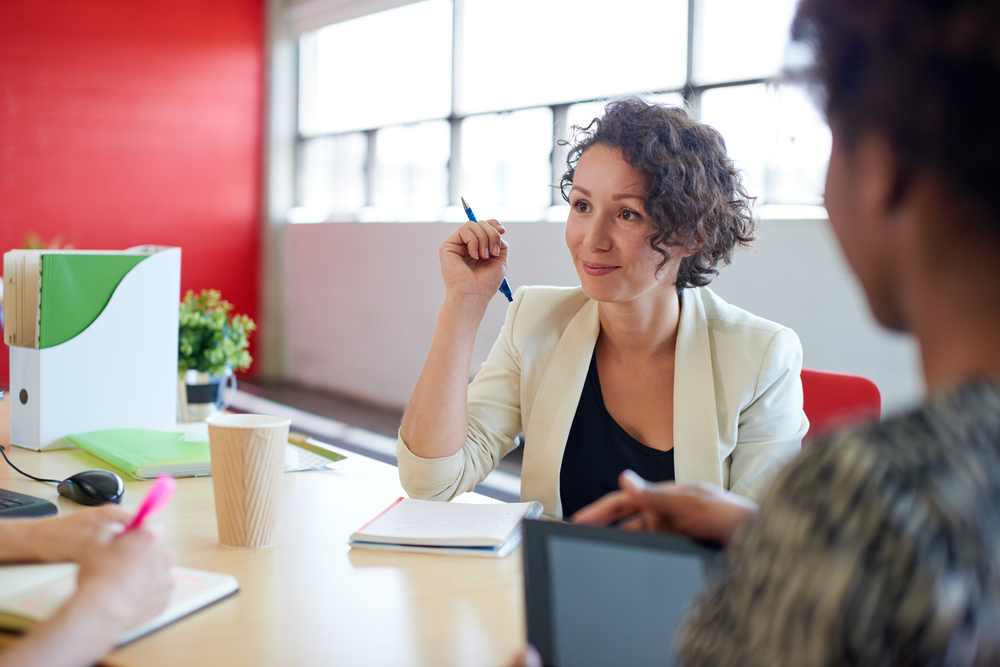 As an agency, you want to make sure your clients are 100% satisfied, but it can be difficult to offer everything they need within your current infrastructure and capabilities. These limitations can also hinder your chances of attaining new business, client retention, and expanding into other verticals. White labeling can help you overcome these obstacles. Here's why every agency should consider offering white-labeled automotive software.
1. Scale Faster
Most of the time, expanding your business offerings means having to hire more staff, oversee operations, learn new software, and make sure everything is running smoothly. A huge benefit to white labeling automotive marketing software is that white labeling packages often come with managed services, meaning that you can have a platform up and running without having to worry about software issues or maintenance. You also get the benefit of working with people who are already experts on the software, meaning you won't have to spend time on training, and you can focus on selling cars for your customers.
You can also expect to save a significant amount of money, allowing you to scale with ease. Developing a new software product yourself can be expensive, especially if it is a complex project. You can cut out these development costs by using white-label-ready software. Additionally, many of these platforms will come with flat platform fees, so you know exactly what you can expect to pay each month. Plus, if you have any issues with the software, you won't have to pay to fix it.
2. Take all the credit
Although a white labeled product is not technically your own, your customers will never know the difference. The great thing about buying software managed by another company is that someone else does almost all the work, but you still get to take the credit. White labeling allows you to build a strong brand by keeping your name and logo in front of your clients while they're using great products. Offering an innovative software product this way keeps your clients happy and allows you to be the expert for them. When you sell more cars for your clients, even if the software is not your own, your company gains credibility. This builds priceless brand loyalty.
3. Stay Cutting-Edge and Relevant
It can take time to develop all the latest advertising products you want to offer, so outsource them. If you know there is a service your clients are looking for or a new vertical you've been anxious to expand into, don't wait until you have the bandwidth to do it. White labeling a new product allows you to give your clients what they need seamlessly and almost immediately. When you outsource some of your products like this, you also have a lot more options. You won't be as limited by your time, money, or expertise, so you can really think about what you want to offer. Since you aren't developing the software yourself, you'll have more time on your hands to focus on growing your business rather than developing and maintaining software. Take the pressure off yourself and let someone else do the work for you.
---
Are you an automotive agency or considering expanding into the automotive industry? Contact us today.
Welcome to the ZeroSum Blog
Learn about the latest trends, insights, research on automotive marketing, and more!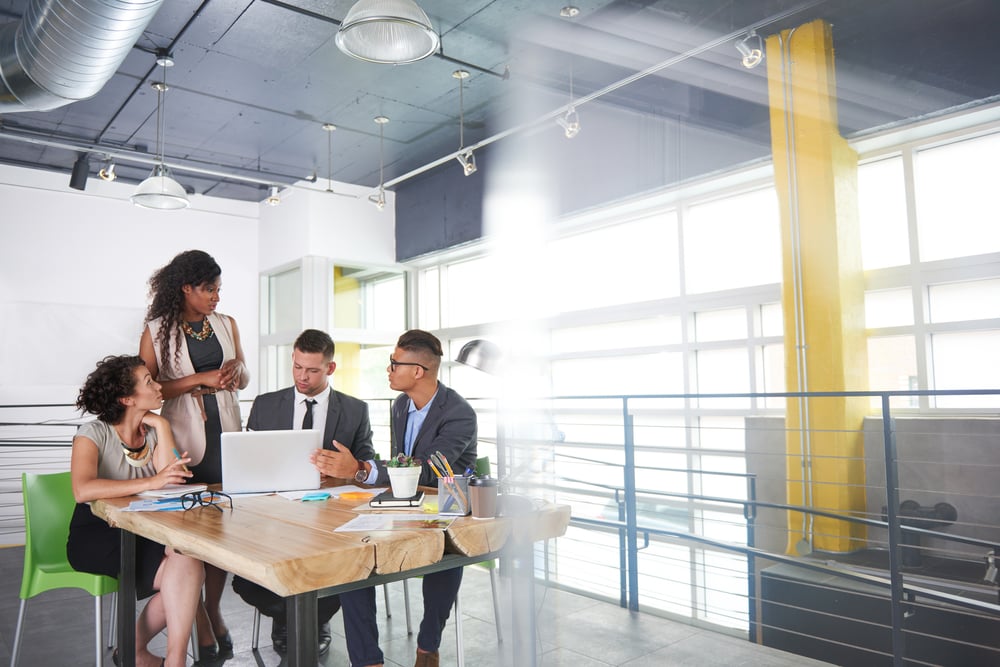 3 min read
As an auto dealer, one of the best ways to identify opportunities and grow your business is to hire an automotive marketing agency. These agencies...
Read More