1 min read
Inventory Levels Are Shrinking and OEM's Can't Keep Up with Demand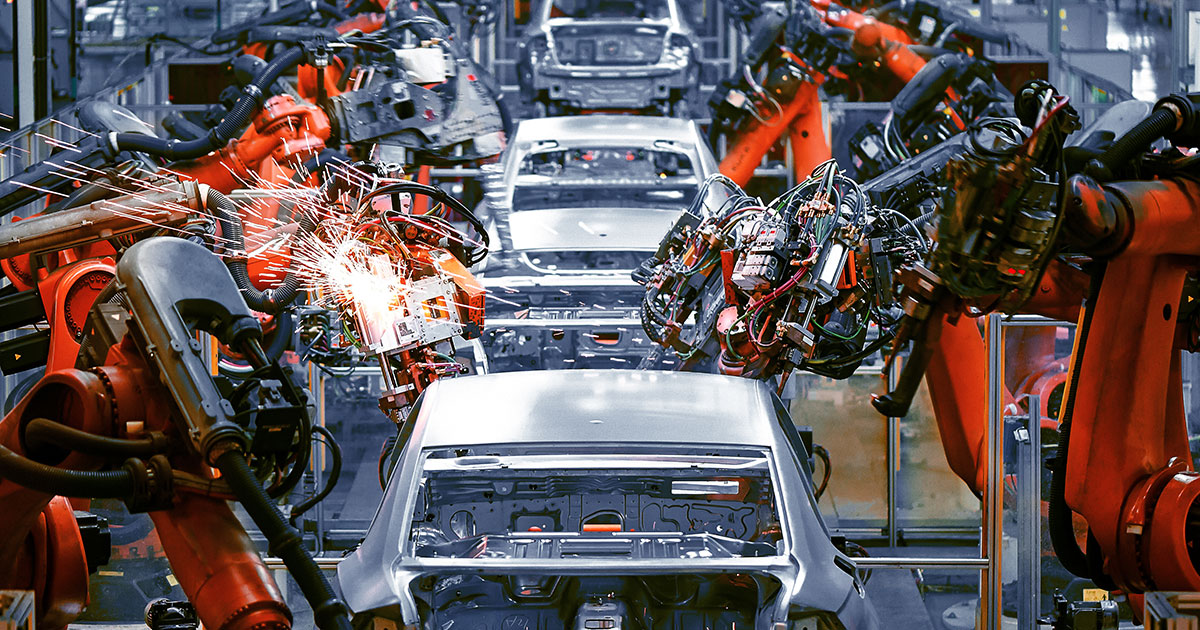 New Inventory Levels Are Shrinking and OEM's Can't Keep Up With Demand.
Shopping activity never really left during shelter-in-place orders, but now that buyers are back in showrooms, even if virtually, vehicles are speeding off the lots. This flurry of moved vehicle activity has resulted in more than 30% increase in moved units vs last 30 days. The trend line below, a feature of the ZeroSum Platform, describes the rebound.

However, this recovery is and will continue to be hampered by the large drop in new vehicle availability. Dealers already have lower inventory on the lots, but this shortage of core and popular models makes it difficult for all involved. The ZeroSum data processing environment shows approximately -14% drop in overall indexed VDPs vs Last Month (New vehicles dropped -14.6% and used fell -9.6%).
"Definitely a trend to watch. In our data processing environment, we are seeing approximately -13.96% drop in overall indexed VDPs vs last month. -14.58% drop in new and a -9.61% drop in used."
The new inventory drop is caused by OEM closures that lasted nearly 8 weeks. Yet, when manufacturing starts again with reduced production levels, dealers (and shoppers) still won't see these new cars on their lots for another 6+ weeks (longer for delayed and cancelled vehicles like Corvette, Bronco, Mustang Mach-E, BMW i8, and Hummer EV).
How does a dealer win in this environment?
Focus on the inventory you have.
Market every VIN on the lot.
The customer journey is going to change slightly, but they are still going to research vehicles and visit your VDPs. Then, once consumers see their favorite vehicle (core model) is unavailable they will start searching for comparable makes/models, even outside of their preferred brand.
Marketing to this post-COVID shopper is going to take more and different VDP views, a new inventory mix, and more efficient marketing tactics.
Get efficient traffic to all of your in stock VDPs
Optimize toward buyers, don't waste budget on lofty tactics
Pay attention to the metrics, do more of what works
ZeroSum was built for this. Optimized Audience, efficient, cost effective traffic, and built-in tracking with attribution.
Welcome to the ZeroSum Blog
Learn about the latest trends, insights, research on automotive marketing, and more!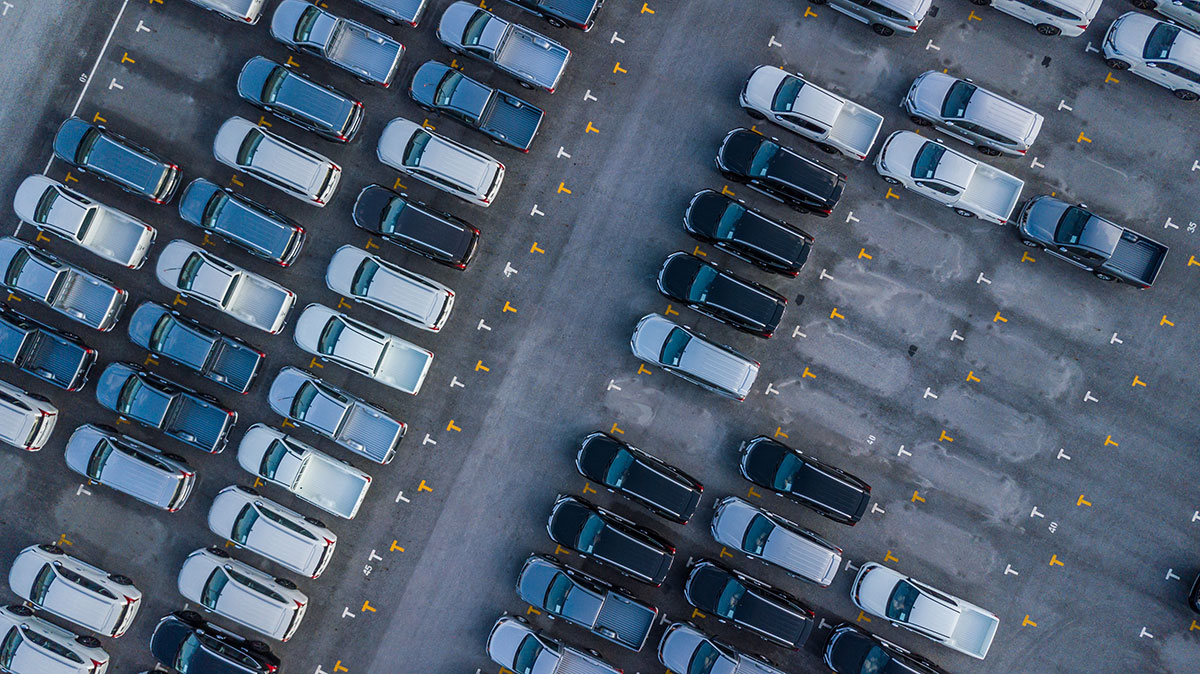 12 min read
National Trend Update: August Finishes Positive Despite Lowest Inventory Levels Since 2011 7-over-7...
Read More