1 min read
National Trend Update: Used Car Movement Surges Across the Nation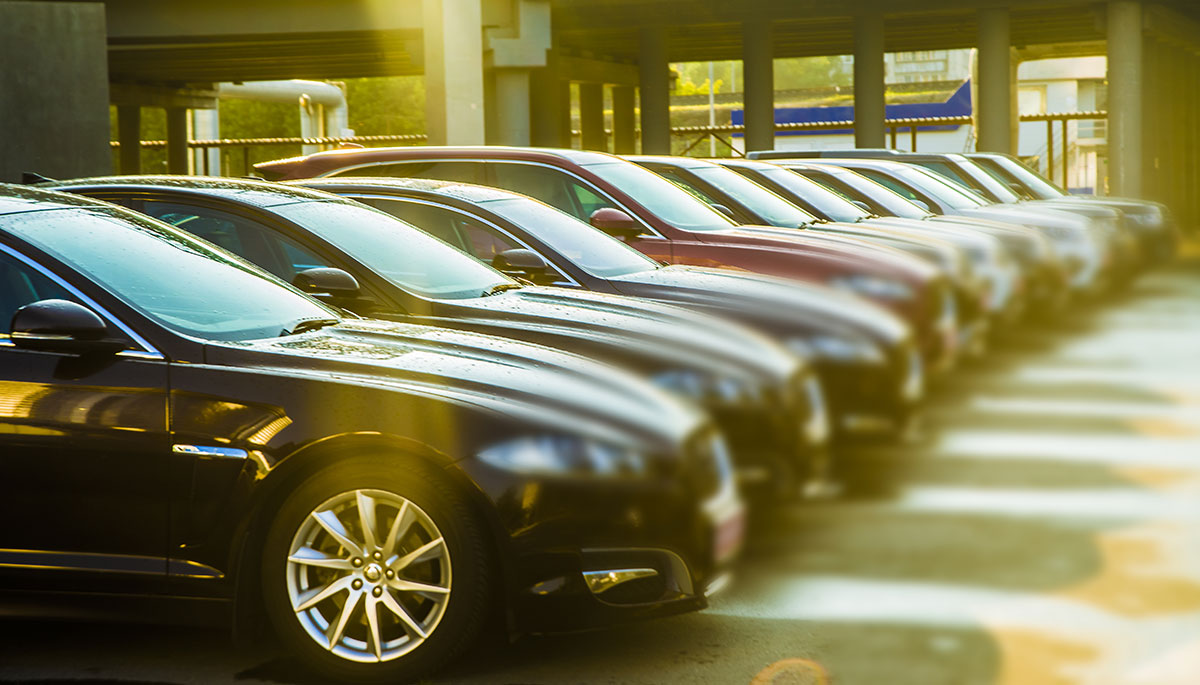 National Trend Update: Used Car Movement Surges Across the Nation
ZeroSum's Market Trend data is showing that national used cars are moving faster than 2019 levels by almost +57%. This same trend is happening in nearly every state, with Texas leading the pack at +106.3% over last year.
In the last few weeks as executive orders phase out, the double-digit growth we saw has begun to stabilize. The following states have seen the most growth in total moved vehicles YOY.
Nearly every state in the U.S. has positive YOY growth in used cars with the exception of New Jersey at -14.3%. Their YOY may be down compared to the rest of the country, but they are trending up. The last 30-day analysis shows them making an incredible comeback. At the start of April they were down -80% YOY and by May they were over +50%. While they are not completely above the 2019 trend, ZeroSum's 7/7 used report shows a +11.7% increase, which is a key indicator the New Jersey market is getting stronger.

These are the top states where new and used vehicles are trending up.
Audience shopping is +8.8% over last 7-days.
The automotive market has been improving for the past few weeks and dealerships across the nation are adding spend to their marketing campaigns. Used vehicles are moving across the nation, shopping behavior is increasing, and many OEM's have rolled out aggressive incentives. It's time to turn on your marketing and get back to business. Contact one of our market trend experts to see how sales in your DMA are doing.
Welcome to the ZeroSum Blog
Learn about the latest trends, insights, research on automotive marketing, and more!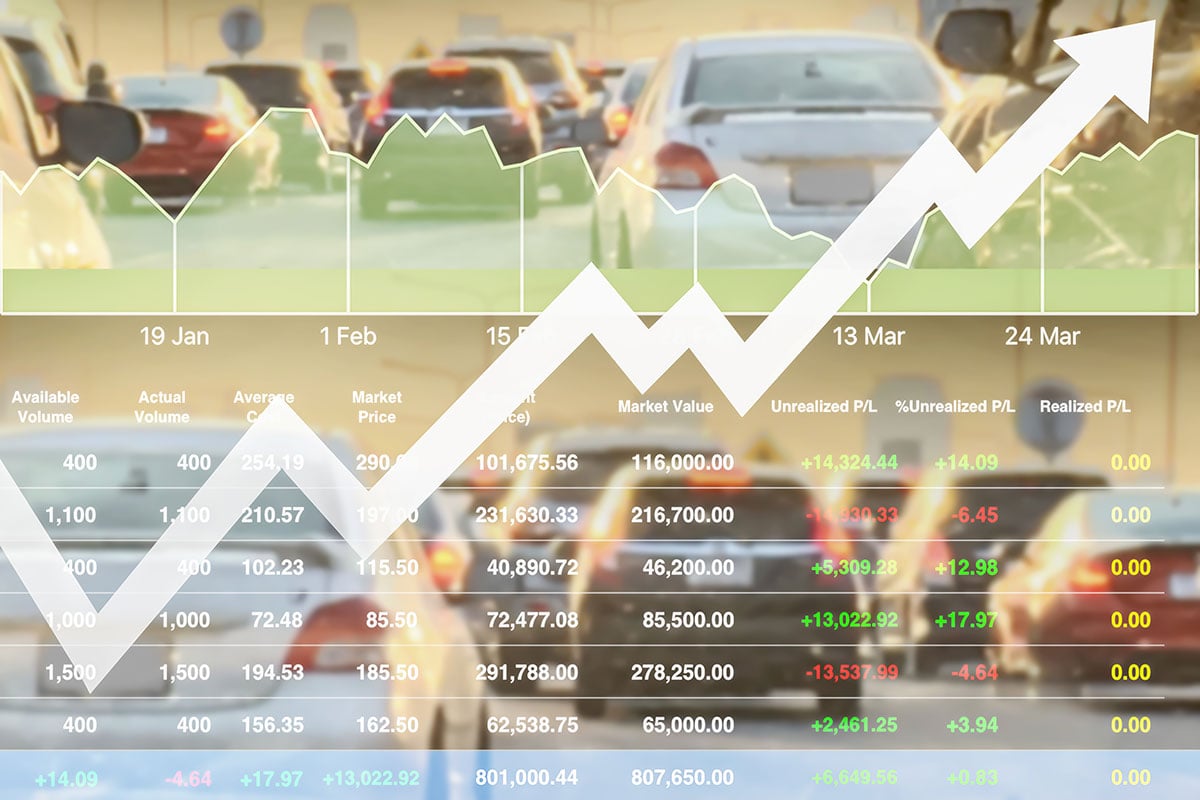 10 min read
National Trend Update: Moved vehicles still positive despite falling inventory.
Read More