ARE YOU A DEALERSHIP OWNER OR MANAGER?
Grow your

turn rates by 4x

and increase your VDPs by 38% with your 'Next Secret Weapon'
Activate your modern vehicle ads marketing machine with intel platform, MarketAI

®
, and the latest innovative solutions from ZeroSum.
Proven results with dealerships nationwide
Here are some real results we've achieved with our advertising solutions. We've hidden the identities of our clients for their protection.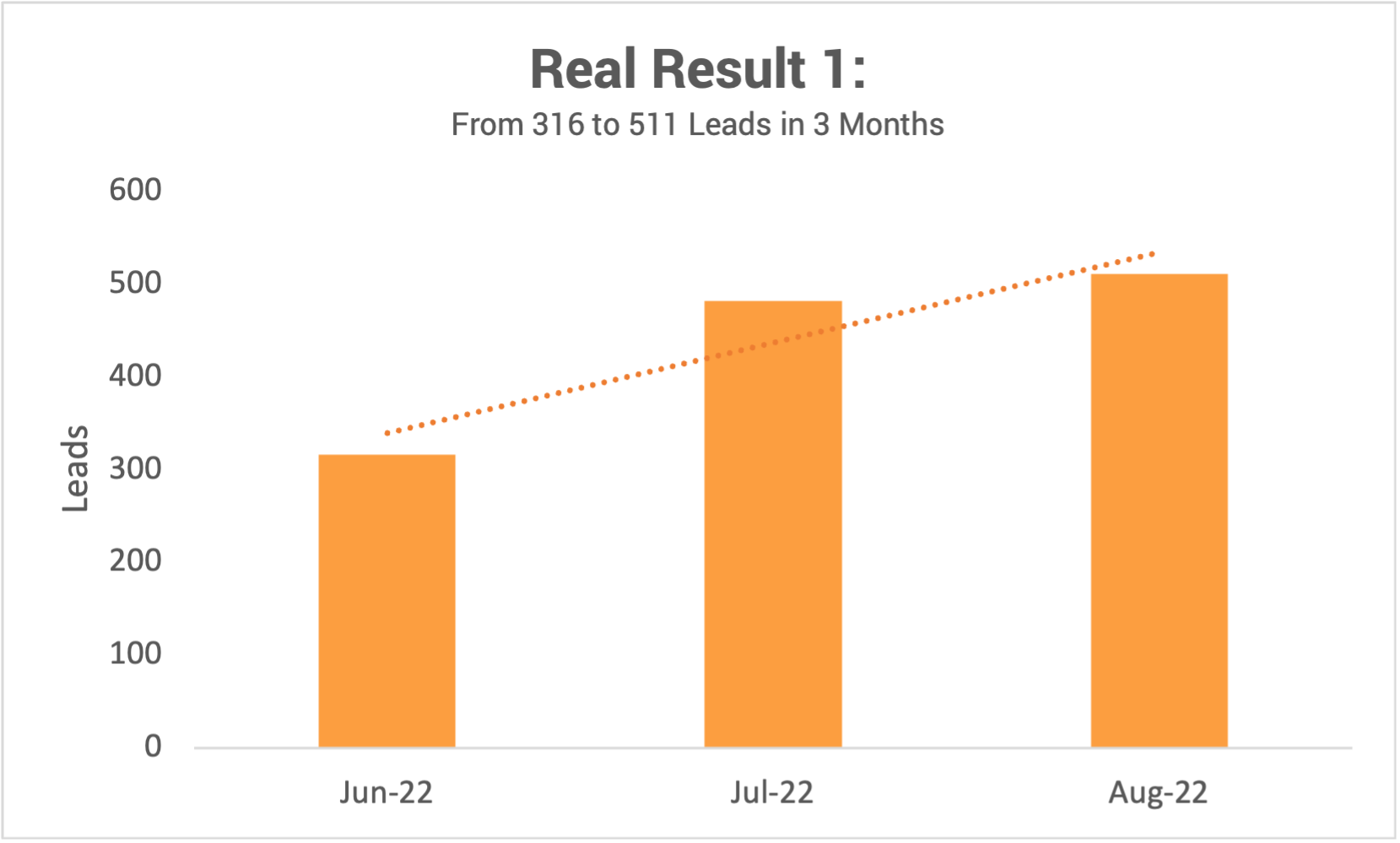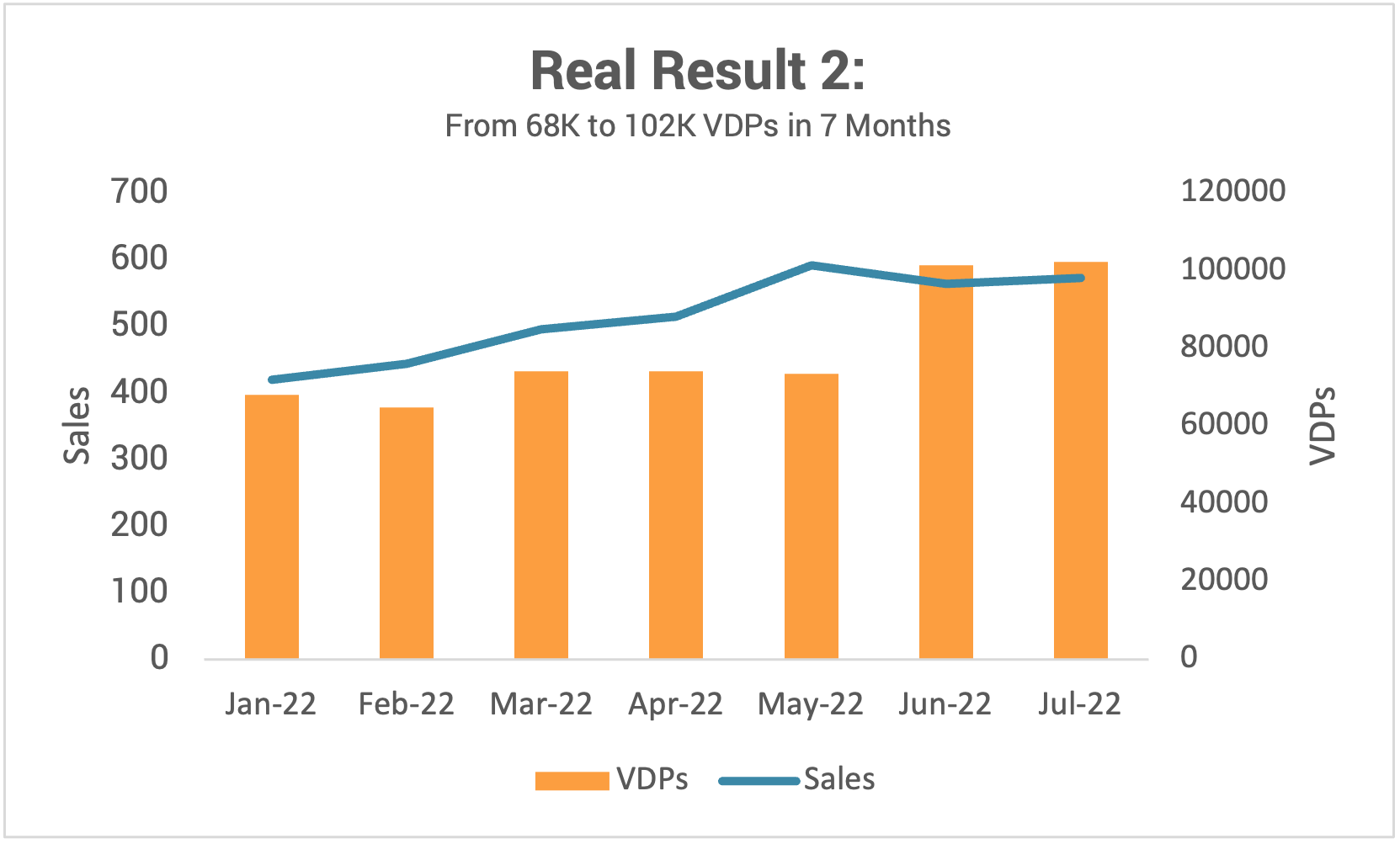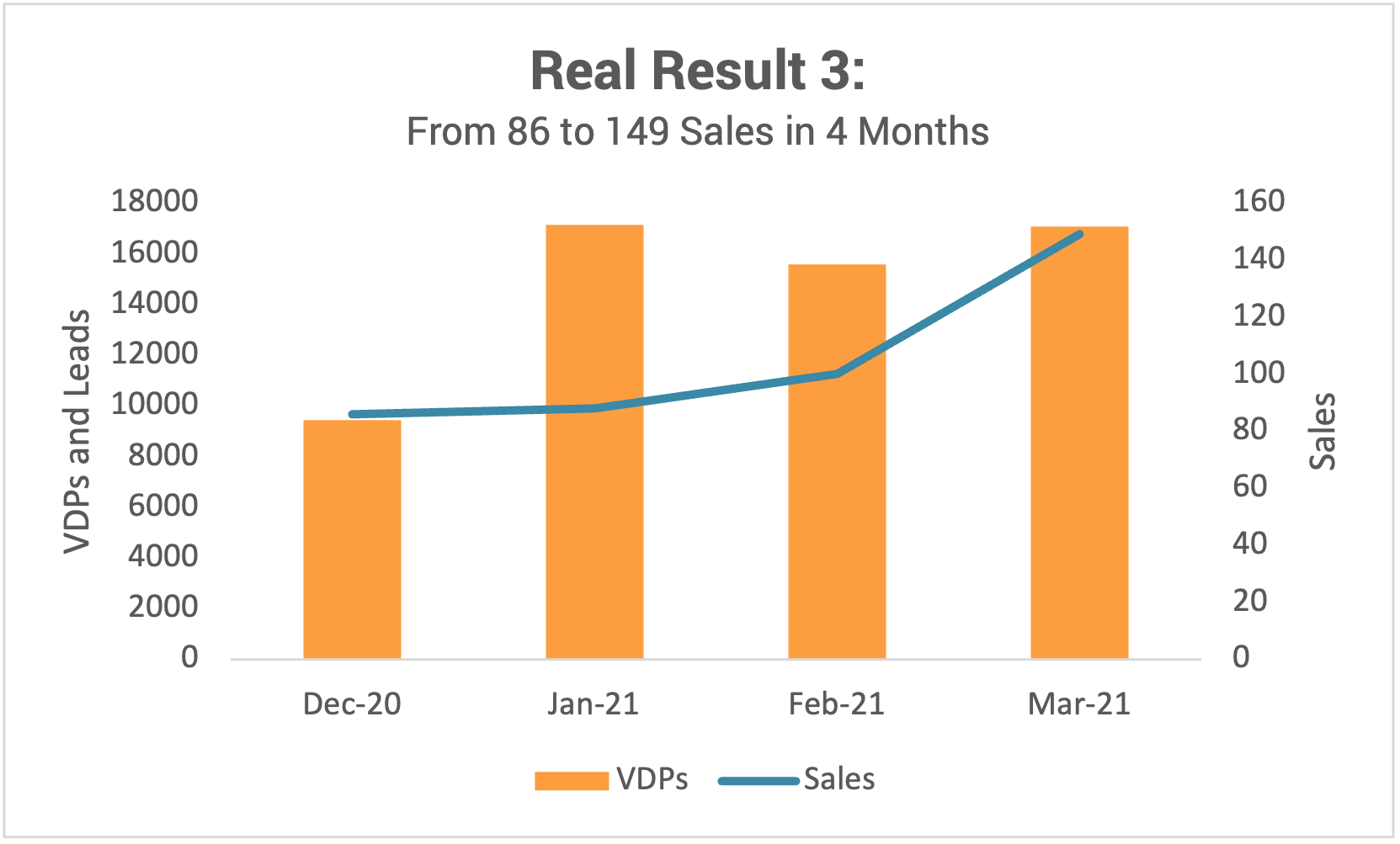 The challenge with advertising modern-day dealerships
The new car buying journey, begins with what Google calls micro-moments, and they have 900+ digital interactions.
Launching a successful dealer digital marketing campaign is no easy feat. The number of dealers in the market is growing rapidly every day making it harder than ever to compete. And with the growth of micro-moments, where most engagement around your digital activities is in platforms that are tricky to track (think websites not owned by your business), the traditional approach to digital marketing is no longer relevant. To compete effectively, you need a new approach to digital that aligns with the 'new' car buying journey.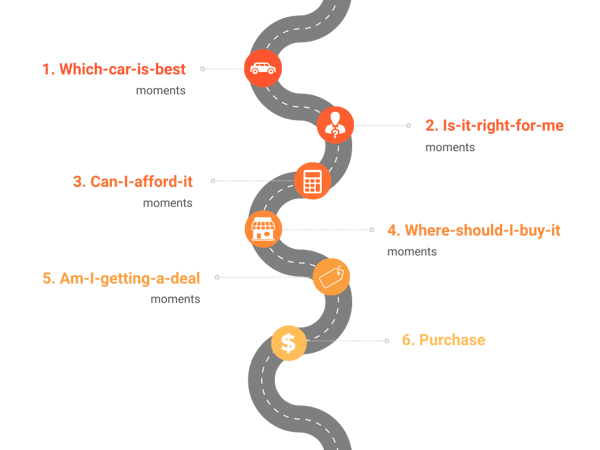 Build demand through awareness
Get your message in front of buyers before they're in-market.
With the growth of advertising channels over the last few years, it is now critical to get your message to buyers everywhere, but only if you use the right approach. In the past, the aim was to get the contact details of your target buyers so your sales team could follow up. In today's world, the aim is to get all the information that shows the value of your dealership and cars in front of your target buyers BEFORE they share any information with you at all. The aim with this approach is to get enough vehicles and messages in front of the right people so they get in touch with you without prompting (which significantly improves the quality of conversations for your sales team).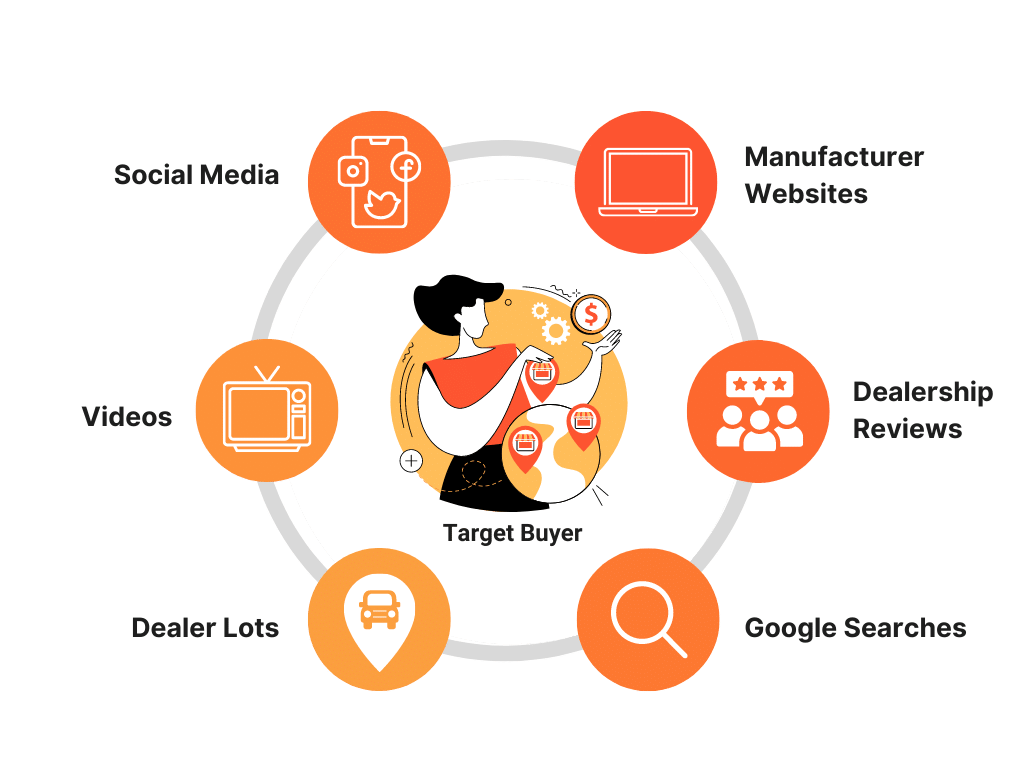 Attract the right customers at the right time
Advertise your cars to those most likely to buy them.
With access to our proprietary audience of active shoppers, you'll take the guesswork out of automotive marketing by advertising to the customers that are most likely to buy within the next 15 days. These shoppers have already shown signs that they are ready to purchase a vehicle, so you know your ads will have the best chance of conversion.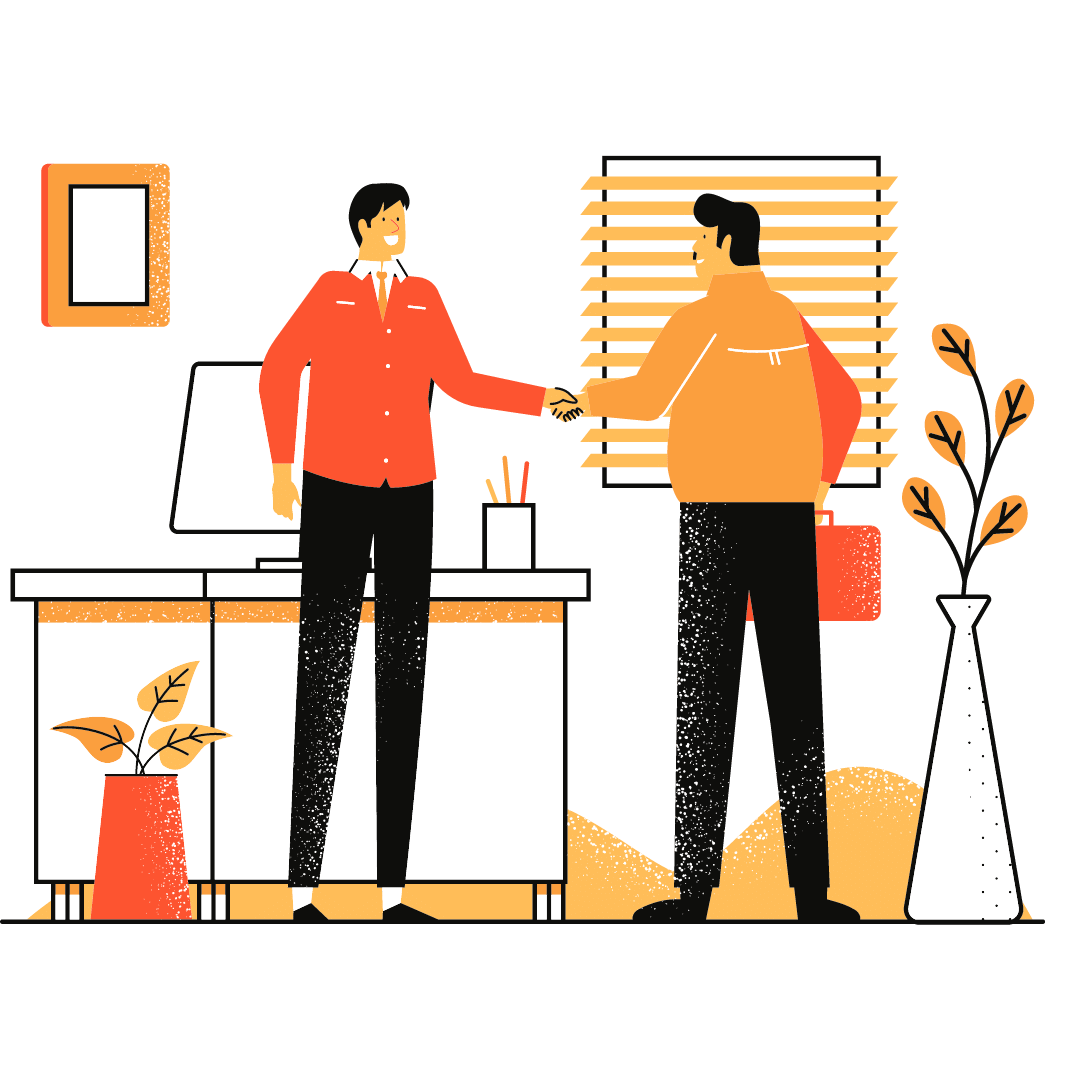 Get real-time visibility into your performance and market trends
Always know where you stand in the market and how your campaigns are performing.
On your dashboard, you'll see data-driven campaign performance and on-demand insights that provide you the confidence that the vehicles in your inventory are consistently in front of people looking to buy them. You'll be able to track crucial metrics like market share, sales, VDPs and more, all in real-time. You'll also know how many vehicles were moved by ZeroSum, so you can be confident that your campaigns are working.
Experience the auto-magical blend of AI and human capabilities
Get the best of both worlds with AI-driven campaigns optimized by specialists.
When you work with us, ZeroSum's team of experts will guide you all the way from onboarding to celebrating your next milestone. From the very beginning, you'll be assigned a dedicated Dealer Success Manager who is an expert in both our software and the industry that will fully manage your campaigns for you. While artificial intelligence optimizes your campaigns, we make sure they are always running smoothly.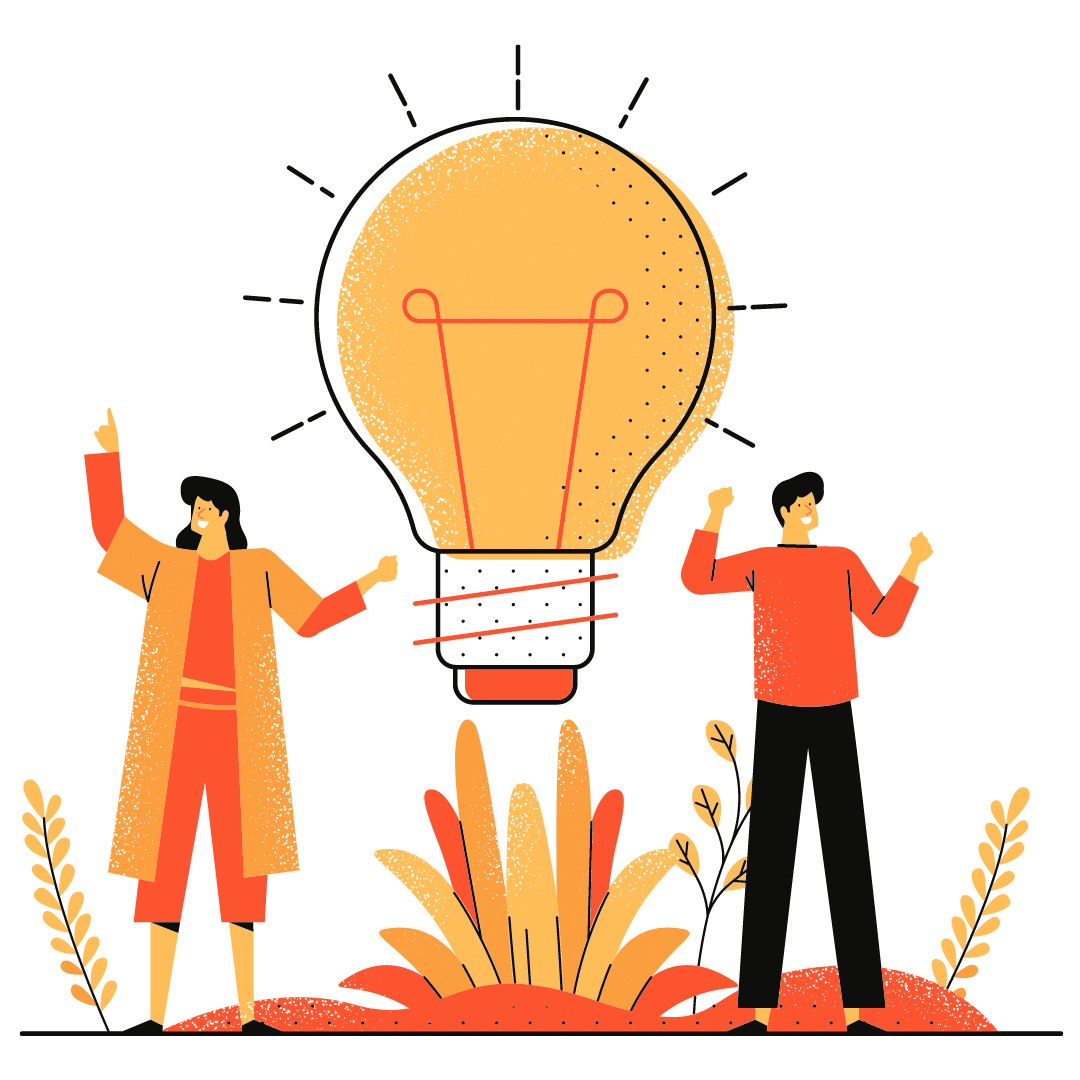 Create your digital assets and ads effortlessly
Design, optimize, and run your campaigns hands-free.
With MarketAI, you can run all of your paid advertising with ease. You'll be able to design and run OTT/CTV video, social media, digital display, Google Vehicle Ads, and SEM within hours. Once your ads are up and running, you'll also have full access to detailed analytics to track their performance.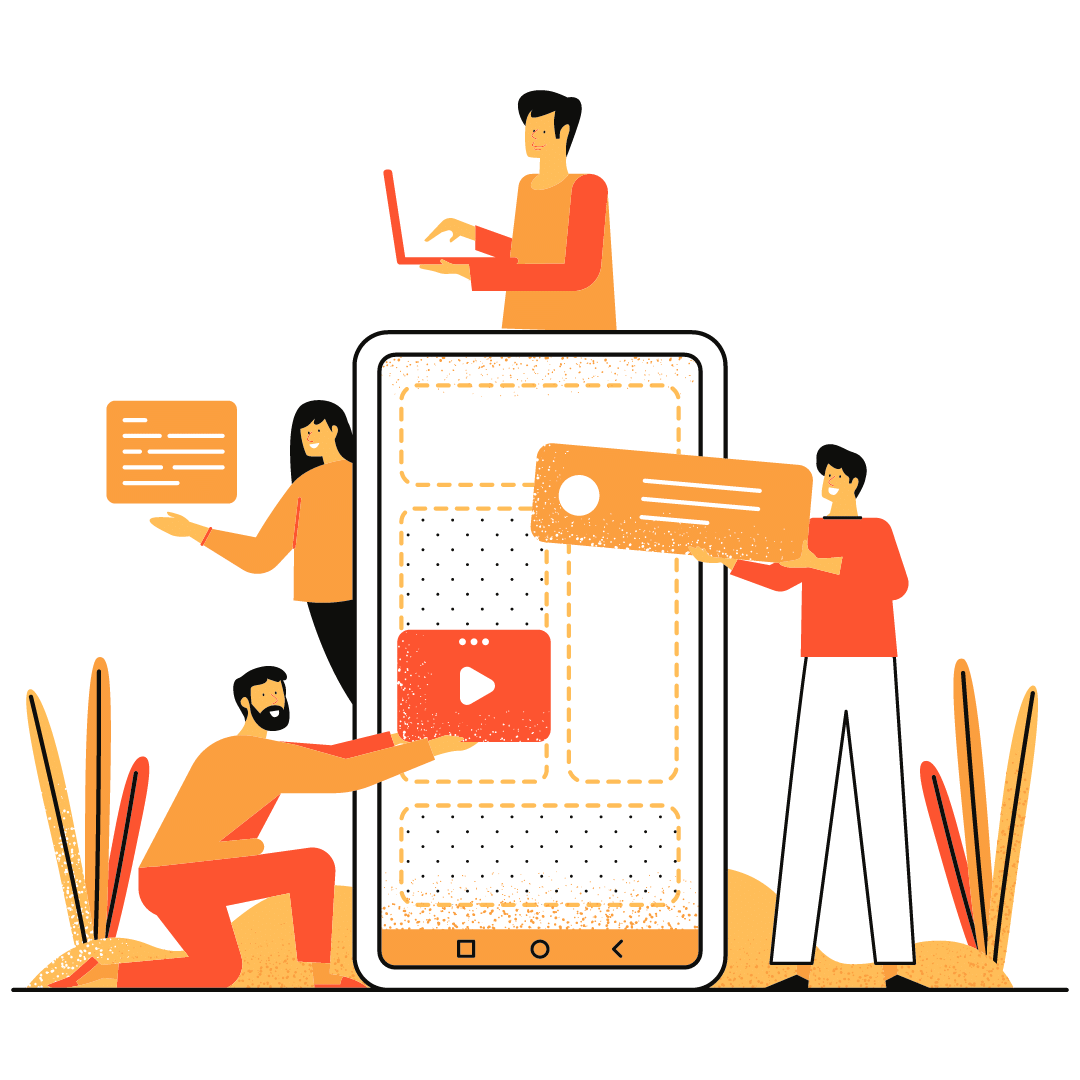 Don't just take our word for it
There's a reason ZeroSum is trusted by thousands of dealers nationwide.
"I think the only person that makes me look good as consistently as Shawn Brunner is my barber. After working with many marketing groups over the years I have come to value two things above all others: the data and the people. Shawn and the team at ZeroSum have knocked both out of the park."
– Brian Cloud, Marketing Director at Toyota of Scranton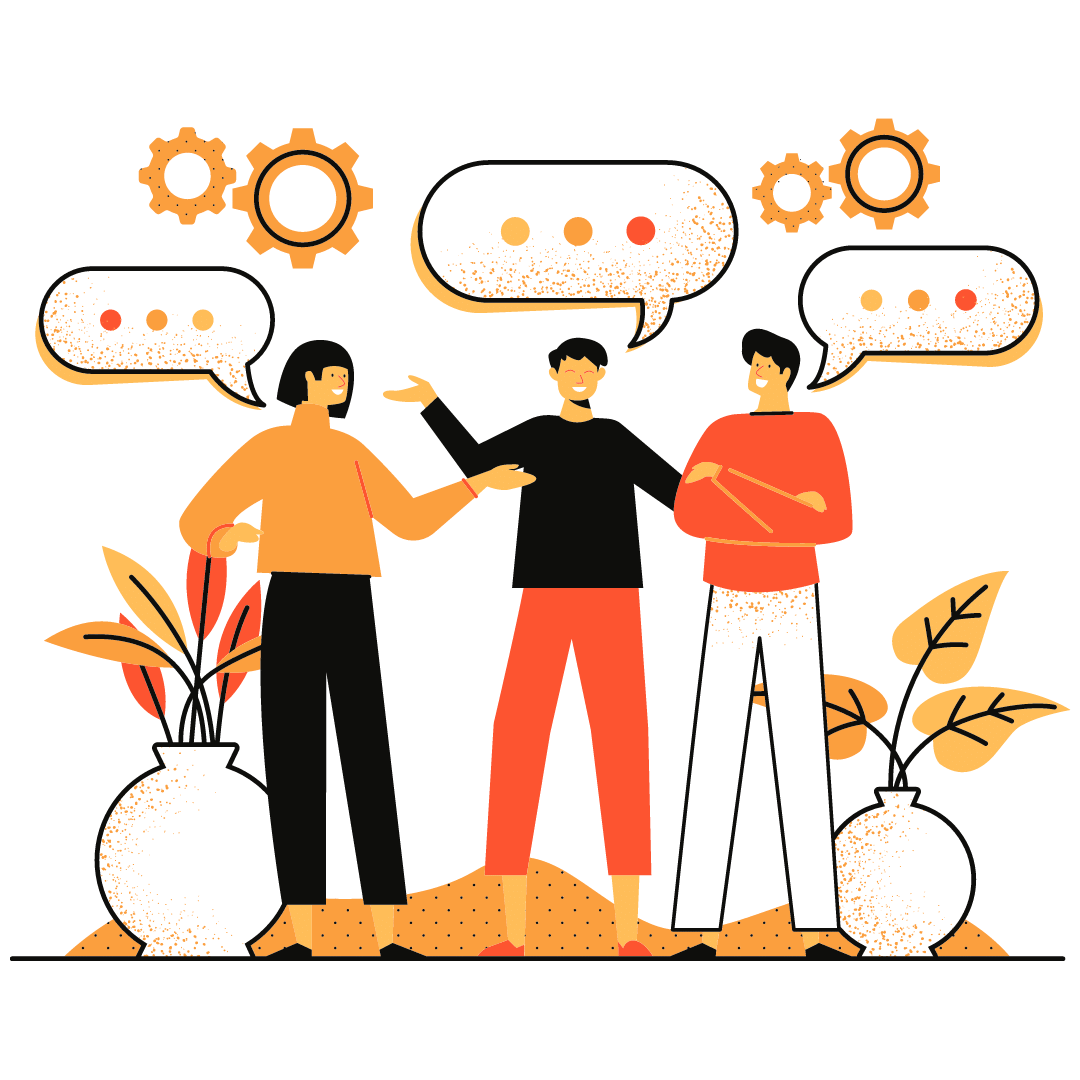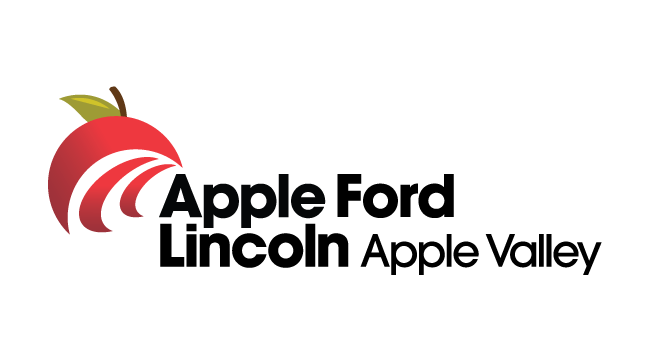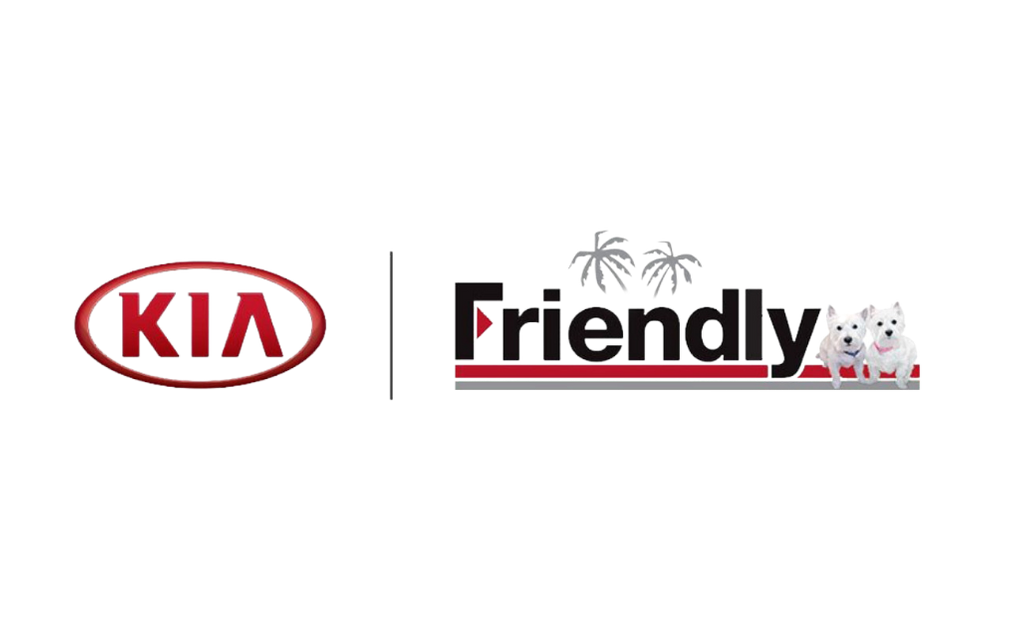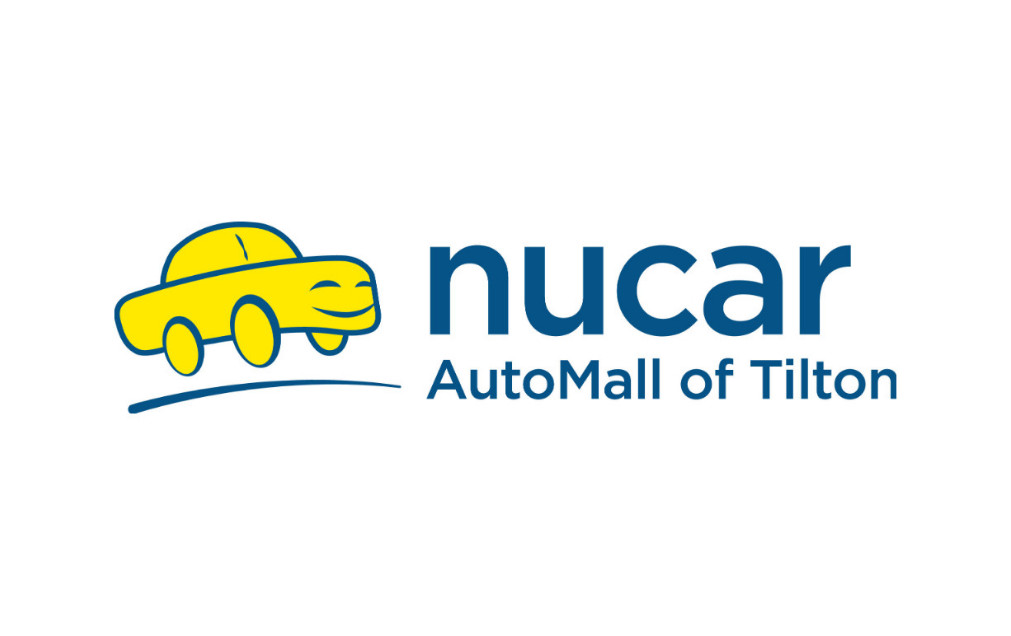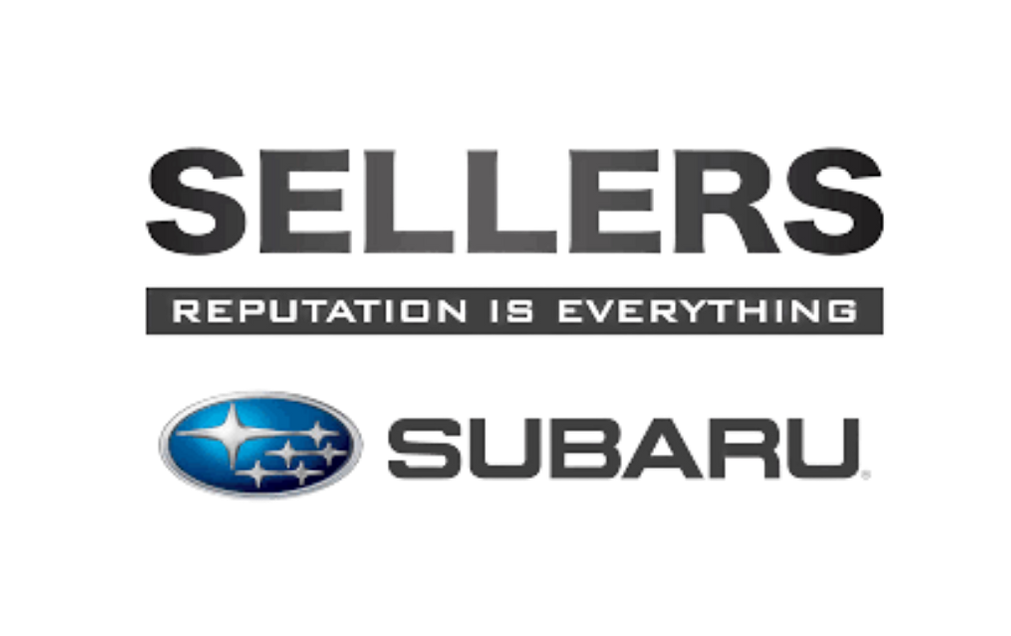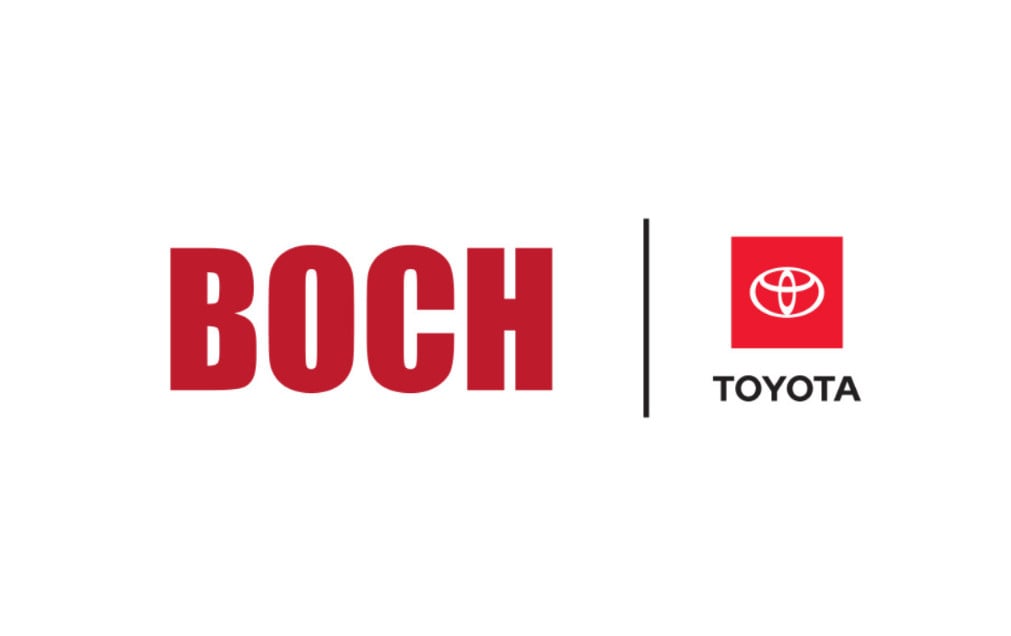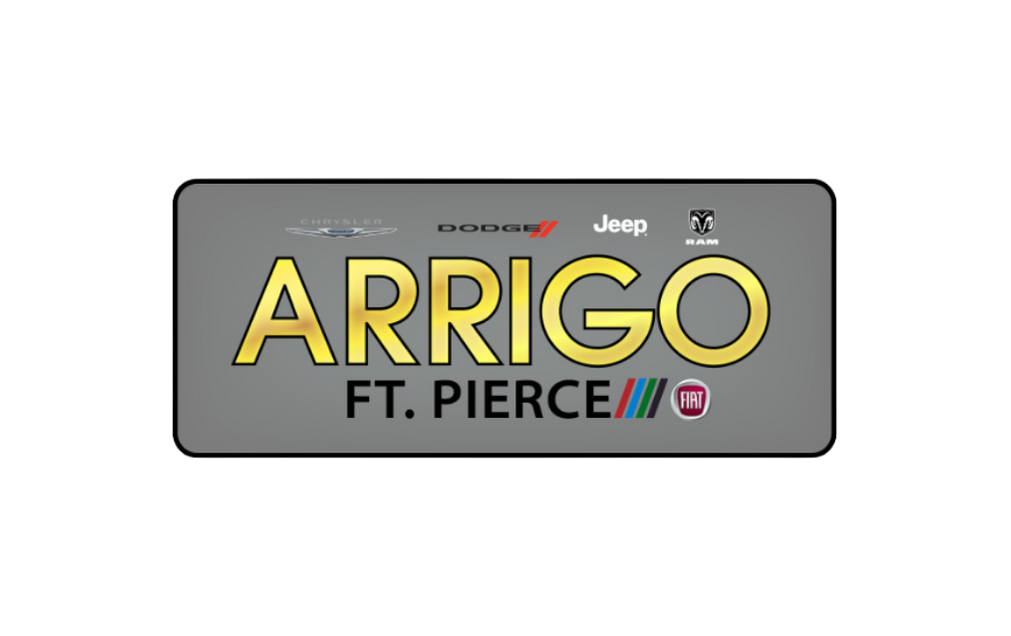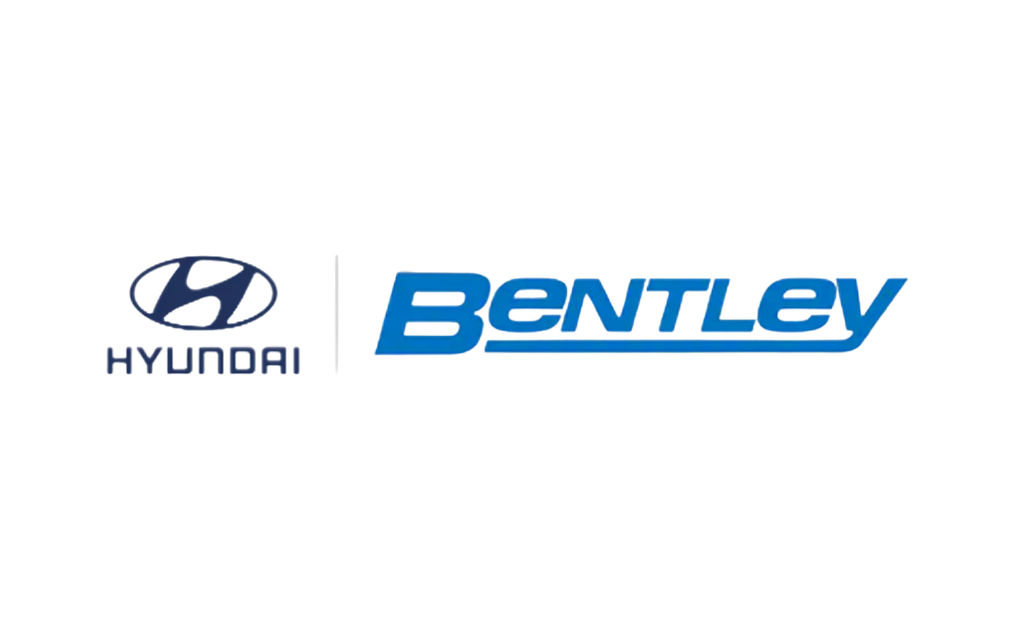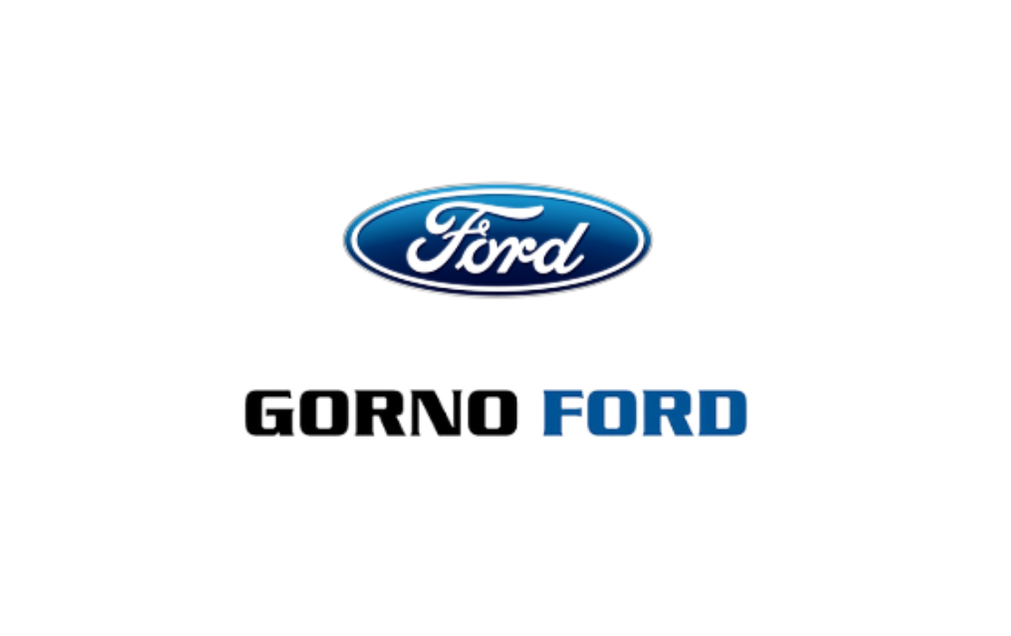 We run a combination of Social, Search, Display, OTT/CTV, and Google Vehicle Shopping Ads.
Next Steps
If you're interested in finding out how ZeroSum can help you build demand and and 4X your turn rates please take 2-minutes to complete fill out the demo form.
Request A Demo