OTT/CTV Video
Video advertising that delivers your current inventory to interested, active shoppers
A Commercial Worth Watching
The automotive industry moves fast and changes often but a few things are constant: You want to hit your sales goals and you want to lead your market. To do that, you need marketing solutions that adapt and change with your dealership's needs. MarketAI Video does just that.
75% of auto shoppers say that online video has influenced their shopping habits or purchases. That's because many modern consumers have pivoted to streaming their news, sports and shows through online services like Hulu or Roku.
Like our other products, we've revolutionized the automotive industry's standard video offerings to put the focus on what matters most – getting your inventory in front of active shoppers.
We execute our over-the-top (OTT) and Connected TV (CTV) video advertising in-house using our own first-party data which allows us to match interested shoppers with the exact vehicles they are most likely to buy from your inventory.
The beauty of our OTT and CTV advertising is that it moves fast and allows for creative changes on the fly. Our video creative is dynamically updated 24/7 to show inventory that sits on your lot at that very moment.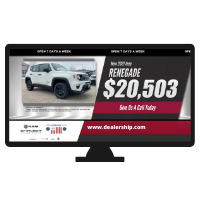 Dynamic Inventory Ads
MarketAI Video dynamically adjusts to provide the best ad creative for each individual shopper. 24/7. Plus, it only shows the vehicles that you have on your lot at that very moment. That means no wasted spend on vehicles you've already sold.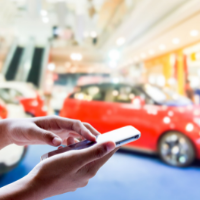 Active Shopper Audience
Our proprietary audience is constantly refreshed and filled with only people looking to buy within the next 14 days. Each impression delivered will be to a qualified buyer who is much more likely to convert.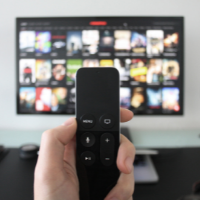 Premium Networks
Our CTV and OTT product offerings deliver on premium networks for a great price. Plus, instant reporting down to the network can be viewed any time within the MarketAI platform.
Case Study: Leading Kia Dealer in Florida
The Facts: ZeroSum produced & ran three core model-specific video ads in geography that represents the dealership's top 80% of sales.

The Numbers: Over 100,000 people were reached across 300+ premium networks. This led to a 5% increase in organic traffic, a 5% increase in branded search & an uptick in remarketing traffic from our social campaigns.

The Results: The dealer received all eligible co-op reimbursement and successfully supplemented existing digital campaigns to maintain their #1 rank in the state of Florida.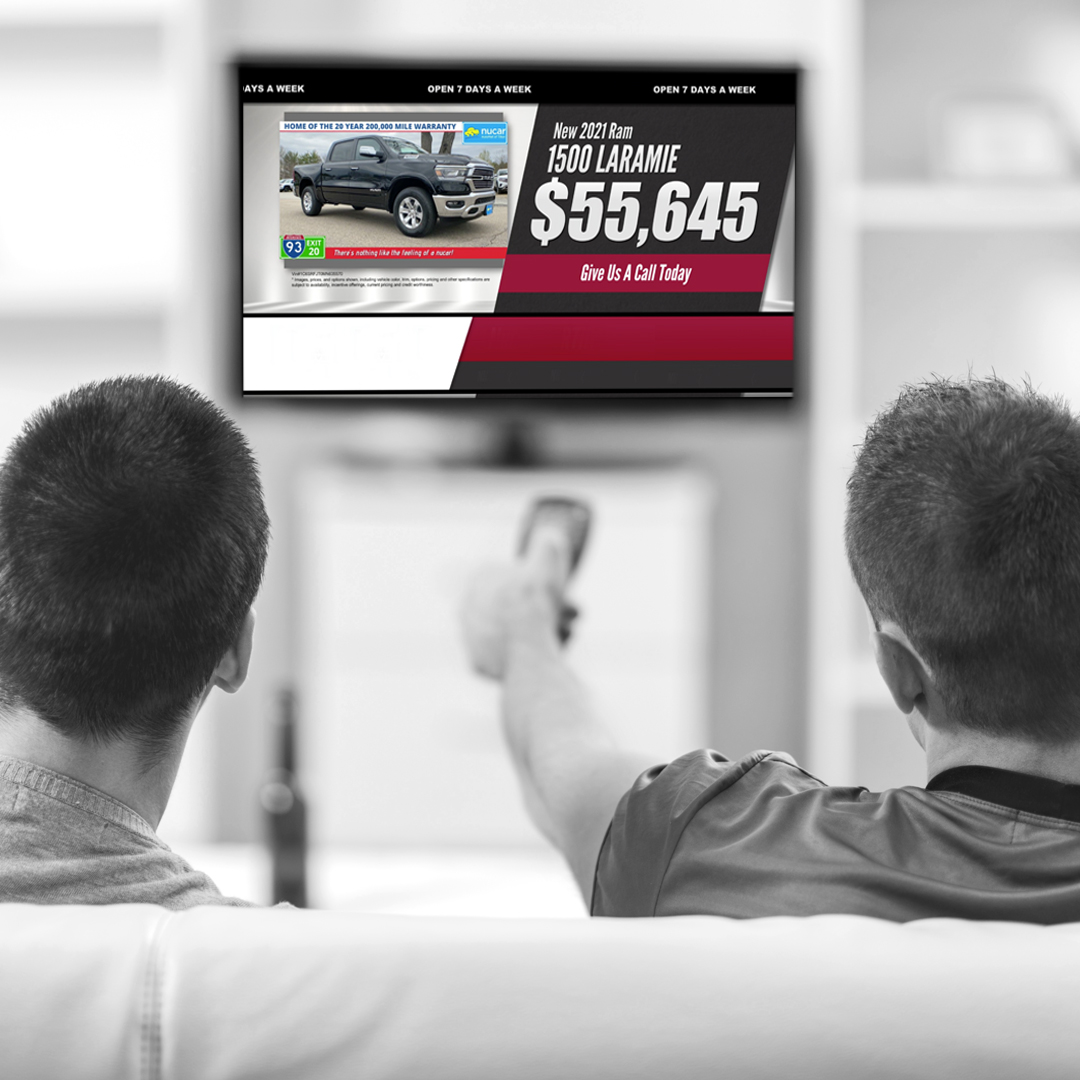 Dynamic Creative with 24/7 Updates
Like the rest of our marketing solutions, we know that showing your current inventory to active shoppers is a must which is why we provide dynamic inventory-based video creative at no cost.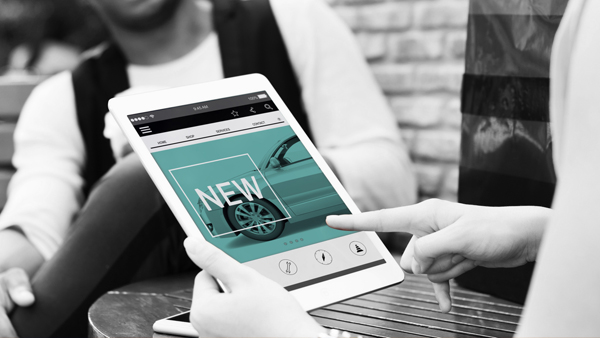 Explore our other MarketAI Solutions
Search Engine Marketing
Dynamic & Inventory-Based - no more bidding on keywords for inventory that you already sold.
LEARN MORE >
Social Media Advertising
Inventory-based creative updates automatically to make sure you're only delivering impressions on vehicles that you have in stock. LEARN MORE >
Digital Display Advertising
Inventory-based display that puts traditional static ads to shame.
LEARN MORE >