CHALLENGE: INCREASE TURN RATE
APPROACH: MARKETAI + SOCIAL MEDIA
IMPACT: OUT-TURNED THE MARKET BY 8%+
Helping Sellers Buick GMC out-turn the market while maintaining #2 and #3 rankings in sales
ZeroSum has partnered with Sellers Buick GMC for 7 years, helping them turn both new and used inventory faster than the market while providing them with detailed store and market performance metrics. Having this knowledge gives them critical information that has informed their overall business strategy for years.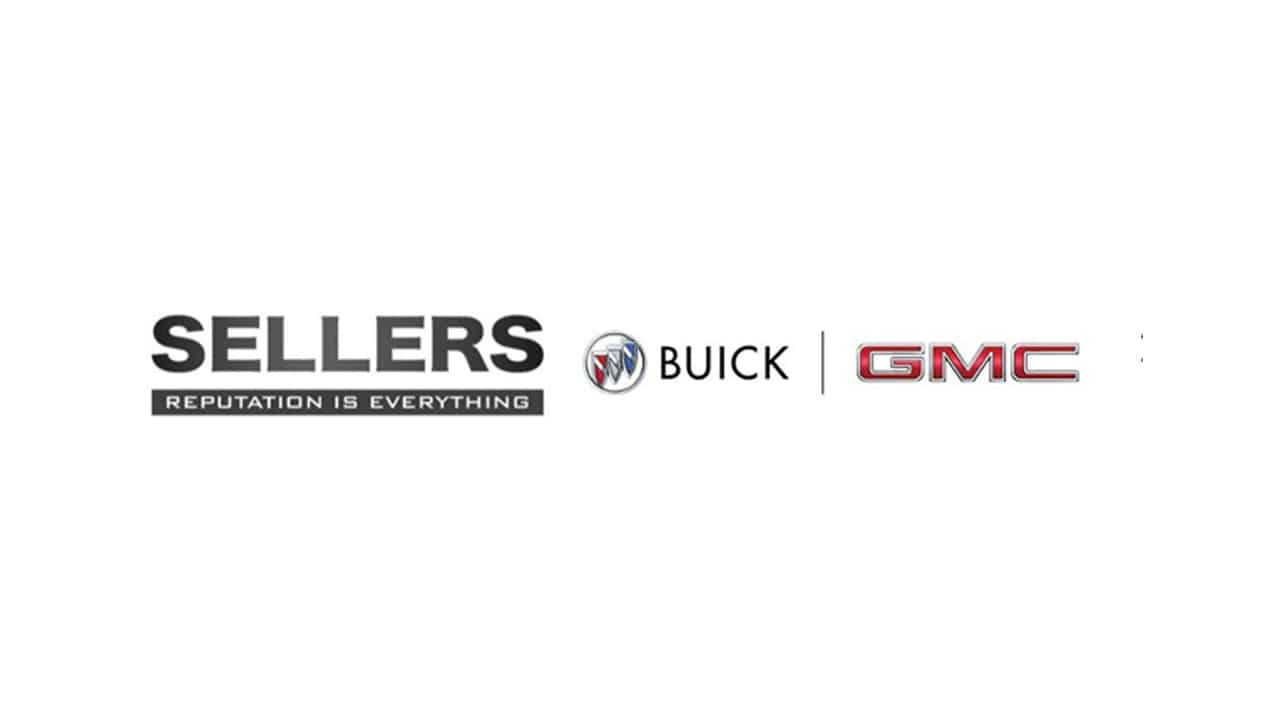 ZeroSum is a secret weapon. This partnership is the one I can attribute getting us consistently where we want to go, which is hitting our goals. This is for the dealer in a market that really wants to have a competitive edge.
Sam Slaughter
Owner, Sellers Auto Group
Drive VDPs and increase turn rates
Sellers Buick GMC wanted to drive web traffic (VDPs), move units, and increase turn rate across new and used vehicles. GM has operated with a "turn to earn" approach, so turn rates have been even more critical following the inventory shortages. Ultimately, their goals were to:
Drive more traffic to their website
Turn more vehicles, faster
Focus on both new and used car sales
MarketAI + Social Media
As Sellers stocked up on used inventory to help offset the new inventory decline, ZeroSum focused on advertising used and CPO units. As new inventory started to hit the lots, ZeroSum started incorporating new cars again, but specifically targeted models that had the most units and potentially needed the most help to increase the overall new car turn rates.
Out-turned the market by 8-9% while ranking #2 and #3 in their zones
As of August 2022, Sellers Buick out-turned their market by 8% year-to-date while finishing second in their zone for volume. At the same time, Sellers GMC out-turned the market by 9% and finished third in their zone.
You've seen what we've done for Sellers Buick GMC. Imagine what we could do for you.
If you're interested in finding out how ZeroSum can help you build demand and and increase your turn rates, please take 2-minutes to complete the demo form.
Request A Demo