See the Market.AI Difference
MarketAI merges vast amounts of data and machine learning to inform and optimize your marketing campaigns while providing you actionable insights about your dealership. View a demo to watch it work.
Book A Demo With A MarketAI Expert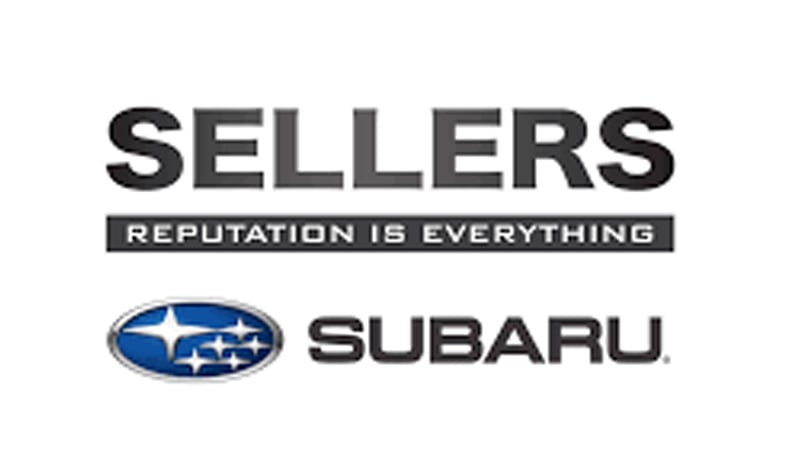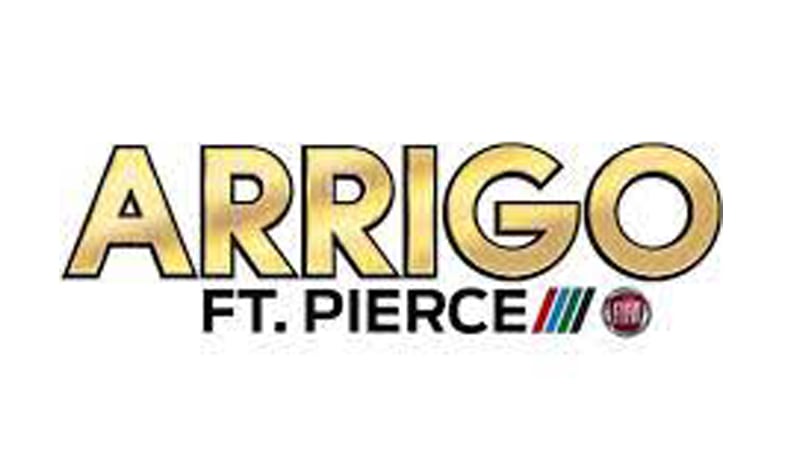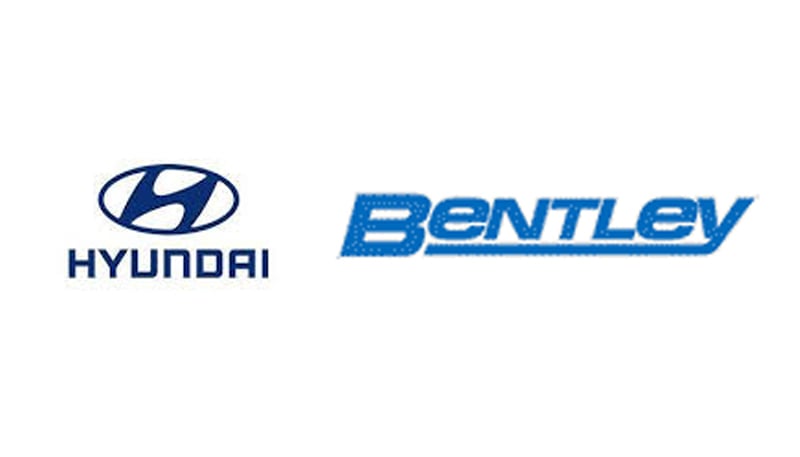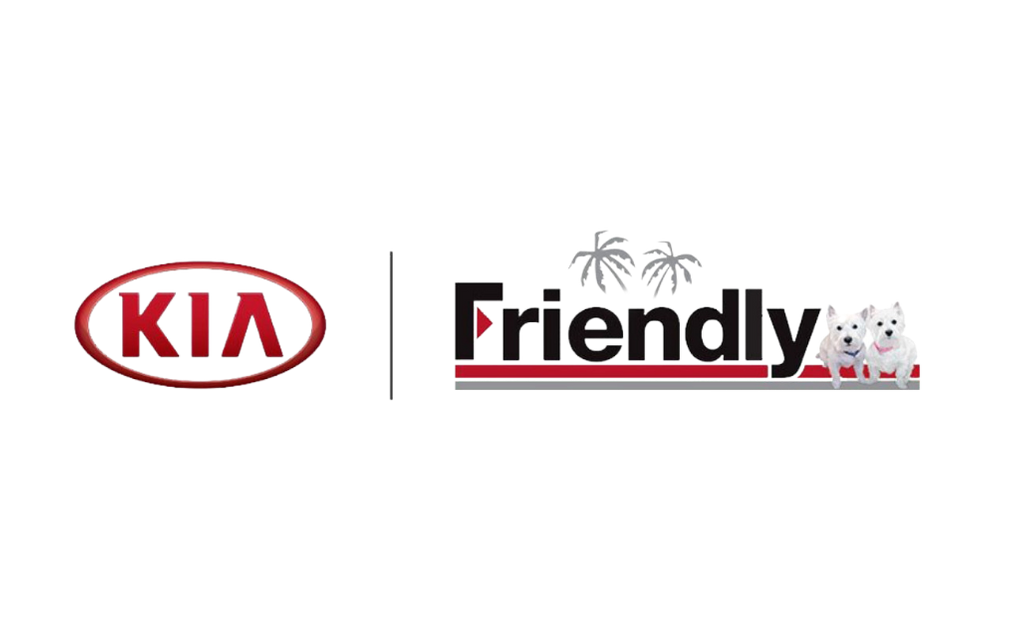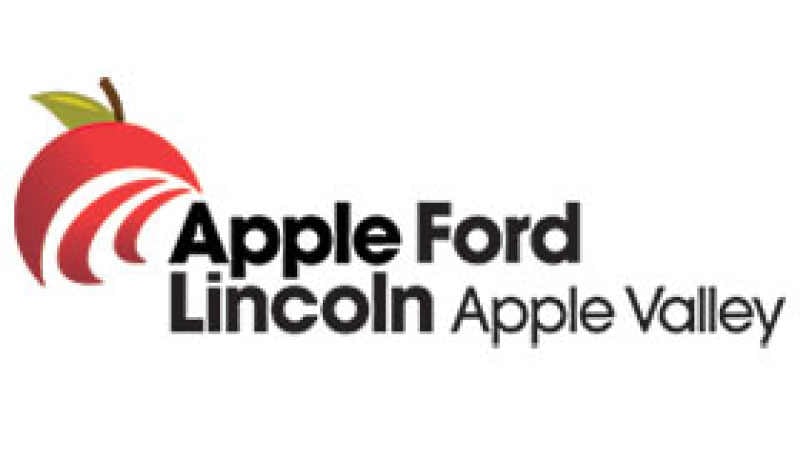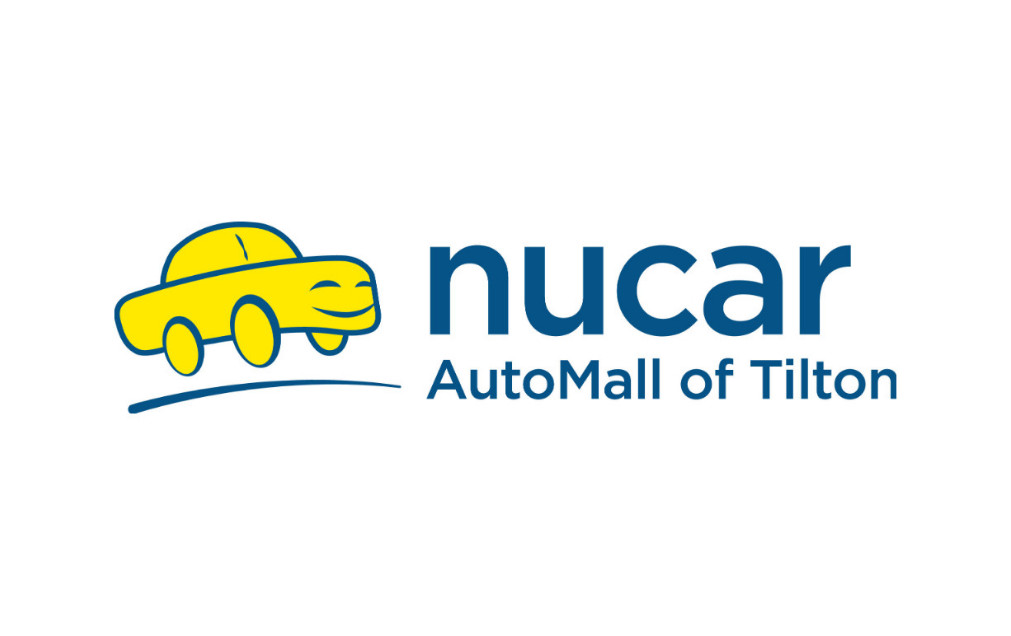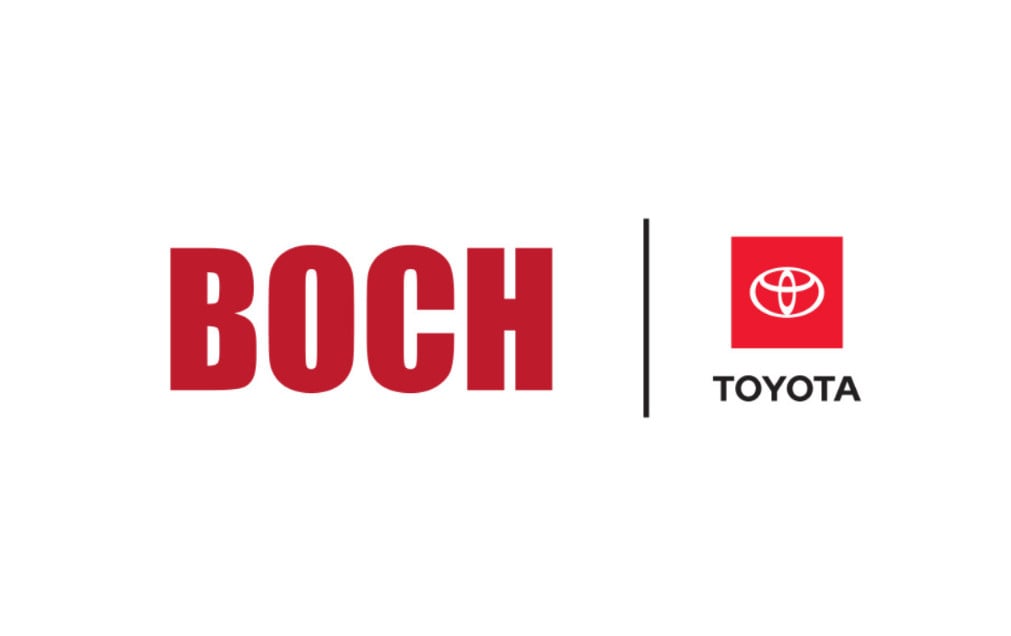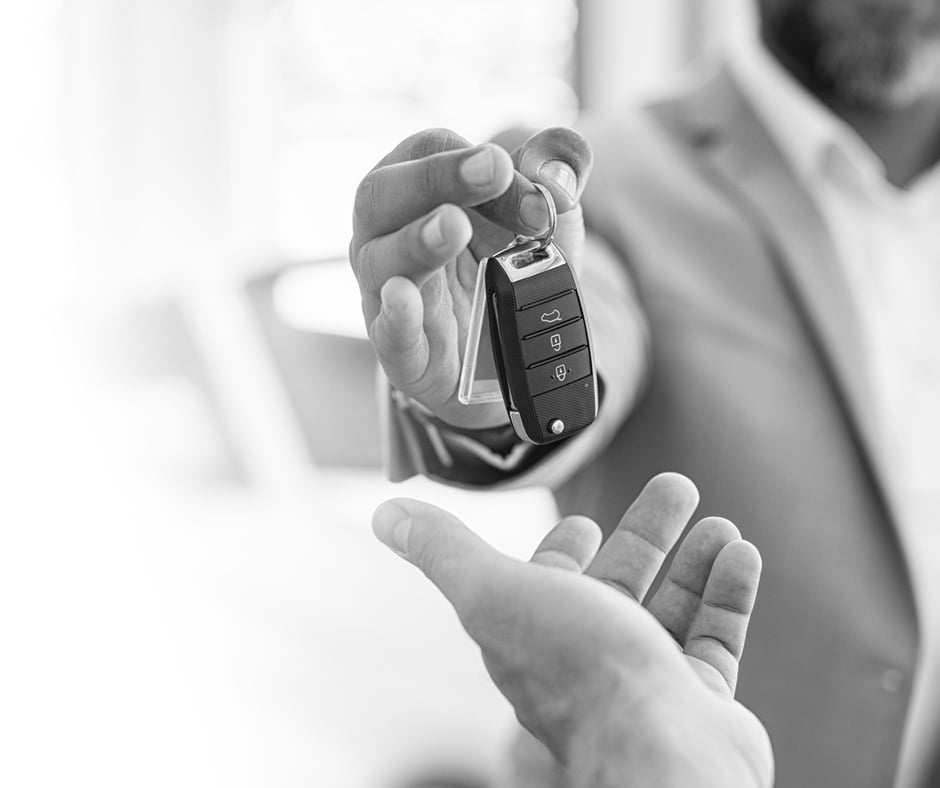 Helping Auto Dealers Nationwide
The Industry's First AI-Driven Marketing Platform
MarketAI is a one-stop shop for data insights and reporting. Behind the scenes it creates sophisticated, intelligent marketing campaigns that use your inventory and our first-party active shopper data to get you the right buyers. Other benefits include:
Instant reporting for all marketing solutions
Easy-to-understand inventory insights
Real-time competitor data on pricing, turn rate and market movement
Set Your Eyes on the Prize
The Store Performance section in MarketAI displays your store's metrics over time including leads, showroom visits and sales. You can then analyze your conversion rate over time to see what changes need to be made or where any opportunities are.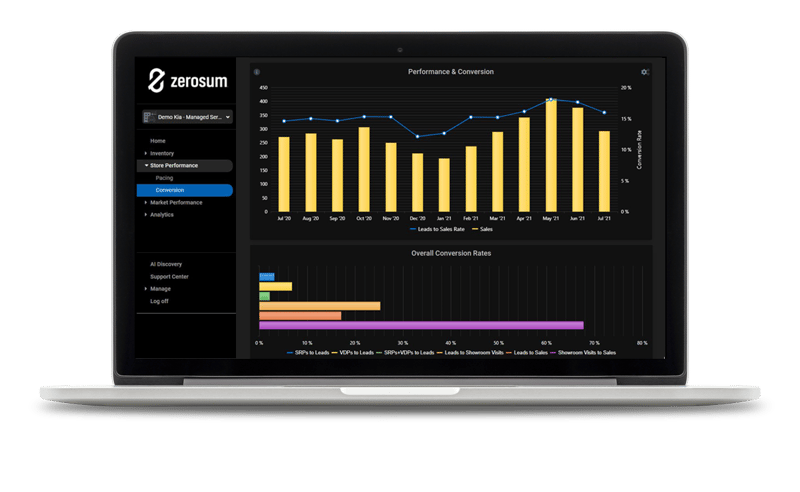 Find What You're Looking For
With only 24 hours in a day, the last thing dealers need is an incomprehensible data dump. MarketAI summarizes the most important data on the home screen allowing users to find exactly what they are looking for without needing to go down a rabbit hole.